Juicy grilled sausage patties topped with fresh mozzarella cheese, summer-ripe tomatoes and pesto. These Caprese Sausage Patties taste like summer on a bun.
Caprese Sausage Patties
Sausage patties have always been a summer food that I've enjoyed. I guess I consider them a summer food because we grill them and grilling is not a lot of fun on a cold, dark, (did I mention cold?) winters night.
When I was growing up we ate our grilled sausage patties like hamburgers. We topped them with ketchup and mustard and called it a day. Sometimes we had them with onions and peppers. These days, I like to experiment with my food a little more.
Sausage pairs so well with many different flavors. But I absolutely love sausage and tomatoes together. (ps try a sausage, cheese and tomato omelet – yum.)
Since I already love pairing sausage with tomato I thought, why not combine it with mozzarella?! It's a sausage burger, is it not? And all burgers need cheese. Obviously.
I also wanted to have that wet, saucy element to my sausage patty sandwich and I didn't want to use ketchup. Chef Sang Yoon would agree. (He supposedly bans the use of ketchup in his restaurants if you haven't heard of him.)
I had a jar of pesto in my fridge and I thought, "brilliant!" – said in the Guinness commercial voice. Check out the video for reference. This was one of my favorite commercials back in the day.
Ok, I get side tracked really easily and just spent a half an hour watching old commercials and an Irish step dancing flash mob. So back to the pesto…
Pesto is the perfect ingredient to round out the sausage patties. It brings the saucy element that is essential in keeping the bread moist and basil pairs perfectly with tomatoes and mozzarella. And yes, I used jarred pesto but you can use homemade if that's what you have or prefer.
So there it is, "Caprese" Sausage Patties. All the flavors of a Caprese Salad sandwiched between two buns with a hot, juicy, grilled sausage patty. Yum, yum and yum.
If you're looking for a vegetarian option, these Grilled Eggplant Stacks have a similar flavor profile. They're made with grilled eggplant, pesto, tomato, and cheese. They'd be great as is or make a sandwich out of it. So good!
Enjoy!
Be sure to follow me on Instagram and hashtag #whattheforkfoodblog or tag @whattheforkfoodblog – I love seeing what you make!
If you love this caprese sausage patties recipe, be sure to follow me on social media so you never miss a post:
---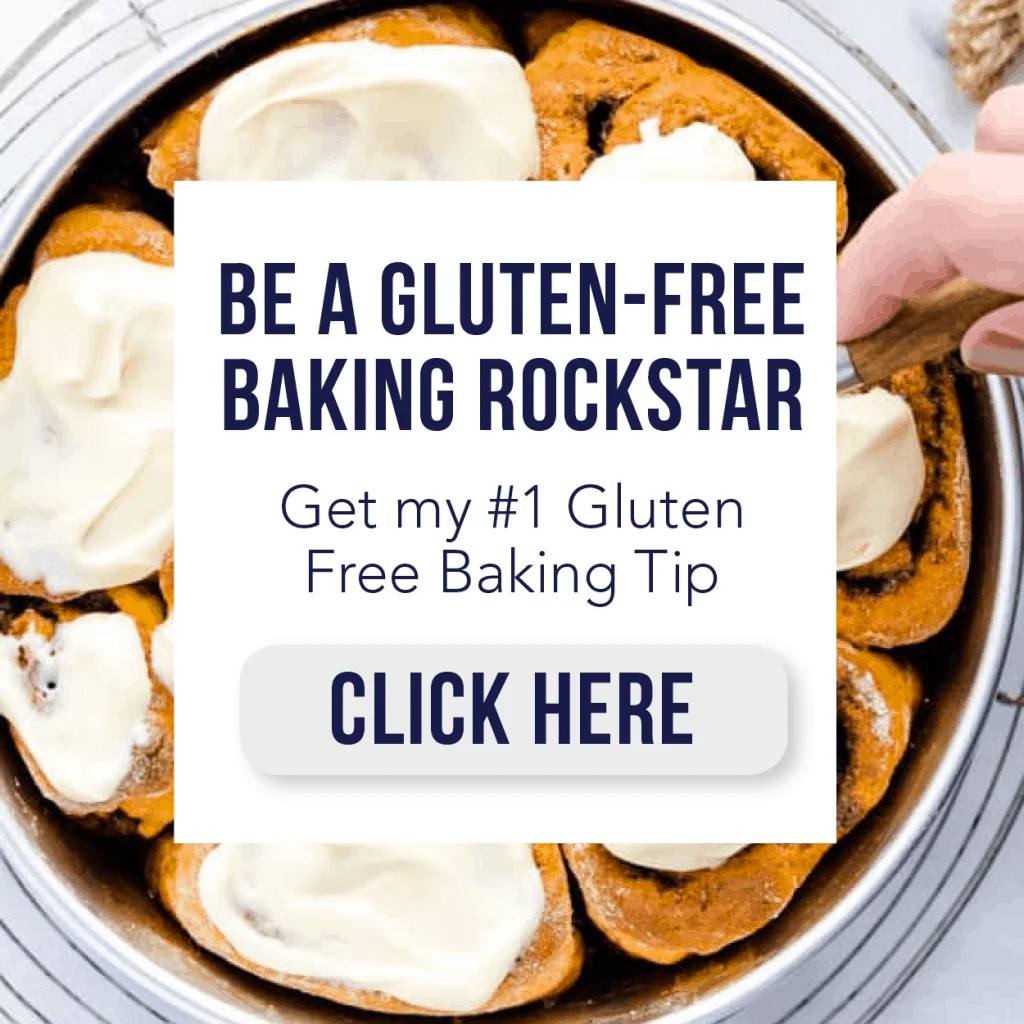 "Caprese" Sausage Patties with Pesto, Mozzarella and Tomato
Juicy grilled sausage patties topped with fresh mozzarella cheese, summer-ripe tomatoes and pesto. These Caprese Sausage Patties taste like summer on a bun.
Print
Rate
Pin
Ingredients
4

sausage patties

4

slices

of tomato

8

oz

fresh mozzarella

1/4

C

approx. basil pesto

4

hamburger rolls

gluten-free (or regular if not following a gluten-free diet)
Instructions
Pre-heat grill to 500 degrees.

Grill sausage patties until browned on both sides and cooked through, about 7-8 min per side.

Assemble hamburger buns with pesto on the top and bottom buns, mozzarella cheese, sausage patties and tomato.

Serve and enjoy!
Notes
When following a gluten-free diet, be sure to use gluten-free ingredients.I used pre-made gluten-free sausage patties, Aldi's pesto (it's delish!) and Udi's hamburger buns. If your sausage patties are getting too browned/charred, move them to the side of the grill that is not on and cook them over indirect heat. That way, they'll cook through without burning.
Disclaimers
As an Amazon Associate and member of other affiliate programs, I earn from qualifying purchases.
Nutrition Facts are estimated and aren't always accurate. Please consult a doctor or nutritionist if you have special dietary needs.
If you enjoyed the Guinness 6 pack commercial I shared earlier in this post then you'll find this one equally amusing. Also, these ads are from forever ago, which makes me feel so old…