Gluten Free Pumpkin French Toast Muffins with a maple syrup glaze are an easy, no-flipping required version of french toast. Make the batch up at night, bake in the morning and you have a hot and tasty fall breakfast!
Overnight Pumpkin French Toast Muffins
Before I get to these Gluten Free Overnight Pumpkin French Toast Muffins, let's talk about some big news, shall we? I have recently joined Food Fanatic as their gluten-free fanatic and this recipe was my very first post. I'm so excited about this opportunity! Food Fanatic has such an awesome team of bloggers and I feel like the kid sitting at the adult table.
Since I'm the new girl there, I wanted to start out with something epic because everyone loves a little something epic in their lives. And these gluten free overnight pumpkin french toast muffins are just that. They. Are. Epic. They're so delicious, hearty and satisfying. They're eggy and dense and are almost like a breakfast bread pudding. They've got a wonderful pumpkin flavor and they're just oozing with sweet, pure maple syrup.
They're also easy. How can something that sounds so difficult be easy? Well, everything is mixed up ahead the night before. Basically, you cut up your bread and toss it in a bowl with the liquid and let it hang out in the fridge. The next morning, mix in some maple syrup, scoop into your muffin tin, bake and serve. It's so much faster and easier than standing at the stove flipping slice after slice of traditional french toast. Enjoy!
P.S.- Nicole from Allergylicious made another delicious breakfast recipe that has…you guessed it.. PUMPKIN flavor! She made Baked Pumpkin Donuts that are Vegan, Gluten Free & Nut Free! If you want to stay with the french toast theme, try this Caramel Apple French Toast Casserole made by Cindy at Vegetarian Mamma. So many great recipes, so little time!
be sure to follow me on instagram and hashtag #whattheforkfoodblog or tag @whattheforkfoodblog – i love seeing what you make!
if you love this gluten free summer spaghetti recipe, be sure to follow me on social media so you never miss a post:
---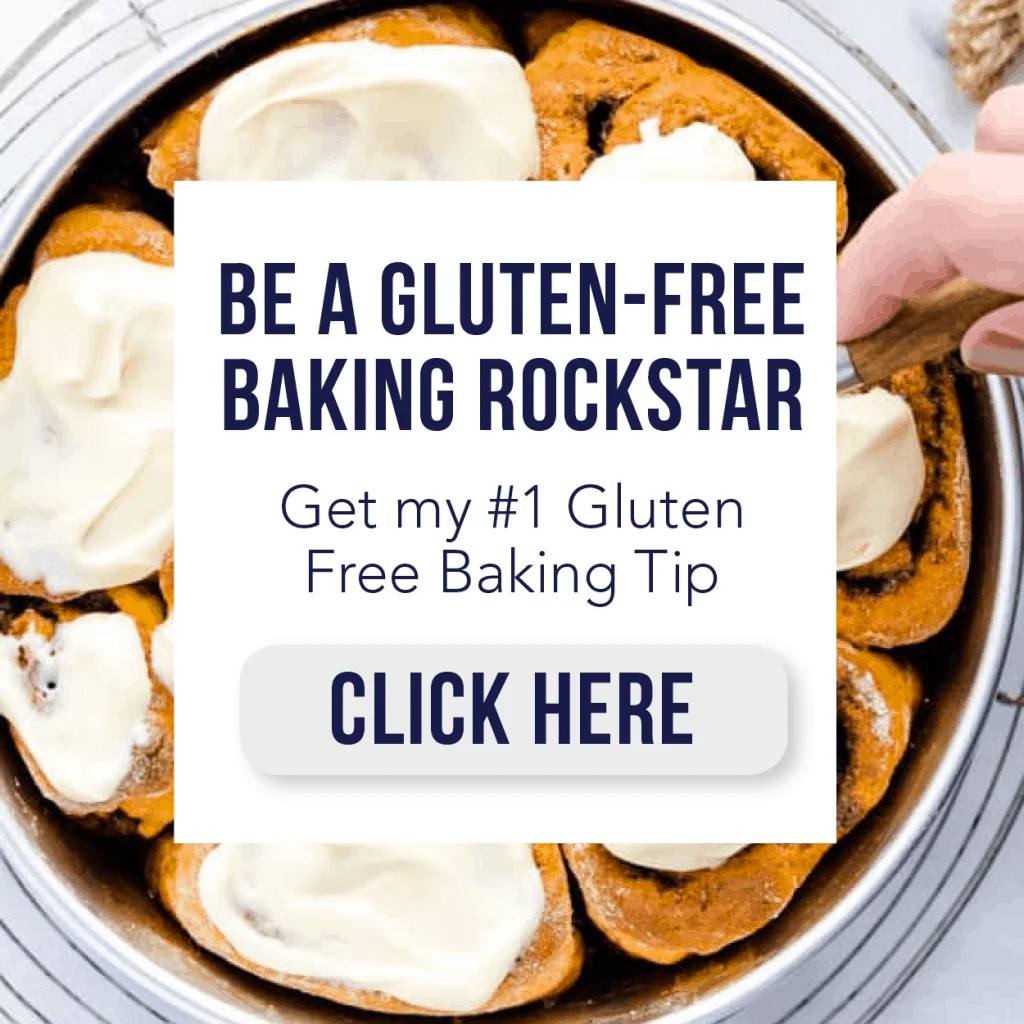 Craving more pumpkin? Check out these other Pumpkin Recipes:
Pumpkin Cake with Cream Cheese Frosting
Sweet and Creamy Pumpkin Dip with Cinnamon Sugar Pie Fries