These healthy Apple Cider Donut Muffins have all the flavors of fall you're craving without the guilt. They're gluten free, dairy free, naturally sweetened and totally delicious!
Apple cider donuts have always been one of my favorite fall treats. Adam and I always used to get them at the orchard when we would go apple picking and they were always so amazing. Slightly crisp on the outside and covered in the most glorious cinnamon sugar coating. Last year, I re-created a baked gluten free version and they were so, so good. I'm not a big fan of all that sugar in the morning though. Sometimes, yes. But when I'm sending Kelsey off to pre-school, I'd rather she have something a little bit healthier in her belly, like these healthy apple cider donut muffins.
They're gluten free (for Adam), dairy free (for Kelsey) and naturally sweetened (for my momma heart [and Kelsey's pre-k teacher!]). Because what's worse for a teacher, a classroom full of sugar-high kids or the new common core curriculum? Ha.
Sorry if you love CC, it's still funny. Not funny? How delicious these are. You really don't need all that extra sweet and you won't even miss the cinnamon sugar coating. If you really, really do miss it, you can always put a bit on top. Moderation.
You guys, I left out the best part of all. I made these in a blender. What?! YES – I BLENDED THEM ALL UP IN THE BLENDER AND DIDN'T HAVE TO STIR ANYTHING. I was gifted a gloriously-glorious Blendtec blender (THANK YOU BLENDTEC!) and now I want to blend ALL THE THINGS.
Including muffin batter because I CAN. Sorry for all the yelling, I'm just excited. And you should be too because making muffins in a blender is possible and awesome. I just added all my ingredients, blended and poured the batter into the muffin tins. Hollaaaaa You can get the recipe for these healthy Apple Cider Donut muffins over on the Blendtec blog.
Be sure to follow me on Instagram and hashtag #whattheforkfoodblog or tag @whattheforkfoodblog – I love seeing what you make!
If you love this apple cider donut muffins recipe, be sure to follow me on social media so you never miss a post:
---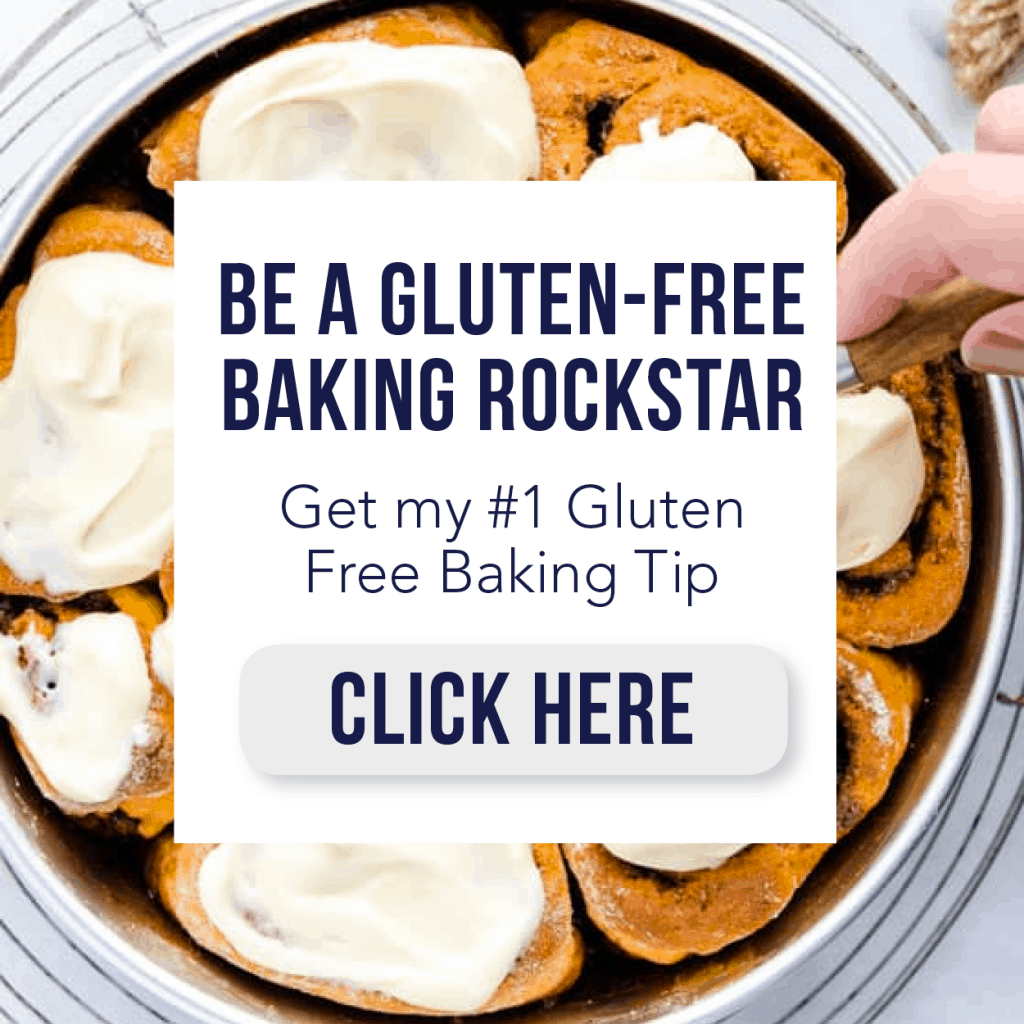 Follow Sharon | What The Fork Food Blog's board Gluten Free Recipes on Pinterest.