Hey guys! I'm back from my adventures in Atlanta attending PMA's (Produce Marketing Association) Fresh Summit. You guys, I just want to let you know that I was in the same room as Miss America. Miss America and Hugh Acheson. Produce is in, guys. All joking aside though, Fresh Summit was an experience of all experiences. It was absolutely amazing and I had such a great time. There were so many opportunities for learning (color trends was particularly fascinating) and networking. Learning didn't stop after the seminars were over though. I attended information-packed breakfasts each morning where Guy Kawasaki was a key-note speaker.
The first thing that really struck me was just how passionate and knowledgeable the people of the produce industry are. You might think, "A fig is a fig, is a fig", right? Wrong. I learned so much about figs like how they have more calcium than milk and more potassium than bananas. It's truly fascinating to hear about the produce directly from the people who grow it, ship it, sell it, and love it. A rep from Freida's even told me that to be in the produce business, you have to love it. It's such hard work with long hours and if you don't love it, it's not going to work. Walking around and talking to everyone at their booths, you could tell that they all really loved it. Everyone truly believed their produce was the best and they were so proud to talk about their greatest accomplishments – the fruits of their labor. I can't even say enough how amazing that kind of experience is. If you can ever make it to a Fresh Summit event, do it! You will not regret it!
The second thing that struck me was the sheer size of the expo itself. I mean it's HUGE. Over 200,000 square feet of booths showcasing all of the very best produce. Every piece of produce was literally perfect – I've never seen anything like it. And the best part about all that glorious produce? It was donated to local food banks at the end of the expo. That's right, 341,061 pounds of fresh produce, nuts, and dried fruit were donated to help feed those in need.
PMA is also working with Michelle Obama with their Eat Brighter campaign with a goal to get more kids eating and enjoying fruits and vegetables. I visited many booths that were supporting the campaign, including one of our sponsors, Outrageously Fresh. Outrageously Fresh also had my favorite produce packaging, the plastic bags were designed to look like mason jars. How cute?!
Tessemae's was also one of our sponsors for this event. They offer a large line of healthy salad dressings and condiments (like ketchup and bbq sauce) that are all gluten free, mostly paleo, and dairy free. Right now they're offering 20% off their products with code #teamfreshsummit – you can see/shop their full product line here.
@Tessemaes products 20% off w/ code #TeamFreshSummit – Shop here: https://t.co/xNLSeC2JY1 #FreshSummit #glutenfree pic.twitter.com/Z6yDdHieL4

— sharon (@WhatTheForkBlog) October 25, 2015
Hursts Berry Farms was another of our sponsors. They have some amazing fresh berries, including cranberries. They made some incredible cinnamon cranberries, sugared cranberries, and a great cocktail with champagne and cranberry juice. I stuck a cinnamon cranberry in mine and it was fabulous. This would make an excellent drink for Thanksgiving or Christmas parties!
Hursts Berry Farms also has a very unique berry that I got to try and LOVED it! It's called a kiwi berry which tastes like a kiwi but is the size of a grape. The skin is smooth and you can just pop the whole thing in your mouth and eat it. No peeling required! They'd be a really great add to fruit salads or kids lunches if you can find them.
Our last two sponsors were Sun-Maid and Valley Fig, who shared an amazing looking booth. Representatives from both companies chatted with us about how their grapes/figs are grown, how they're dried, and some health benefits. It was so fascinating to hear about the raisins, one of those foods I always used but never really thought much about. Sun-Maid raisins are harvested in August and dried on trays (or the vine). They're completely sun-dried with no additives or chemicals. They're also low glycemic, which I had no idea and I'm guessing you probably didn't either so now you know!
Sun-Maid will be releasing a new line of salad toppings soon. I had a little sample and they were really good. I brought some home with me but Rocco broke into my suitcase and ate them ALL when I brought Kelsey to school the morning after I got home. Although, that must mean they're really good because he didn't eat anything else. Just the salad toppings. That dog ????
Dried figs from Valley Fig are delicious. I've never really been a fan of figs and I don't buy them because I didn't think I really like them. After getting to sample a few of the different figs as Fresh Summit, I can now safely say that I actually do like them. Dried figs have a two-year shelf life so if you don't use them right away, they won't go bad. You can pair them with cheese, salads, desserts, meat – so many possibilities. And get this, figs are high in fiber and have more calcium than milk and more potassium than bananas. The things you learn, guys!
Valley Fig also recently came out with a line of fig spreads. These would be a perfect accompaniment to your cheese boards for the upcoming holidays. Valley Fig shares quite a few pairings on their twitter page so check them out for some inspiration! I had a jar of the organic spread and the balsamic pepper in my carry-on after the trip. Unfortunately, they were confiscated by TSA even though they're not liquid. I was super bummed ????
Last but not least, I wanted to talk about one of my favorite booths at the expo: Avocados from Mexico. I'm not one of those people that is hugely into avocados. I like them, but it's maybe more like I tolerate them. BUT I really like them in guacamole and my 7 layer taco dip and I've recently been trying to to eat more of them like on my Slow Cooker Taco Chili.
There was something about the Avocados from Mexico booth that makes me want to try everything avocado now. They had a guacamole bar, hot dogs topped with peach (or regular) guacamole, and avocado ice cream; all of which were incredibly delicious. I just re-created the truffles so be on the lookout for that recipe soon. Those truffles were so good, I brought one home and Mackenzie housed it.
I really hope you enjoyed reading about my Fresh Summit adventure and I hope you feel as inspired by all the fresh and dried produce as I am!
Be sure to follow me on Instagram and hashtag #whattheforkfoodblog or tag @whattheforkfoodblog – I love seeing what you make!
If you love this PMA Fresh Summit recap, be sure to follow me on social media so you never miss a post:
---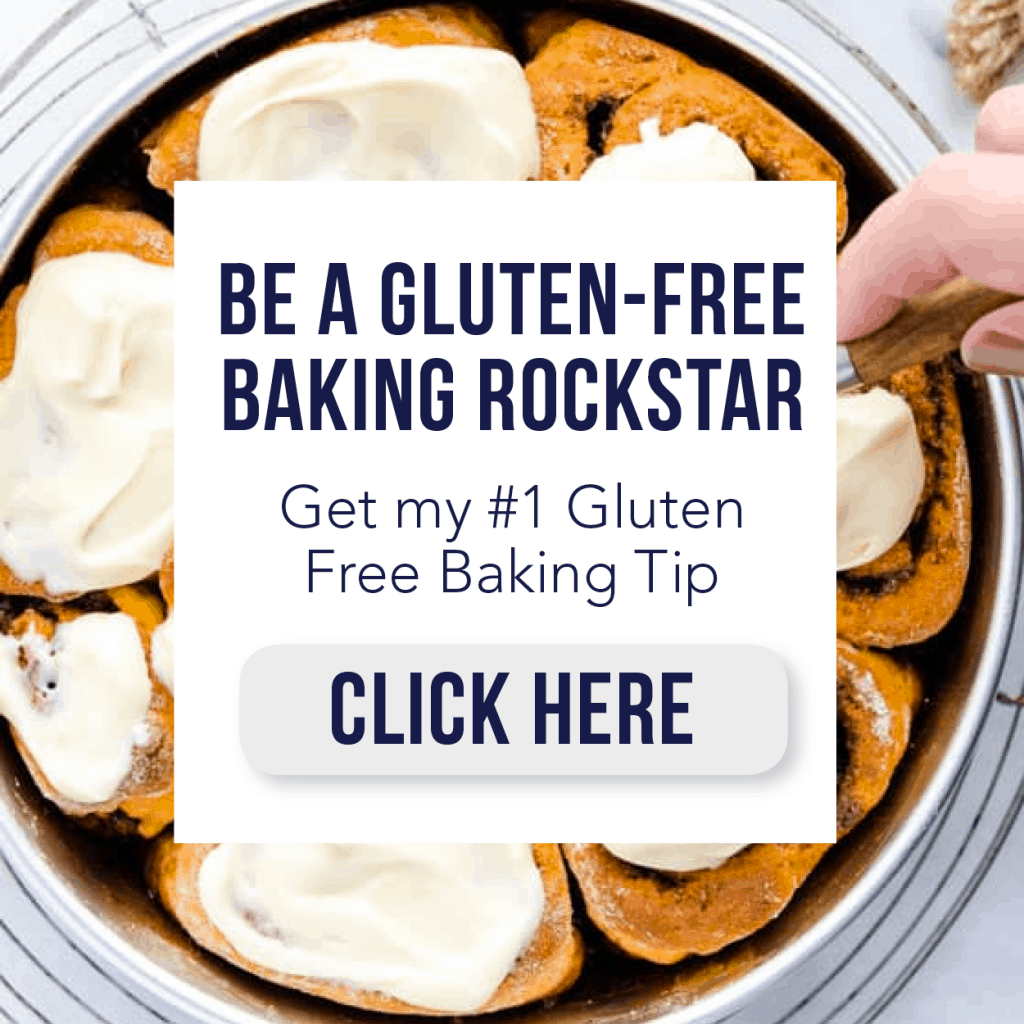 As a member of #TeamFreshSummit for Kitchen-Play, I received compensation from PMA and our sponsors Sun-Maid, Valley Fig, Outrageously Fresh, Hursts Berry Farm, and Tessemae's for my work covering Fresh Summit. As always, thank you for supporting brands that support What The Fork Food Blog ♥