This Cranberry Orange Sangria is a sure-fired way to get the party started. It's full of cranberry flavor, perfect for the holidays.
Cranberry Orange Sangria
Sangria is one of those drinks that you can really be creative with. My mom, my sister, and I are always experimenting with sangria flavors when we get together. It's pretty much a staple drink for us.
Some of our favorites are apple cider sangria and traditional red sangria. We also enjoy white sangrias. But this cranberry orange sangria quickly won our hearts and will forever be on our holiday drink menus.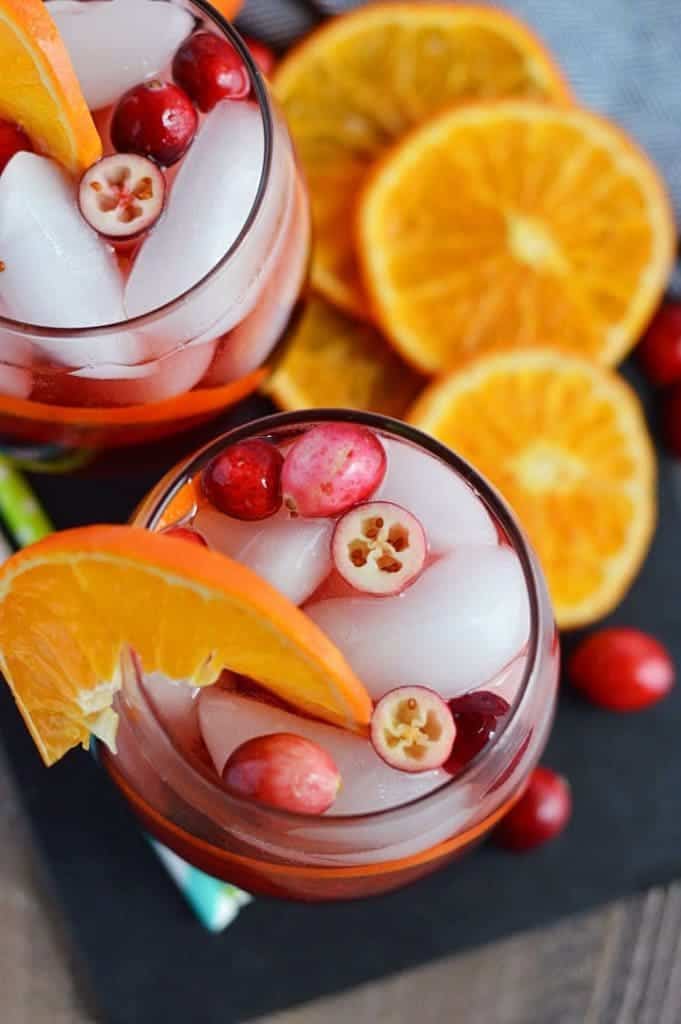 I served this red sangria recipe this past Thanksgiving and it was a hit with a capitol H-I-T. It was gone before dinner was ready – even my grandmother (who usually only has a glass of Chardonnay or Amstel Light straight from the bottle) got in on the sangria action.
This easy sangria is absolutely FULL of cranberry goodness. It starts with a bottle of cranberry wine. Repeat – CRANBERRY WINE -hands down the best wine for sangria in the fall or winter! It's also got cranberry juice and it's topped off with some cranberry soda for that fizzy-fizz we all love. But don't worry, there's plenty of booze in this red wine sangria.
It's definitely not a watered-down-mostly-juice sangria. We don't do that here.
You guys, it's so, so good. It's like cranberry juice on steroids (without the roid rage). I'm serious about this wine. If you can get your hands on some, do it. If not, you can use a red blend.
I'm usually all about the cranberries this time of year. Usually, it's in the form of baked goods like my Cranberry Orange Bread or Cranberry Upside-Down Cake. This year, I've been all about the cranberry cocktails. Cranberry Orange Sangria and Cranberry Orange Moscow Mules, I just can't get enough mainly because I need a steady stream of cocktails this time of year. Kidding…
I know December is typically supposed to be "The Most Wonderful Time of the Year" but holy stress batman. I mean really. The shopping, the baking, the wrapping, the gift giving, the parties, the decorating. Oh and then there's the 8-5's can't forget about that so we can pay for it all.
Someone please re-do the song to "It's the Most Stressful Time of the Year". I'd buy it and and I'd buy a copy of it for all my friends. In the meantime, I'll cope with cocktails and desserts. And then punish myself come January.
You can also get the full Cranberry Orange Sangria recipe as part of the 12 Days of Cocktails on Food Fanatic. Enjoy!
be sure to follow me on instagram and hashtag #whattheforkfoodblog or tag @whattheforkfoodblog – i love seeing what you make!
if you love this recipe for cranberry orange sangria, be sure to follow me on social media so you never miss a post:
---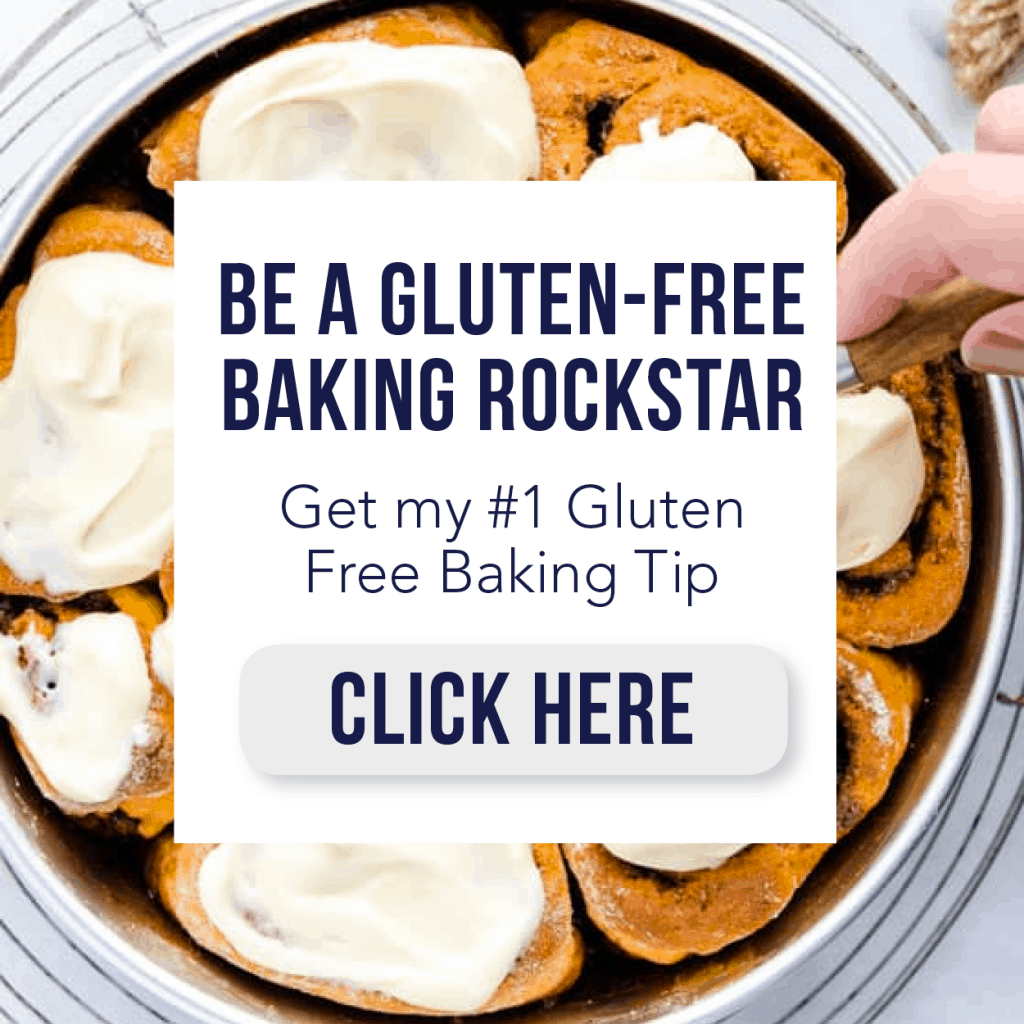 Other recipes you might enjoy:
Aloha Screwdriver – What The Fork Food Blog
Cape Cod Champagne Cocktail – Lemons for LuLu
Vanilla Cranberry Mimosa – Honey & Birch
Raspberry Russian – Food Fanatic
Strawberry Peach Spritzers– What The Fork Food Blog