Grain Free Blueberry Muffins are and easy and delicious breakfast that can be made ahead for busy mornings.
Muffins are definitely a family favorite breakfast in my house. We're super lazy when it comes to breakfast during the week, we just like to be able to grab something quick with hardly any effort.
And by we, I mean me. I have two kids (ages 2 and 3) to get ready and out the door by 8 am to get my 3-year-old to pre-school during the week. Getting out of the house that early is a small miracle in itself so nice breakfasts are not happening, no way no how.
A muffin while I throw lunches into cute boxes and wrap everyone in their 80-bajilion layers is about all I can manage in the morning. I know you feel me; you guys are all probably in the same boat.
I've been making these grain free blueberry muffins for a while and during the holidays, I made some grain free cranberry orange muffins which were equally good. These blueberry ones are definitely their favorite though because my kids are pretty much obsessed with berries.
And I seriously mean obsessed. We spend way too much money on fresh berries every week. Since I had them on hand, I used fresh blueberries but you could use frozen blueberries instead. Feel free to step out of the blueberry box too. You could use mixed berries or even cherries. Cherries and almond are so good together. And now I just might have to work on a recipe for that next 😉
These muffins are pretty much bursting with fabulous blueberry flavor, which makes me think about spring. Bad news is, it's still quite a while until spring is actually here. If you're buried in snow still, just close your eyes when you take a bite and pretend that you hear birds chirping and there's lush, green grass in the yard. Repeat until spring is actually here and you're good to go. Enjoy!
PS – You can also find the full Grain Free Blueberry Muffins recipe over on Food Fanatic.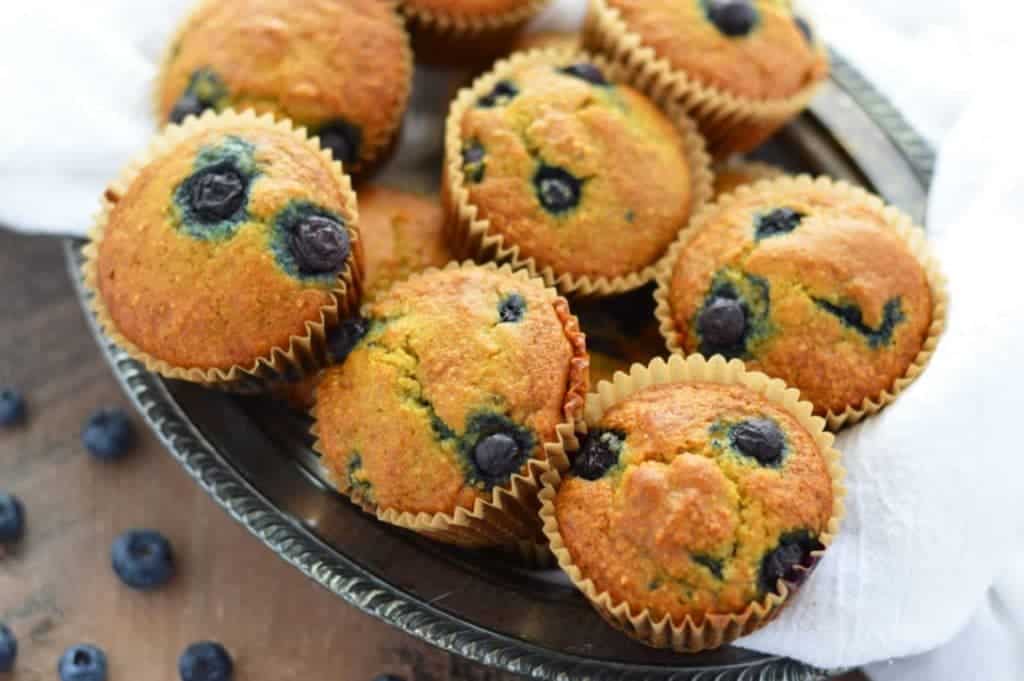 Be sure to follow me on Instagram and hashtag #whattheforkfoodblog or tag @whattheforkfoodblog – I love seeing what you make!
If you love this recipe for grain free blueberry muffins, be sure to follow me on social media so you never miss a post:
---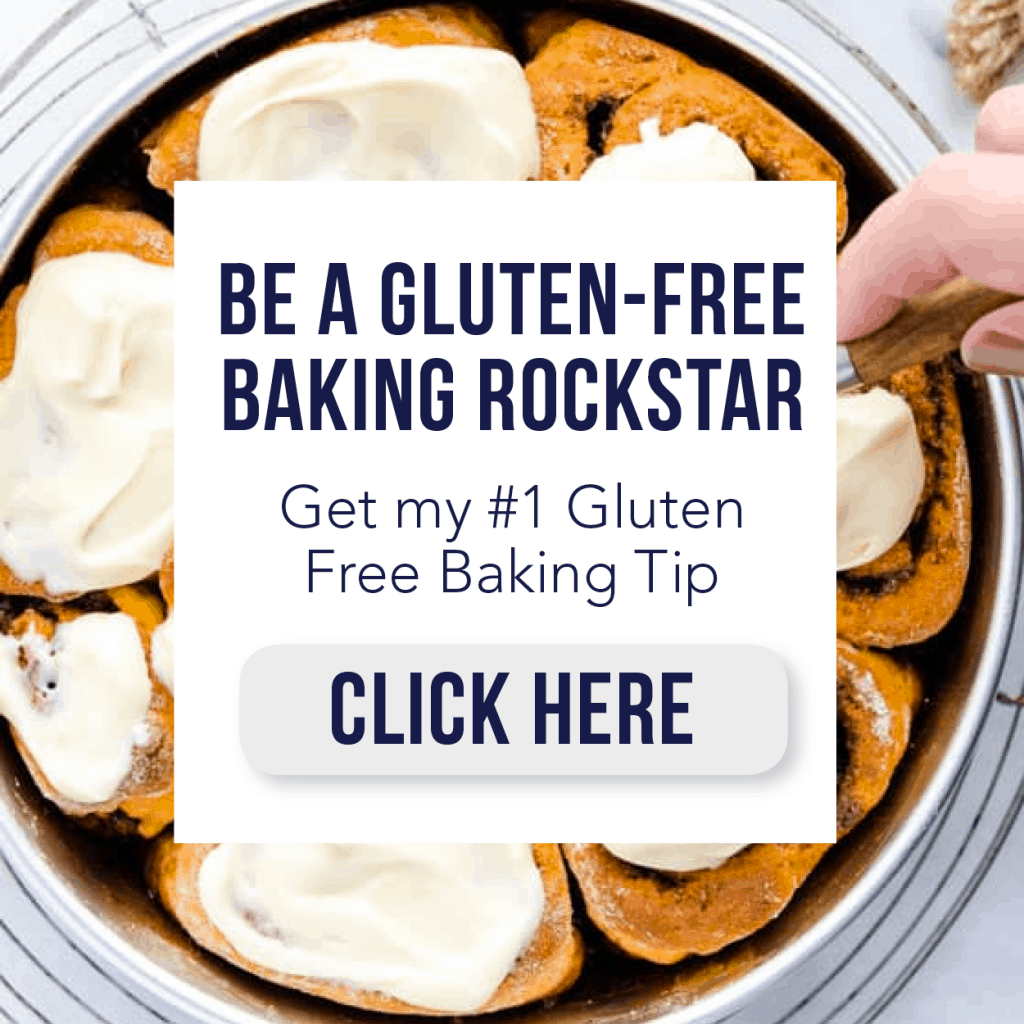 Other Recipes You Might Enjoy:
Chocolate Frosted Doughnuts – A Clean Bake
Four Ingredient Breakfast Brownies – The Big Man's World
Paleo Pumpkin Waffles – Food Fanatic
Follow Sharon | What The Fork Food Blog's board Paleo Breakfast Recipes on Pinterest.
This post contains affiliate links for products and ingredients used to make this recipe.