This Gluten Free Tuna Noodle Salad makes a quick and easy week night meal. It's an old family favorite that's the perfect summer comfort food.
This tuna noodle salad is one of those recipes that's not really a recipe. It's a meal that my grandmother used to make us a lot in the summer – when it was too hot to cook anything.
This is a really great make ahead meal because you can cook the pasta in the morning, mix it all up, and let it chill in the fridge until dinner time.
It's a simple, almost no-cook meal that calls for just a few ingredients. It's basically comfort food to me, mainly because of the memories I have associated with it.
You may also see that this gluten free tuna noodle salad calls for Miracle Whip. To be clear, this is not a sponsored post – you just can't skip the whip. It makes this tuna noodle salad. I'm not going to lie, because their trademark line is absolutely perfect – "it's the zip that makes it good".
The flavor of Miracle Whip is different than mayonnaise so it's bringing a lot more to the noodle salad party. Using Miracle Whip is the reason why you don't need a lot of ingredients in this recipe. If you absolutely can NOT do Miracle Whip, you'll have to add some additional seasonings and spices to your mayo – which I haven't tried. So my point is USE THE MIRACLE WHIP. I cannot guarantee delicious results if you don't.
My grandmother never had a recipe for this. She just cooked up her macaroni and mixed in the rest of the ingredients to taste. It's so basic though that it was not hard to recreate. I remember making this with my grandmother as a kid. We would often have it for lunch but it also makes a great light dinner. Oh, and we always had sliced cucumbers with it on the side. Don't skip on that too 😉
Enjoy!
BE SURE TO FOLLOW ME ON INSTAGRAM AND HASHTAG #WHATTHEFORKFOODBLOG OR TAG @WHATTHEFORKFOODBLOG – I LOVE SEEING WHAT YOU MAKE!
IF YOU LOVE THIS RECIPE FOR gluten free tuna noodle salad, BE SURE TO FOLLOW ME ON SOCIAL MEDIA SO YOU NEVER MISS A POST:
---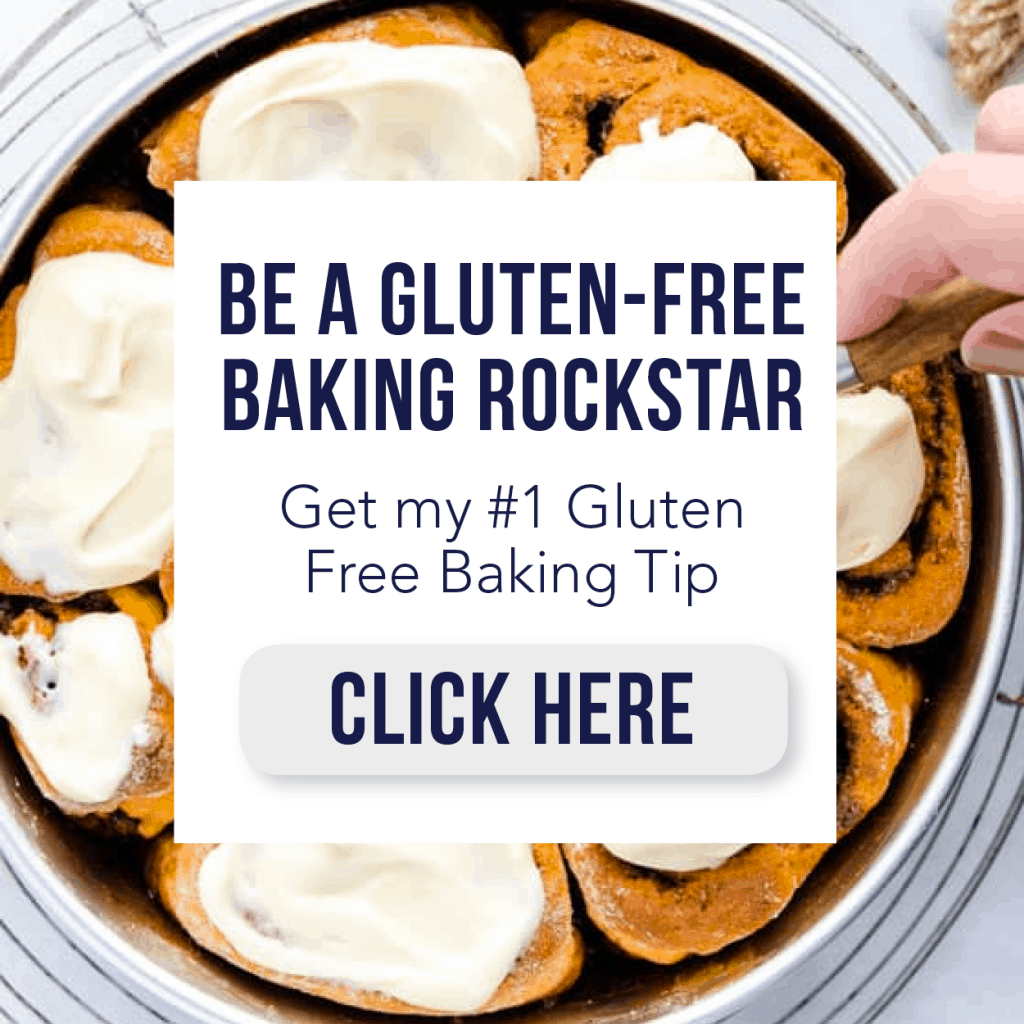 This gluten free tuna noodle salad recipe can also be found on Food Fanatic, where I am a regular contributor.