Get ready for the holiday baking season with the December Gluten Free Baking Challenge recipe! In fact, this month, there are 3 gluten free cookie recipes to choose from!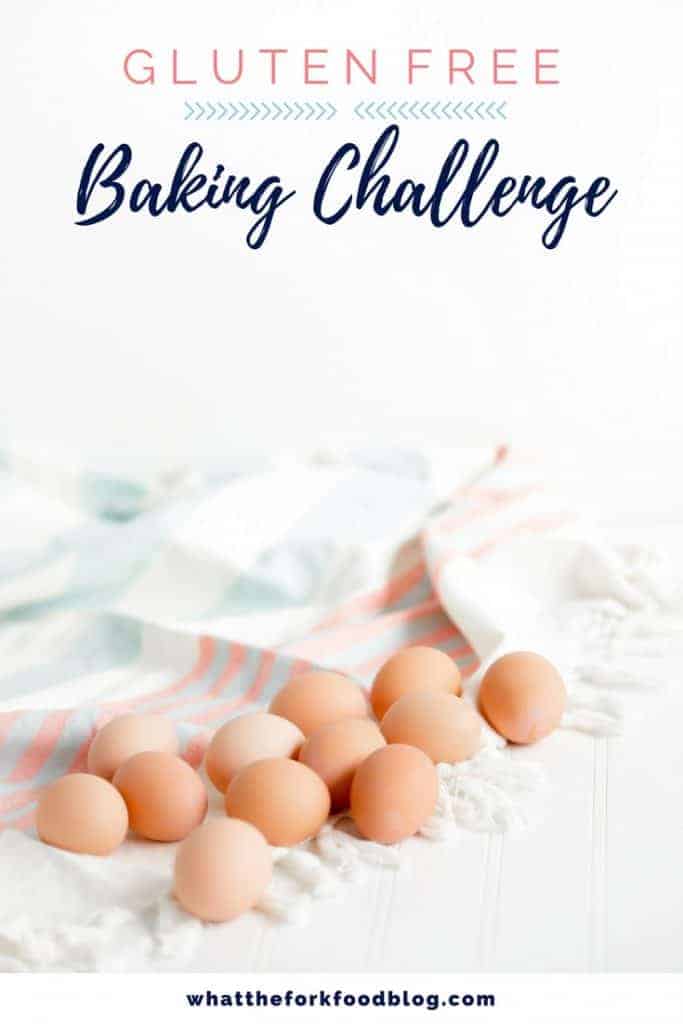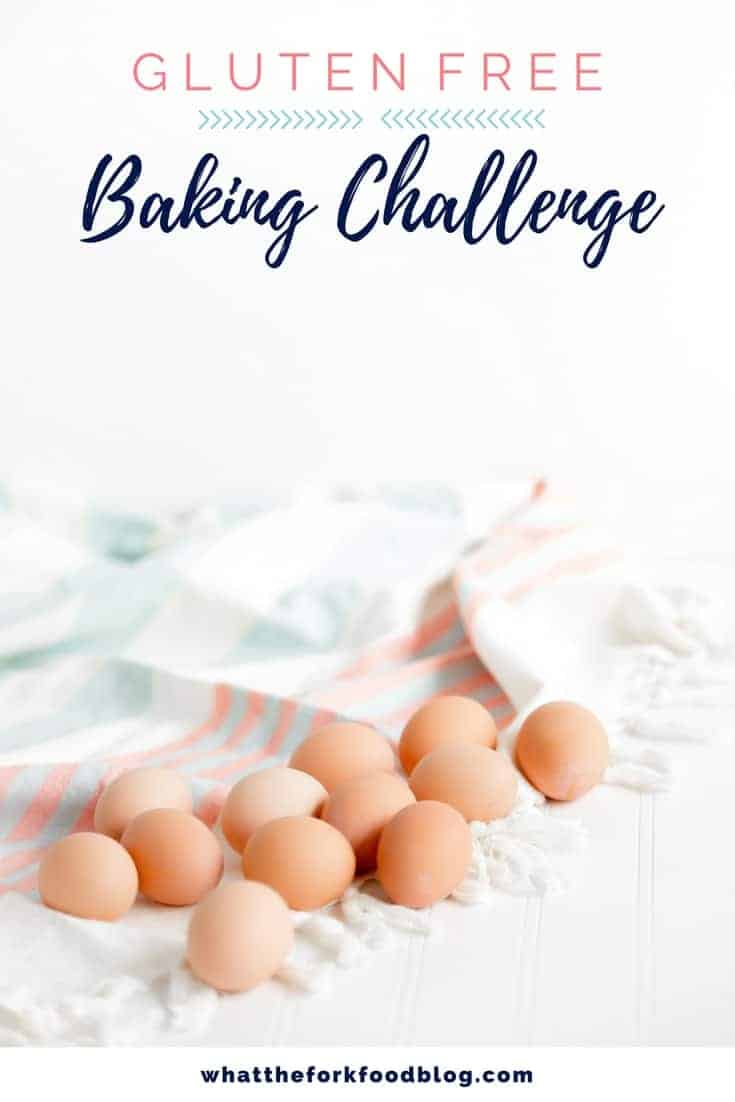 I had such a hard time choosing the December Gluten Free Baking Challenge recipe! I knew I wanted it to be a recipe for gluten free cookies but which one??!
So instead of choosing just one recipe, I decided to pick my three favorite cookies to make during the holiday season. There are two classic holiday cookie recipe plus my absolute favorite cookie that I created last year.
You can make just one of the recipes for the challenge or you can triple up on the giveaway by making and entering each recipe!
And since we're tripling the number of recipes this month, I've decided this would be a great time to double the giveaway prize too!
---
The December Gluten Free Baking Challenge Recipes are ….
---
Tips for Making Gluten Free Cookies
Let your cookies cool on the pan at least 10 minutes before moving to a cooling rack. If you move the baked cookies too soon, they'll fall apart on you. Gluten free cookies need that extra time to firm up.
Be careful not to over-measure your flour, especially if you're making the sugar cookies. Use the spoon + sweep method. Download my printable guide for measuring flour here.
Don't skip the chill time for the Peanut Butter Blossoms and Triple Chocolate Peppermint Cookies. They need that time to help the dough firm up and to help meld the flavors together. The sugar cookies are no-chill so you can bake them immediately.
Don't over-bake your cookies, especially drop cookies. They will look slightly under-done but will finish baking through and remain soft when they rest on the baking pan. Sugar cookies will just start to turn ever so lightly golden on the edges. Do not brown.
Use an oven thermometer to make sure your oven temp is accurate.
---
Can I Make Dairy Free Cookies?
The gluten free sugar cookies are dairy free already. I haven't tried the Peanut Butter Blossoms or Triple Chocolate Peppermint Cookies with dairy free subs.
If you do try either of those recipes with dairy free butter, be sure to use vegan butter sticks, not spread. The spread may make your cookies spread too much while baking. I Can't Believe It's Not Butter and Earth Balance both have plant based "butter" sticks. You would also need to use dairy free chocolate.
---
How to Freeze Baked Cookies
These cookies can be frozen if you're baking them early and want to preserve their freshness. Once baked and cooled to room temperature, place them on a cookie sheet in the freezer until they're frozen solid. Then transfer them to a freezer safe bag.
Defrost the cookies at room temperature before serving.
The sugar cookies should be frozen before they're decorated. Defrost them to room temperature before adding frosting or icing.
---
Where To Share Your Photos
Share your photos to one or more, mentioned below. Only one is required as an entry for the giveaway so don't feel like you need to share everywhere!
Instagram – Share your photo of the Gluten Free Baking Challenge recipe to your public Instagram account. (If it's a private account, I won't be able to see it.)

To qualify, you must use the #gfbakingchallenge and tag @whattheforkfoodblog
Then, you must enter the link to your Instagram post in the giveaway form below.

Facebook Group – If you're a member of the Gluten Free Baking Club Facebook group, you can post your image there.

To qualify for the prize, include the #gfbakingchallenge in your post!
Once your post is approved, grab the link and to the post and enter it into the giveaway form below.

Facebook Page – Share your photo to my What The Fork Food Blog Facebook page with the official baking challenge hashtag, #gfbakingchallenge then enter the link to your post into the giveaway form below the recipe.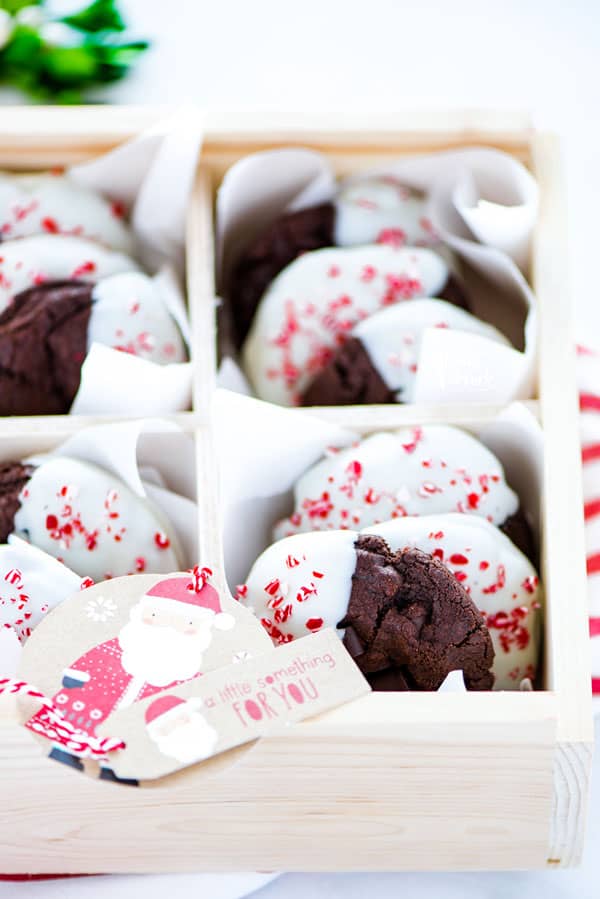 ---
The December Gluten Free Baking Challenge Prize
This month's gluten free baking challenge prize is a $100 Amazon eGift Card. I've doubled down on the prize this month!
Please note, your chance of winning the challenge prize has nothing to do with photo quality. Winner will be randomly drawn from the giveaway form. There will be additional entries to increase your chances of winning.
To be eligible for the prize, you must use the entry form to enter. The giveaway form is located at the end of this post directly after the recipe. All winning entries will be verified and winners will be contacted by email.
---
Be sure to follow me on Instagram and hashtag #whattheforkfoodblog or tag @whattheforkfoodblog – I love seeing what you make!
If you love gluten free baking recipes, be sure to follow me on social media so you never miss a post:
---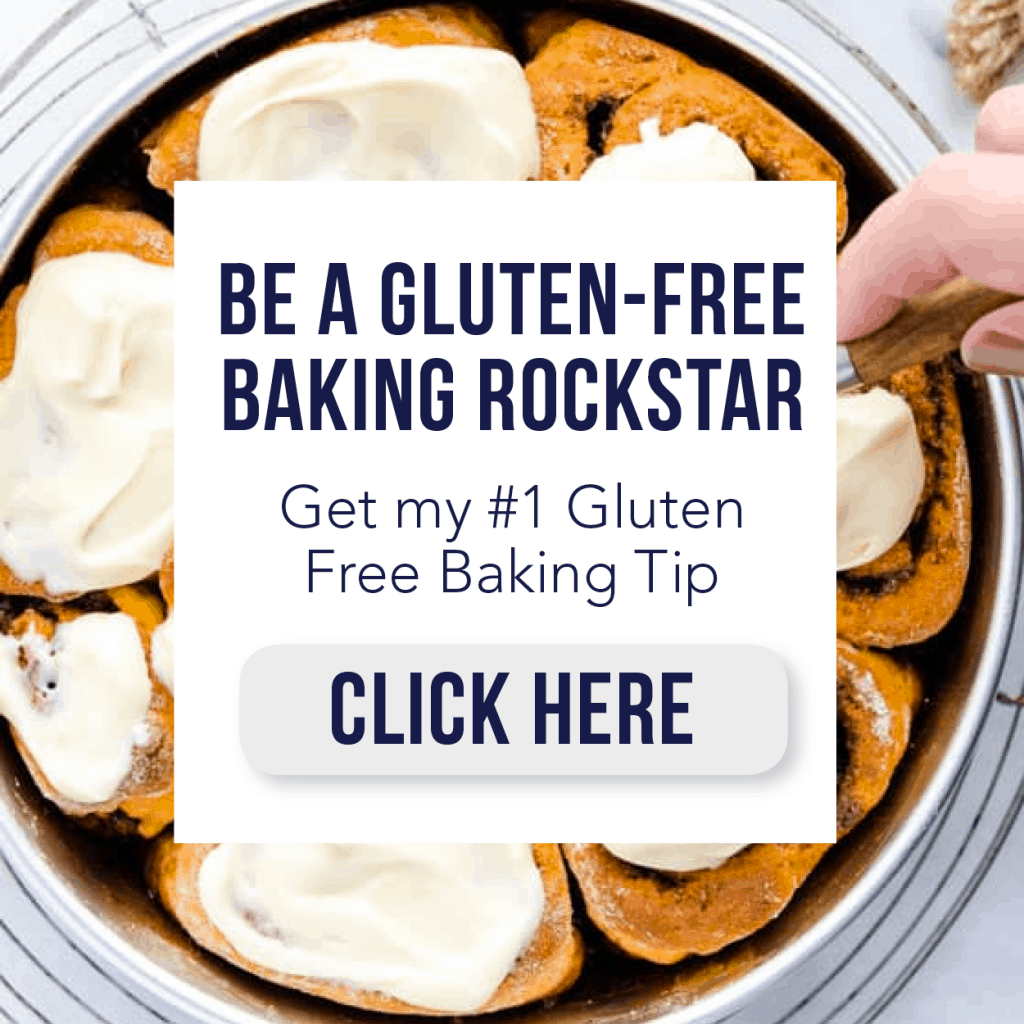 ---
Click here to get the Gluten Free Frosted Sugar Cookie Recipe
Get the Gluten Free Peanut Butter Blossoms Recipe here
Click here to get the recipe for Gluten Free Triple Chocolate Peppermint Cookies
---
December 2019 Gluten Free Baking Challenge