Are you looking for some new ideas to put together a gluten-free Easter Basket? Here are some ideas to inspire you!
This post contains affiliate links. Read my full disclosure here.
Gluten-Free Easter Basket
Let's face it. For a child, most holidays revolve around candy. But holiday food and treats can be a touchy subject for kids (and adults) with food allergies or intolerances. But with a little bit of research and reading labels, you can have a great gluten-free Easter basket left for your child by the Easter bunny. I've put together a quick guide to a gluten-free Easter basket for you. I've broken it down into two categories, candy/snacks and non-food items.
By reading labels carefully and even contacting manufacturers for clarification, you can find lots of great candy and snack options for your child's Easter basket. I found some great lists of gluten-free candy online and I also checked manufacturers websites for gluten-free candy. The following are great basket ideas for gluten-free Easter candy and snacks:
Reese's peanut butter cups (except for seasonal shapes)
Hershey's kisses (milk chocolate)
Swedish fish
Junior mints
m&m's (milk chocolate)
Dove milk chocolate bunny
Peeps
Speck-tacular egg shaped m&m's
Charms Blow Pops
Tootsie Pops
Charleston Chew
Tootsie rolls
Snickers
Annie's Homegrown bunny fruit snacks (berry, pink lemonade, grape, strawberry, tropical treat)
Gluten free chocolate covered pretzels
You can find a complete list of gluten free candy here:
http://celiacdisease.about.com/od/glutenfreefoodshopping/a/GFcandies.htm
*** Please Remember: always check food labels before consumption. These are listed as gluten free products in the USA, they may not be gluten-free in other countries. Products, ingredients and production may vary from country to country. Some products may have been made in a facility that processes wheat. Please double check and read the labels. I will not be held liable if the gluten-free status of a product is no longer accurate. ***
When my oldest daughter, Kelsey, was just starting to eat solids, we added some of the organic baby food pouches to her basket. She loved them then, and still does! Now we get the ones for older kids that you can find with the applesauce. Those would also be a great idea for your toddlers or younger children.
There are also lots of great non-food items that would be great in an Easter basket. I don't want my 22 month old hyped up on sugar for days so her basket will predominately be filled with small, age appropriate items. Here's a great starting point for your younger kids:
Bubbles
Crayons
Books
Coloring book
Markers
Finger paint
Sidewalk chalk
Stickers
Easter socks
Water color paint
Paint brushes
Bath toys
Sand toys
Bunny stuffed toy
Teething toys for young babies
Sippy cups
Bibs
Piggy paint nail polish
Matchbox cars
Kite
Bouncy balls
Lego duplos
Finger Puppets
Books are one of my daughter's favorite things in the whole world. She loooves to read and be read to. She makes her momma so proud! Here are a few of my daughter's favorite Easter themed books:
Again, this is just a quick and easy guide. Most of these items are for young children or toddlers. If you have older children, hopefully some of these sparked an idea for something similar but would suit your older child better.
I hope you enjoyed this quick guide to a gluten-free Easter basket! Between the two lists, I'm sure you'll be able to come up with a wonderful basket for your child/children.
I'd love to hear what you decide on. Leave a comment and let me know 🙂
Be sure to follow me on Instagram and hashtag #whattheforkfoodblog or tag @whattheforkfoodblog – I love seeing what you make!
If you love this guide to a gluten free easter basket, be sure to follow me on social media so you never miss a post:
---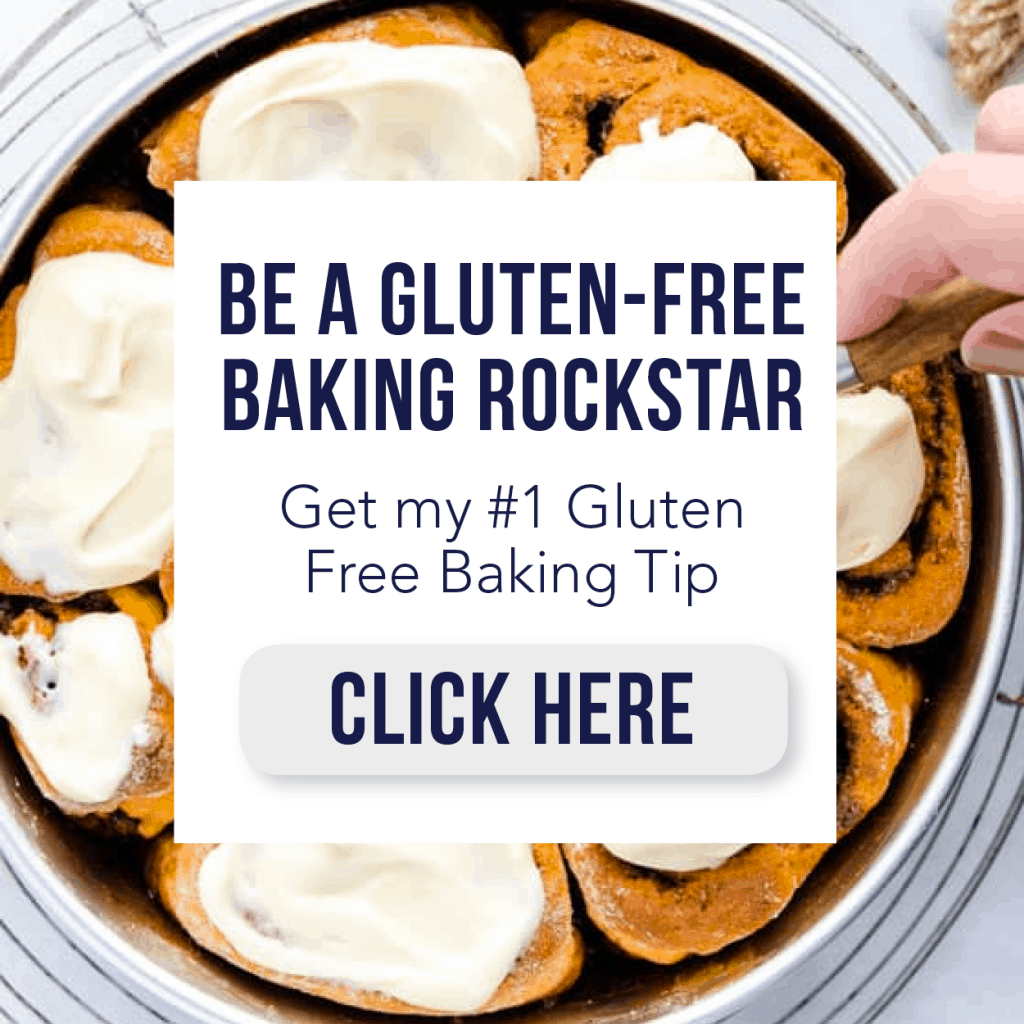 This post contains affiliate links. Read my full disclosure here.