About me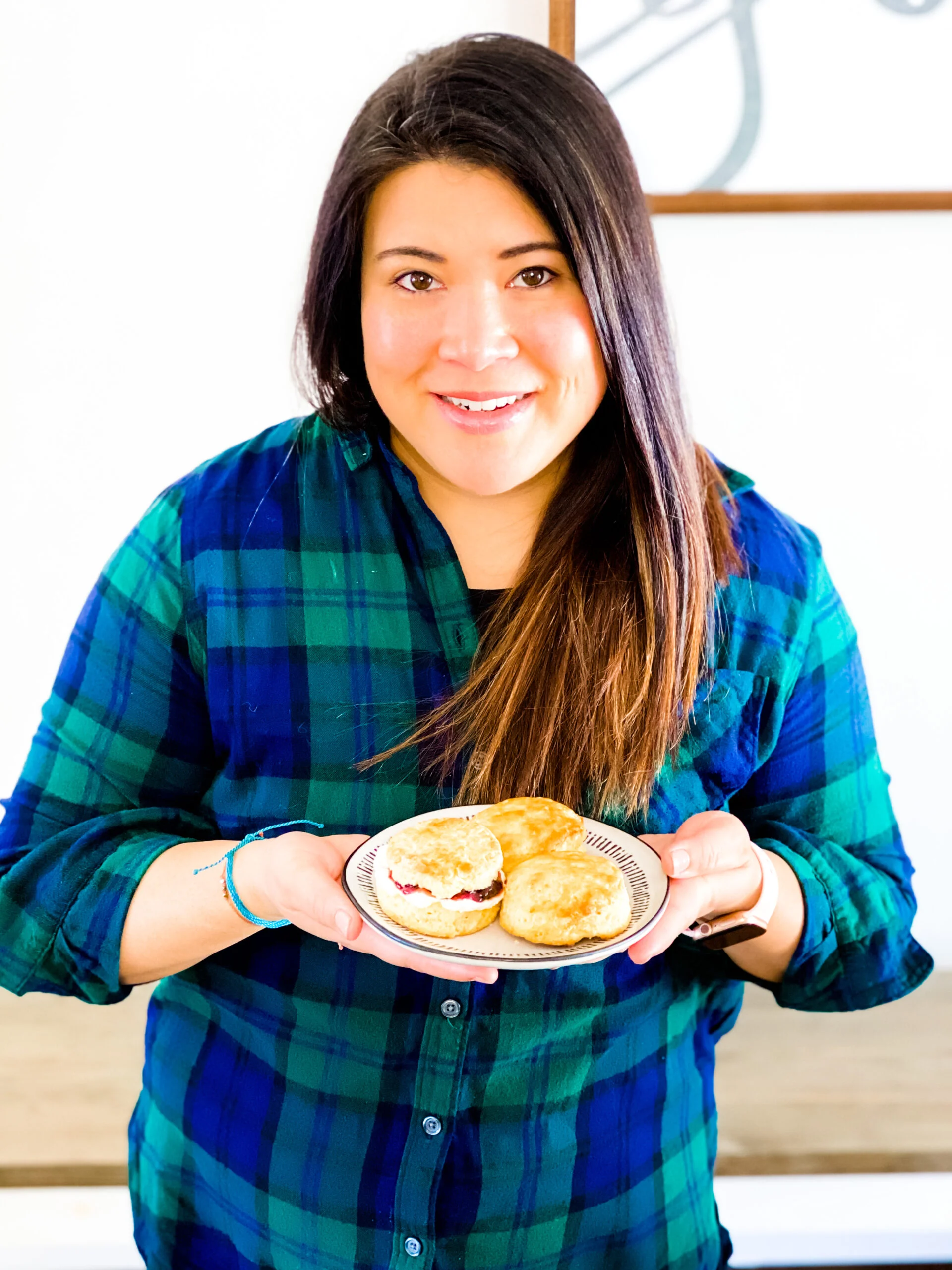 My story
Heyy I'm Sharon, but my close friends call me Shay! This is where I'm supposed to tell you why we don't eat gluten and where I'm supposed to say I'm a wife, a loving mother, and I have two fur babies. This is where I'm supposed to say I'm loving life in suburbia and I couldn't be.any.happier! But that's boring.
Here's the bottom line: we don't eat gluten because it makes Adam (my husband) sick. I've always loved writing, baking and cooking. This is where I can roll it all into one happy and slightly salty place. Let's bake!
I drink coffee from obnoxiously large mugs. I'm not a morning person. I'm not a night person. I overuse exclamation points. It drives me insane. But I just. can't. stop. I hate writing about me blurbs. I love the beach. I live in joggers and Birkenstocks. (My dogs and kids are conditioned to know we're going somewhere if I put on real pants and/or shoes.) I'm fluent in sarcasm.
My favorite food is garlic bread but I also find it incredibly hard to pass up some salted dark chocolate. Also, baking is my thang 🍰
My recipes range from sweet to savory and from healthy to indulgent. My goal, when sharing recipes on this blog o' mine, is to make gluten free baking and cooking as easy as possible.
Beginning in 2016, I made more of a transition to focus on gluten free baking or recipes working with gluten free flour. In 2017, I switched my focus to this almost 100%. While I do enjoy cooking; baking, desserts, and breakfast foods are clearly my favorites.
Recognition and Awards
I wrote my first cookbook,

The Gluten Free Quick Breads Cookbook

– you should buy it! Find it on Amazon (affiliate link – thank you!), Barnes & Noble, Walmart, and Indie Bound.
What The Fork Food Blog has been nominated for Best Gluten-Free Blog by The Gluten-Free Buyers Guide every year since 2015.
What The Fork Food Blog was a 2017 BlogHer Voices of the Year honoree for accomplishments in Food Photography.
Where to Start
I've compiled a complete (and often updated) list of Gluten Free Pantry Staples that I rely on for great results with gluten free baking and dessert recipes. It's a really great resource, especially for those who are relatively new to cooking and baking gluten free.
Feel free to shoot me an email if you have further questions about products or converting recipes!
I often receive emails or messages from readers wanting to know what products I use baking. Most of my recipes call for my Nightshade-Free Gluten Free Flour Blend or my gluten free all-purpose flour made with brown rice flour (no white rice). Both are great for adapting your favorite recipes to be gluten free.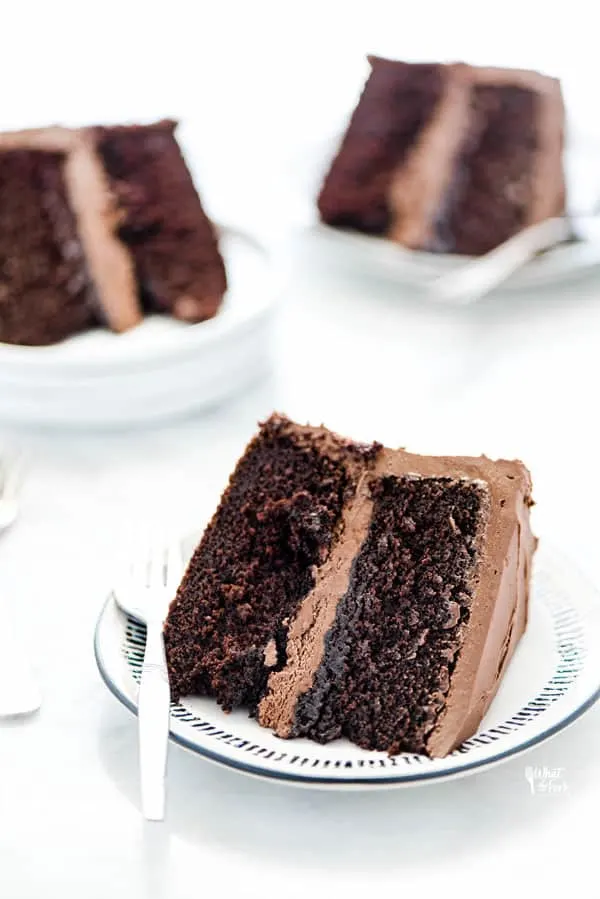 Some of my favs
A few of my most popular recipes include Gluten Free Biscuits, Gluten Free Chocolate Cake, Gluten Free Dinner Rolls, Gluten Free Pancakes, and Gluten Free Banana Bread. All are great staple recipes for a gluten free household following a gluten free diet!
Some of my personal favorite recipes are Sourdough Chocolate Cake made with gluten free sourdough discard, Chocolate Pumpkin Cake with Chocolate Cream Cheese Frosting, Chocolate Macadamia Nut Cookies, Fudgy Gluten Free Brownies, and Gluten Free Blondies.
But there's so many recipes I absolutely love and make over and over. There's too many to list here!
Community
I run a fun Facebook group for gluten free bakers called the Gluten Free Baking Club. If you love baking, have questions about gluten free baking, or need a little bit more support, we'd love to have you!
Craving More? You can connect with me here:
Where I'm a Contributor:
| Food Fanatic | Parade | Pop Sugar Select Food |
Peace + Sweet Eats
Shay ✌🏼😎