I love when you can make your own seasoning mixes and they end up tasting better than what you can get at the grocery store. This homemade fajita seasoning (adapted from Real Life Dinner's recipe) is no exception. It is waaaay better than the store-bought seasoning packets that are so readily available. The best part is, this fajita seasoning recipe is so simple to make.
And you probably have most of what you need in your pantry. I mean come on, just check out these spices: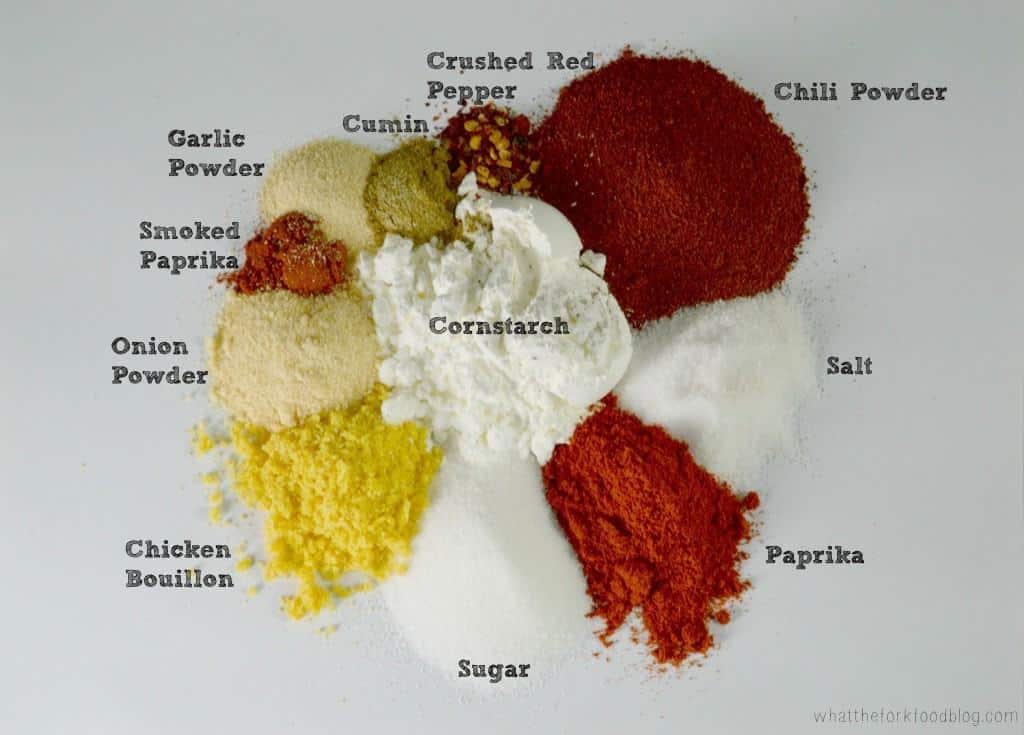 That right there is a one way ticket straight to flavor-town. This fajita seasoning mix works great on chicken, beef or any other protein you want. You can use it as a rub, in a marinade or sprinkled in like you use other dry seasonings. The possibilities are endless!
And let me tell you, this fajita seasoning recipe is sooo full of flavor. I made homemade crock pot fajitas with this mix and the juice left in the crock pot was so, so good.
Like good enough to drink good. I'm pretty sure this fajita seasoning recipe would be killer added to a soup or stew. My mouth is watering just thinking about it. I know it's homemade fajita seasoning but it just might end up being a new all-purpose seasoning. It's really that good!
be sure to follow me on instagram and hashtag #whattheforkfoodblog or tag @whattheforkfoodblog – i love seeing what you make!
if you love this recipe for homemade fajita seasoning, be sure to follow me on social media so you never miss a post:
---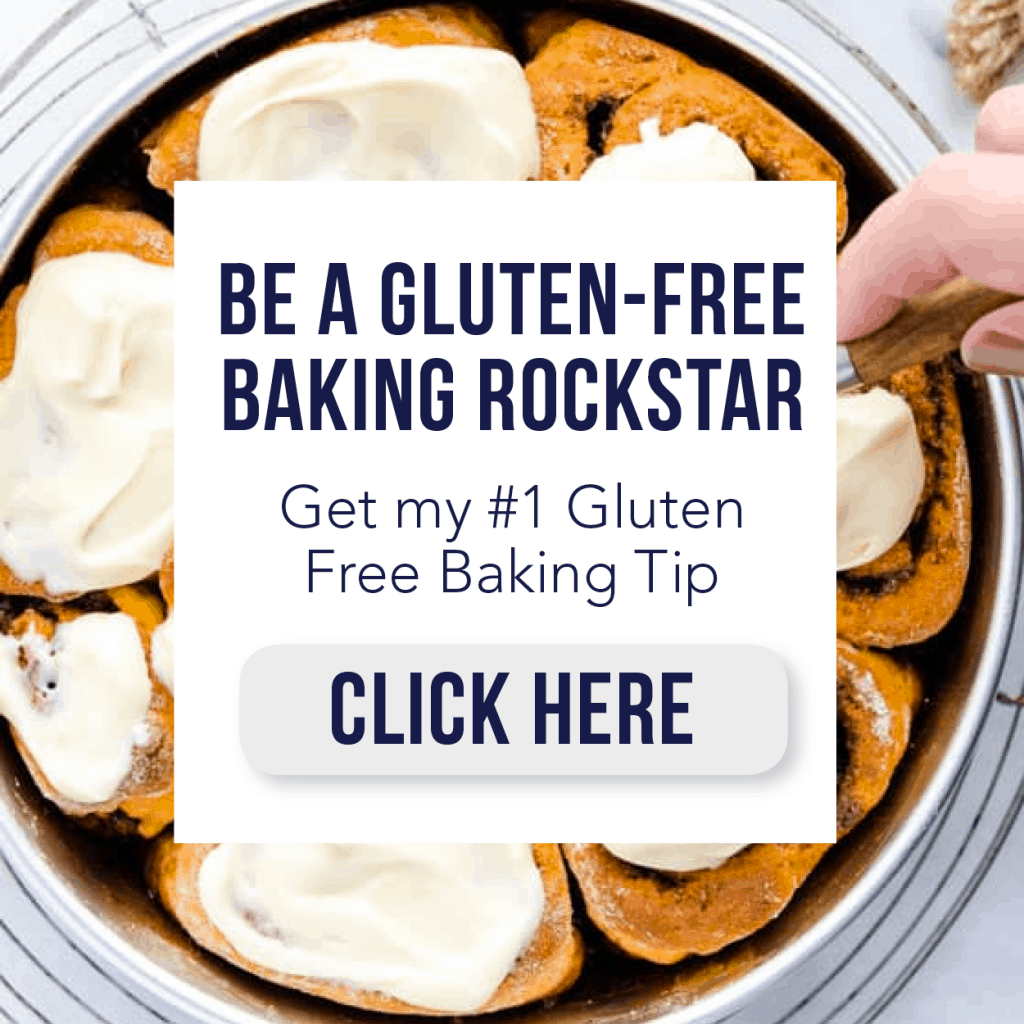 Homemade Fajita Seasoning
This fajita seasoning recipe is so simple to make. And you probably have most of what you need in your pantry.
Ingredients
3 Tbsp cornstarch
2 Tbsp chili powder
1 Tbsp fine sea salt
1 Tbsp paprika
1 Tbsp granulated sugar
2 1/2 tsp chicken bouillon granules or crushed up cubes*
1 1/2 tsp onion powder
1/2 tsp garlic powder
3/4 tsp smoked paprika
1/2 tsp cumin
1/4 tsp crushed red pepper flakes
Instructions
Combine all spices in a bowl and mix well.
Use 3 tablespoons of seasoning per pound of meat/veggies.
Amounts to 3 store-bought spice packets. Store in an airtight container.
Nutrition Information:
Amount Per Serving:
Calories:

33
Carbohydrates:

7g
Nutrition Facts are estimated and aren't always accurate. Please consult a doctor or nutritionist if you have special dietary needs.