Creamy ice cream flecked with vanilla beans and dotted with chunks of fresh peaches straight from the tree. Peach Ice Cream is the perfect way to use all of those fresh summer peaches!
Ok, I'm warning you, I'm about to go on a little bit of a rant, so please bear with me.
There's been a lot of "talk" on my Facebook news feed lately. Things like "Chilly morning, can't wait for fall!", "Only a few more weeks of summer!" Stop. Just stop it already. It's AUGUST. The first official day of fall (or autumn, if that's what you call it) is September 23. September 23, people! That's more than a month away. There's still plenty of time left in summer. If you couldn't tell, it annoys the SugarHoneyIcedTea outta me when people start jumping the gun on the changing of seasons. ESPECIALLY when it's summer. Summer is my jam; it's my favorite season and I wish I lived in a climate where there was just ONE season all day every day for the rest of my life. That being summer in case you couldn't tell.
I hate the fall. Yeah it's pretty here in New England. Big whoop. Fall means that summer is over. And there's only a few things I hate more than summer ending. Right now, I really can't think of anything but slow drivers who think the speed limit is an acceptable cruising speed are right up there. I guess I just don't understand why people can't wait for fall… Aka the season where everything starts dying. I can wait. I can wait forever.
Because it's still SUMMER and will be for approximately 32 more days, I made a special SUMMER treat: Homemade Peach Ice Cream. Summer peaches are the best because, duh, summer. And ice cream is awesome too. Put em together and what do you get, Bibbity bobbity… Ice cream… I mean ice cream. Peach ice cream. Smooth, creamy, peachy wonderful ice cream.
[Side note, it's sad that I feel like I can finish half my sentences with lyrics from a Disney song, more specifically Frozen. I can't even tell you how often I sing part of "Let It Go" or "For the First Time in Forever" in my head during the day as it applies to so many situations. And when my two-nager is having a tantrum I love to say to her, "What's the issue, dear!"]
Anyways… If you read my peach daiquiri post you're already familiar with my peach obsession. LOVE THEM. And ice cream is beloved by all. Peaches and ice cream are a match made in heaven.
I really don't know what I love most about this ice cream. Between the vanilla bean ice cream, chunks of fresh peaches and the cinnamon peachy taste and it's impossible to decide. Layers of peachy goodness. I absolutely love the taste combination of the peaches, vanilla and cinnamon. It's phenomenal… it's peach perfection. If a peach tree and a cow had a baby, this would be the result. So enjoy the fact that it's still summer, a little ix-nay on the all-fay and enjoy!
be sure to follow me on instagram and hashtag #whattheforkfoodblog or tag @whattheforkfoodblog – i love seeing what you make!
if you love this homemade peach ice cream, be sure to follow me on social media so you never miss a post:
---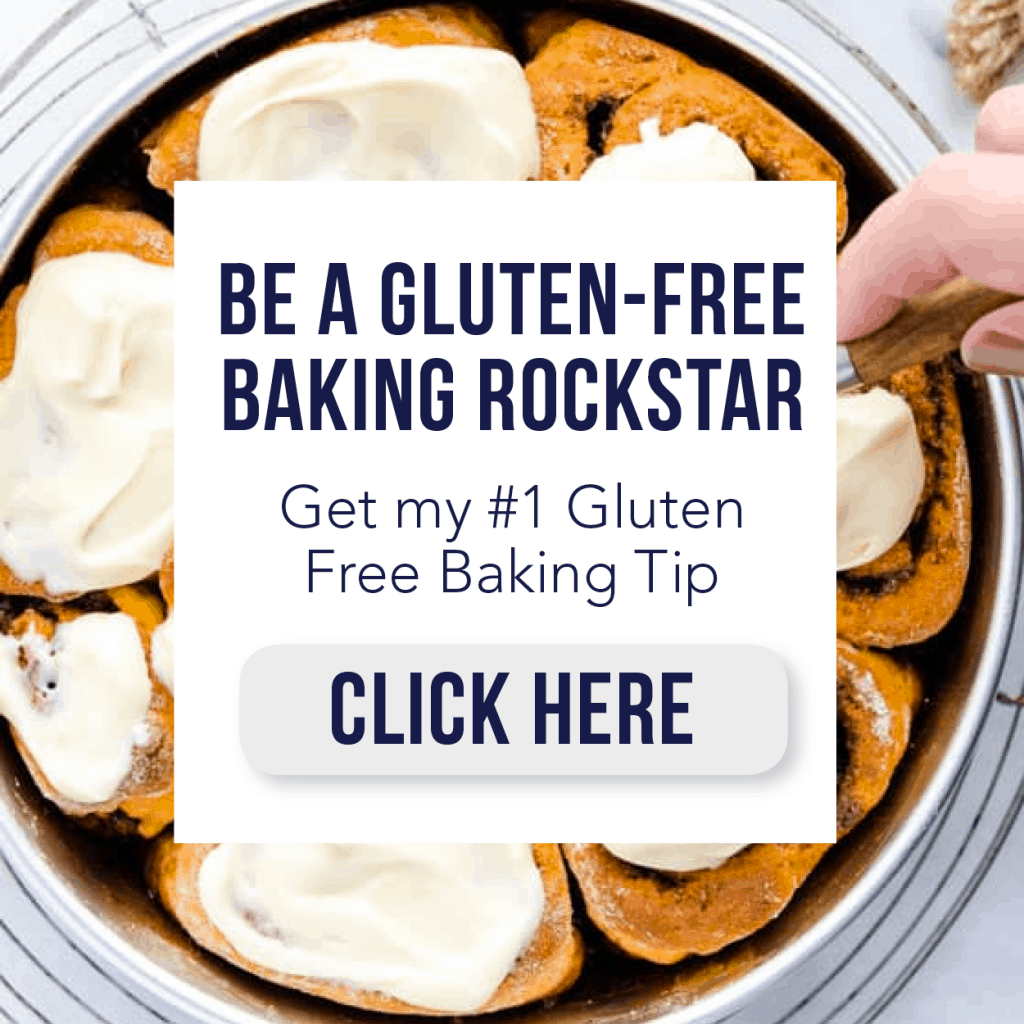 Peach Ice Cream
Total Time:
3 hours
20 minutes
Creamy ice cream flecked with vanilla beans and dotted with chunks of fresh peaches straight from the tree. Peach Ice Cream is the perfect way to use all of those fresh summer peaches!
Ingredients
4 medium-sized peaches, peeled and chopped
1 tsp. fresh lemon juice
1/4 tsp ground cinnamon
1 C sugar, divided
2 C heavy cream, divided
1/8 tsp fine sea salt
1 C whole milk
2 tsp vanilla bean paste or vanilla extract
Instructions
Combine peaches, 1/4 cup sugar, cinnamon and lemon juice and cook in a skillet over medium heat for 10 minutes, stirring occasionally. Remove from heat and refrigerate until cold.
In a small sauce pan, combine 3/4 cup sugar, 1 cup heavy cream and salt. Heat just until sugar is dissolved. Cool to room temperature, about 15 minutes.
In a medium bowl, combine whole milk, 1 cup heavy cream and vanilla bean paste (or extract). Mix in the cooled cream/sugar mixture. Stir in half of the peach mixture and refrigerate until cold.
When the mixture is completely cooled, add it to your ice cream maker and churn according to manufacturer directions. Add the remaining peaches during the last 3 minutes of churning.
Transfer ice cream to a 2-quart freezer safe container and freeze until hard.
This recipe is adapted from She Wears Many Hats.