Sweet, light and creamy pumpkin dip served with crispy baked cinnamon and sugar pie "fries".
Pumpkin Dip with Pie Fries (gluten free)
Pumpkin Dip with Pie Fries (gluten free), guys. This is a super fun snack or dessert! This pumpkin dip is probably not a new concept to you. You've probably seen this dessert dip all over Pinterest, I know I have. But it's so good it's impossible to ignore and one of those 'must make' recipes. And once you make it you can't stop eating it. It's so light, airy, sweet and tasty. It makes you feel like you're eating a little bit of fluffy pumpkin heaven.
But lets not forget to mention the cinnamon sugar pie fries. Pie what? Pie. Fries. That's right. Basically, it's pie crust rolled out, bathed in cinnamon and sugar, cut into thin strips (the 'fries') and baked. They make the perfect vessel for delivering the pumpkin dip to your pie hole. Ha! Sorry, couldn't help myself… But seriously. It's almost like you're eating pumpkin pie but so much more fun because it's dip!
This isn't your typical sit down, serve it on a plate dessert which makes it great for parties. Having friends over for a football game? Serve some pumpkin dip! Fall/Harvest party? Pumpkin dip with pie fries for the win! It's also a very easy dessert that takes very minimal effort. Store-bought pie crust cuts way down on your prep time. I used the gluten-free Pillsbury crust which is what I have been using for my pies and quiches. You could use homemade pie crust or if you're not eating gluten-free any store bought pie dough is fine as long as it's not already in a baking pan. What ever kind of crust you choose to use, it'll be delicious. Enjoy!
Be sure to follow me on Instagram and hashtag #whattheforkfoodblog or tag @whattheforkfoodblog – I love seeing what you make!
If you love this pumpkin dip with pie recipe, be sure to follow me on social media so you never miss a post:
---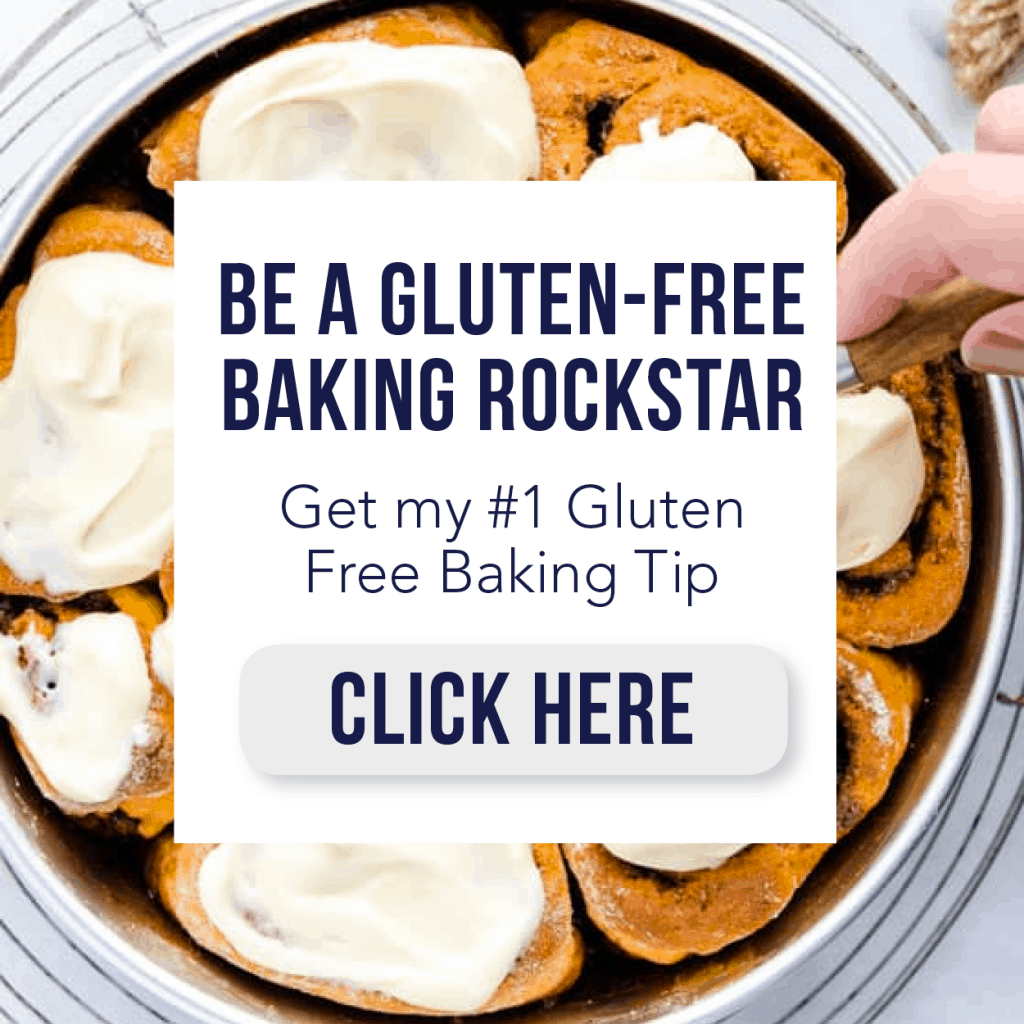 Pumpkin Dip with Pie "Fries"
Sweet, light and creamy pumpkin dip served with crispy baked cinnamon and sugar pie "fries".
Ingredients
For the Pumpkin Dip:
1 C heavy whipping cream
2 Tbsp powdered sugar
1 15 oz. can pumpkin puree
1 3.4 oz package vanilla pudding mix
1/2 tsp ground cinnamon
1/4 tsp pumpkin pie spice
For the Pie Fries:
1 refrigerated pie dough (see notes for gluten-free suggestion)
1 tsp ground cinnamon
2 Tbsp granulated sugar
2 Tbsp butter, melted
Instructions
Pre-heat oven to 350 degrees.
Lay a piece of parchment paper (the size of the pan) on the counter and roll out the dough. Brush the dough with the melted butter and evenly sprinkle with the granulated sugar and 1 tsp ground cinnamon. Cut the dough into strips about 1/4 inch thick with a pizza wheel or large knife. Transfer the parchment paper to a large baking sheet and separate the strips of dough.
Bake at 350 degrees for 12-15 minutes. Cool on a wire rack.
While the pie fries are baking, combine the pumpkin puree, vanilla pudding mix (just the powder, don't make it into pudding!),1/2 tsp cinnamon and pumpkin pie spice in a large bowl. Mix well.
In a separate bowl use a hand mixer (or stand mixer) to whip the heavy cream and powdered sugar. Whip until stiff peaks form.
Gently fold the whip cream into the pumpkin mixture until completely combined. Be very careful not to stir and deflate the whipped cream.
Refrigerate until ready to serve with the cinnamon sugar pie sticks!
Notes
I used Pillsbury gluten-free refrigerated pie/pastry dough. Be sure to use gluten-free ingredients when following a gluten-free diet.