Homemade Vanilla Extract is easy to make and makes an impressive handmade gift for the holidays. It has so much more flavor and is more economical than store-bought versions.
Homemade Vanilla Extract
I've been making homemade vanilla extract for years. Vanilla extract is one of my favorite ingredients of all time. I add it to everything unless it's a savory dish. I make 1 cup of extract at a time and it lasts (for me) about 2 months. Clearly, I use it like water.
It just has such a fantastic smell and adds such a great flavor to any and all baked goods. Muffins, quick breads, cakes, cookies, pancakes, waffles, you get the point. I love it. I love it so much it even got its own little shout out in my about me blurb. So I guess it's more like, obsessed? Whatev-, there's worse things to be obsessed with. Much worse.
Since I use so much vanilla extract, it was costing me a small fortune buying little 2 oz bottles of it every other week. I did a little bit of research and after hearing about my grandma making her own vanilla, I decided it was time for me to start making my own too. Now, making homemade vanilla extract sounds a little intimidating, right?
Don't be, it's SO easy. Literally, stick your beans in some vodka, let it mingle for a while and voila – vanilla extract! You might balk at the upfront cost of vanilla beans (I did) BUT really, it's so much more economical to make your own. Say a 2 oz bottle of pure vanilla extract is $5 at your local grocery store.
Vanilla beans are about $20 for 25 Madagascar Vanilla Beans on Amazon. I use about $4 worth of beans for one batch and about $6.50 worth of vodka. One batch will cost around $10.50 and yield one cup of vanilla extract. That's equivalent to 4 (2 oz) bottles from the grocery store.
At $5/bottle it would end up costing you around $20, twice as much as if you make it yourself for the same amount of vanilla extract. As you can see, it's worth it to make your own. I use Absolut vodka but you could use a cheaper vodka for even greater savings. Here's a great list of gluten-free vodka.
Homemade vanilla extract is not only a kitchen staple, it makes a wonderfully impressive homemade gift. If there are any foodies in your life, home cooks or bakers, bon vivants; they will love this as a gift!
I've made this for my mom several times and I'm planning on making some for Christmas gifts this year as well. Beanilla has some really great glass jars that are perfect for storing your homemade extract in. They're relatively cheap and have free shipping, winning! I used the 8.5 oz swingtop in these pictures.
In my opinion, the spiffy glass swingtop adds to the appeal of the homemade vanilla extract. You can also add your own labels. I made a rough cut-out and used some chalkboard gel pens. As you can see, I'm clearly do not have a crafty bone in my body. All my creative juice gets used up in the kitchen but at least I have that! Enjoy your vanilla extract!
Enter the $100 Amazon Gift Card here –>
Be sure to follow me on Instagram and hashtag #whattheforkfoodblog or tag @whattheforkfoodblog – I love seeing what you make!
If you love this homemade vanilla extract recipe, be sure to follow me on social media so you never miss a post:
---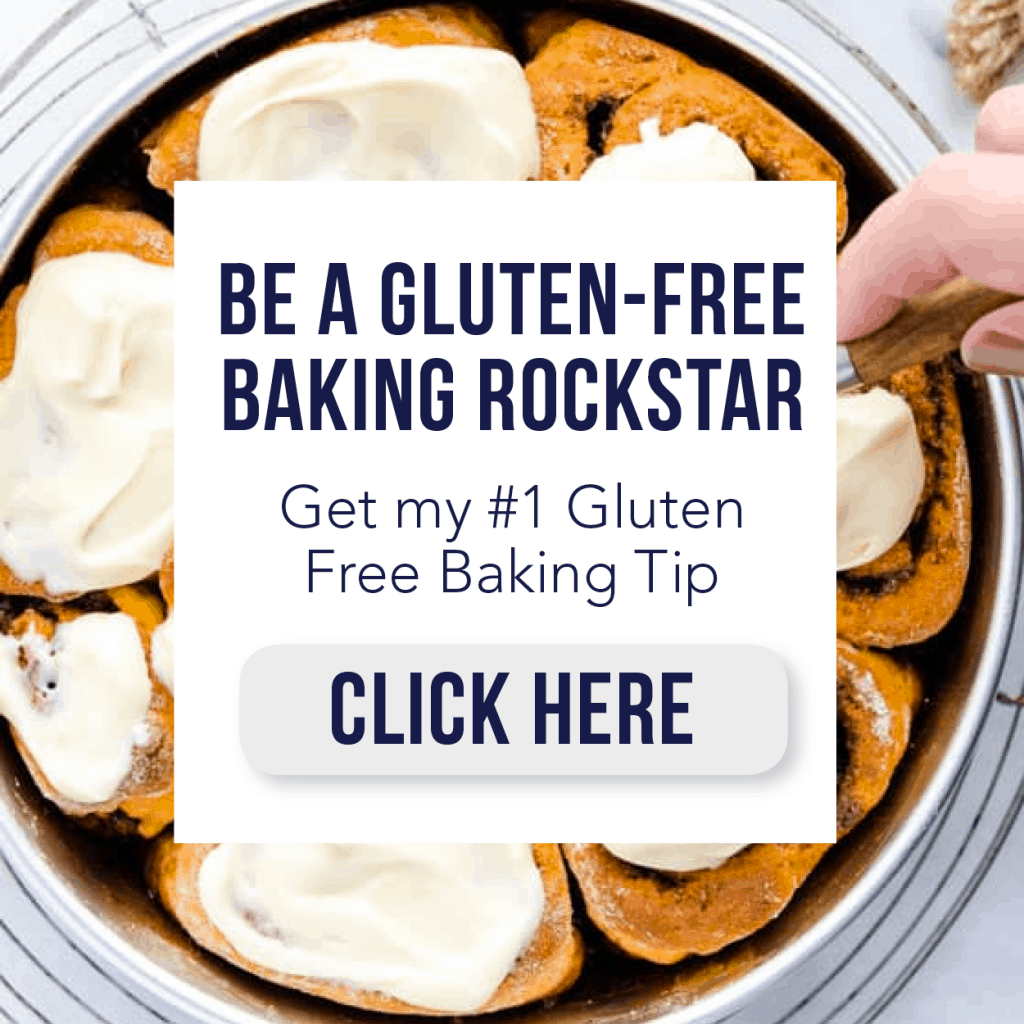 Homemade Vanilla Extract
Homemade Vanilla Extract is easy to make and makes an impressive handmade gift for the holidays. It has so much more flavor and is more economical than store-bought versions.
Ingredients
1 C vodka *
5 vanilla beans (I used Madagascar)
Instructions
Pour vodka into a clean, air-tight re-sealable glass jar, like a mason jar. Slit vanilla beans down the middle and then cut in half. Place vanilla beans in the container with the vodka. Seal the container tightly and shake gently. Shake a few days a week. Vanilla extract will be ready in 8 weeks.
If you're looking for other homemade gift ideas, these Easy Chocolate Truffles would make another perfect gift. What's not to love about chocolate?!