This gluten free lemon poppyseed bread tastes like spring. It's bright, fresh, and has the most amazing lemon glaze.
Gluten Free Lemon Poppyseed Bread
You guys, I have been absolutely craving lemons lately. These cold, dreary winter days have me longing for warmer weather and spring flavors. And for me, you just can't get any more "spring" than lemons. So – gluten free lemon poppyseed bread it is!
This bread is so good. Full of fresh lemon juice, lemon zest, and fun little poppy seeds that have no real purpose in life.
Also, poppy seed or poppyseed? I see it all over the internet written as both. Even Food Network has poppyseed and poppy seed recipes. I even Googled "is it poppy seed or poppyseed?". Seriously.
I went with poppyseed, fwiw.
I shared this gluten free lemon poppyseed bread recipe on Food Fanatic back in the summer. Oh summer, how I miss you so…
I figured now is a great time to share it with you since I'm sure many of your are looking forward to spring as much as I am. Enjoy!
Be sure to follow me on instagram and hashtag #whattheforkfoodblog or tag @whattheforkfoodblog – I love seeing what you make!
If you love this recipe for gluten free lemon poppyseed bread, be sure to follow me on social media so you never miss a post:
---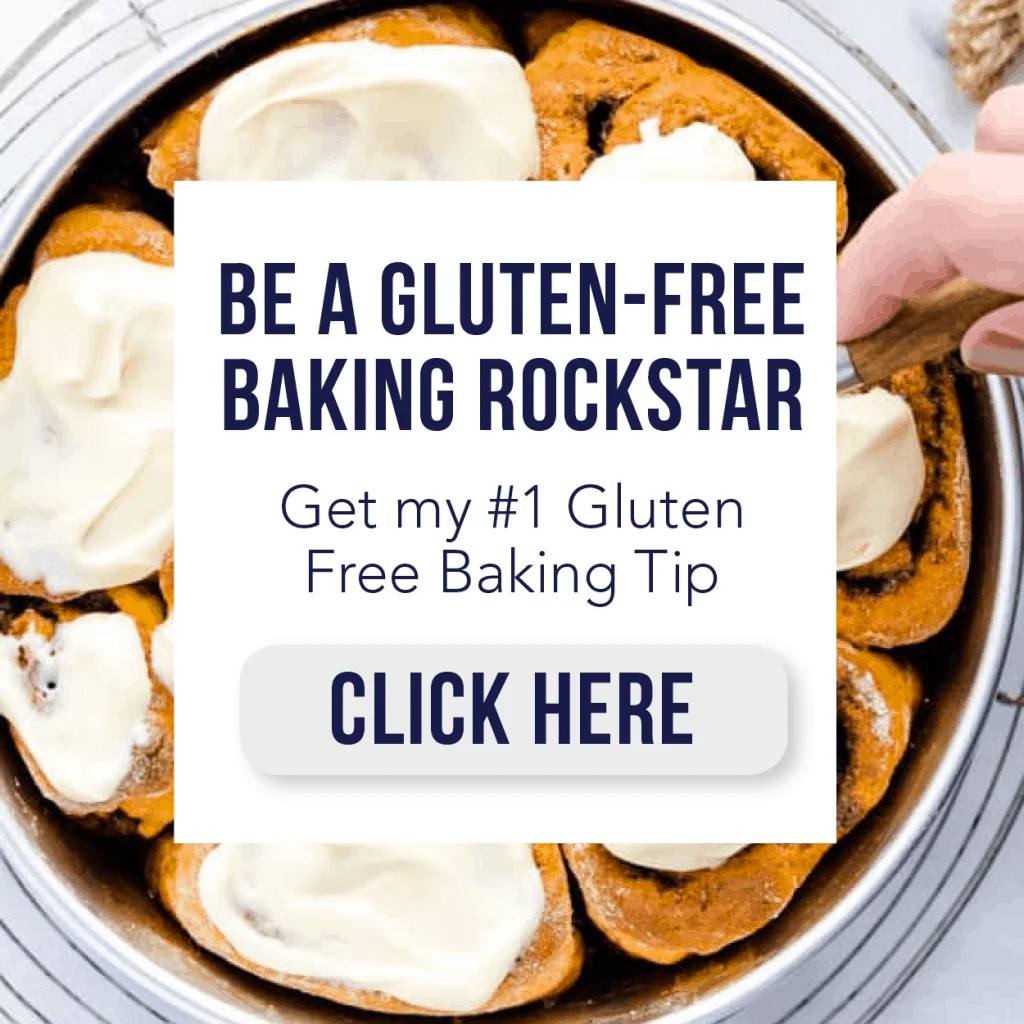 Other Lemon Recipes You Might Enjoy: