This no-churn chocolate ice cream is easy to make and so incredibly smooth and creamy. If you don't have an ice cream maker, this is the perfect alternative for homemade ice cream.
No-Churn Chocolate Ice Cream
I love ice cream. Adam loves ice cream. And so do my kids. Parents of the year over here have two kids who have had ice cream before they were one. And yes Mackenzie is 5 months old. But she was born to love ice cream.
She stuck her little hand in a cup of ice cream we got at the UCONN Dairy Bar and got it into her mouth faster then we knew what was happening. Sneaky/smart little baby… And we can blame Kelsey's Grandpa for her first ice cream adventure. People love to feed kids ice cream. You can judge if you want but that's life.
Ice cream. Pretty much everyone loves it. And the people who say they don't like it? They're closet ice cream lovers. So moral of the story is this: don't trust someone who says they don't like ice cream. There's a good chance they're lying. And to be clear, there is a difference between not liking ice cream and can't have ice cream.
This no-churn ice cream is not what you're thinking. There are NO frozen bananas involved. I repeat, NO frozen bananas. I've tried that frozen banana "ice cream" and while it's good, it's not ice cream. A frozen banana is a frozen banana and a frozen banana tastes like a frozen banana. I even added some cocoa powder and peanut butter, and guess what? It tasted like chocolate, peanut butter and banana. It doesn't just magically freeze, get pulsed and taste like a pint of Ben and Jerrys. Sorry.
Although this no-churn ice cream is still not a traditional ice cream, it's better than banana. It's basically frozen chocolate whipped cream sweetened from the sweetened condensed milk. And you can't go wrong with that.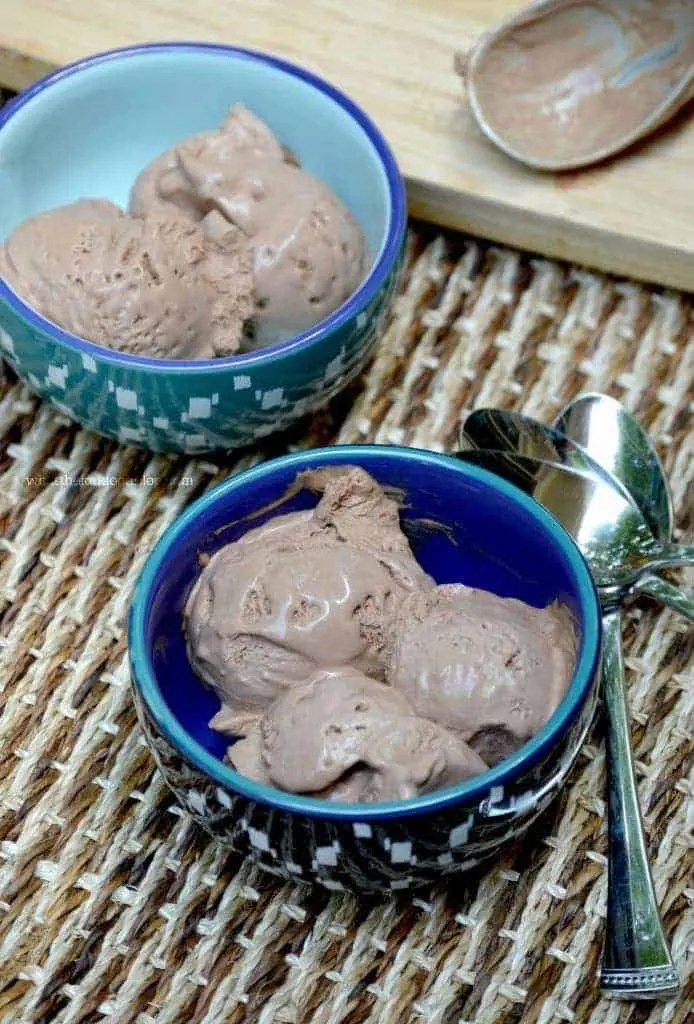 I adapted my recipe from Comfort of Cooking and couldn't be happier with the result. There are also some great suggestions for additional flavors (like strawberry cheesecake and bourbon salted caramel) so it's worth the time to check it out! Another flavor to try is Gluten Free Cookie Dough Brownie Ice Cream by Flippin' Delicious. It's another variant of no-churn ice cream that you'll also love!
I've been wanting to make homemade ice cream all summer but the lack of ice cream maker has put a damper on that. I've heard of this method before but I've never tried it. I'll admit I was a little skeptical after trying the frozen banana "ice cream". At least this has cream as the base! I was wicked happy with the no-churn result so until I get an ice cream maker, this will be my go-to method. I can't wait to experiment with different flavors!
So the pictures might not do the no-churn ice cream justice. It's so delicious and freezes to hard ice cream consistency. It's creamy, chocolatey, smooth and the perfect summer treat. Ice cream is hard to photograph. It's even harder when you're outside in 90 degree heat. You live and learn, right? I guess what I'm saying is that this ice cream is awesome. That is all.
Enjoy!
Be sure to follow me on Instagram and hashtag #whattheforkfoodblog or tag @whattheforkfoodblog – I love seeing what you make!
If you love this no-churn chocolate ice cream recipe, be sure to follow me on social media so you never miss a post:
---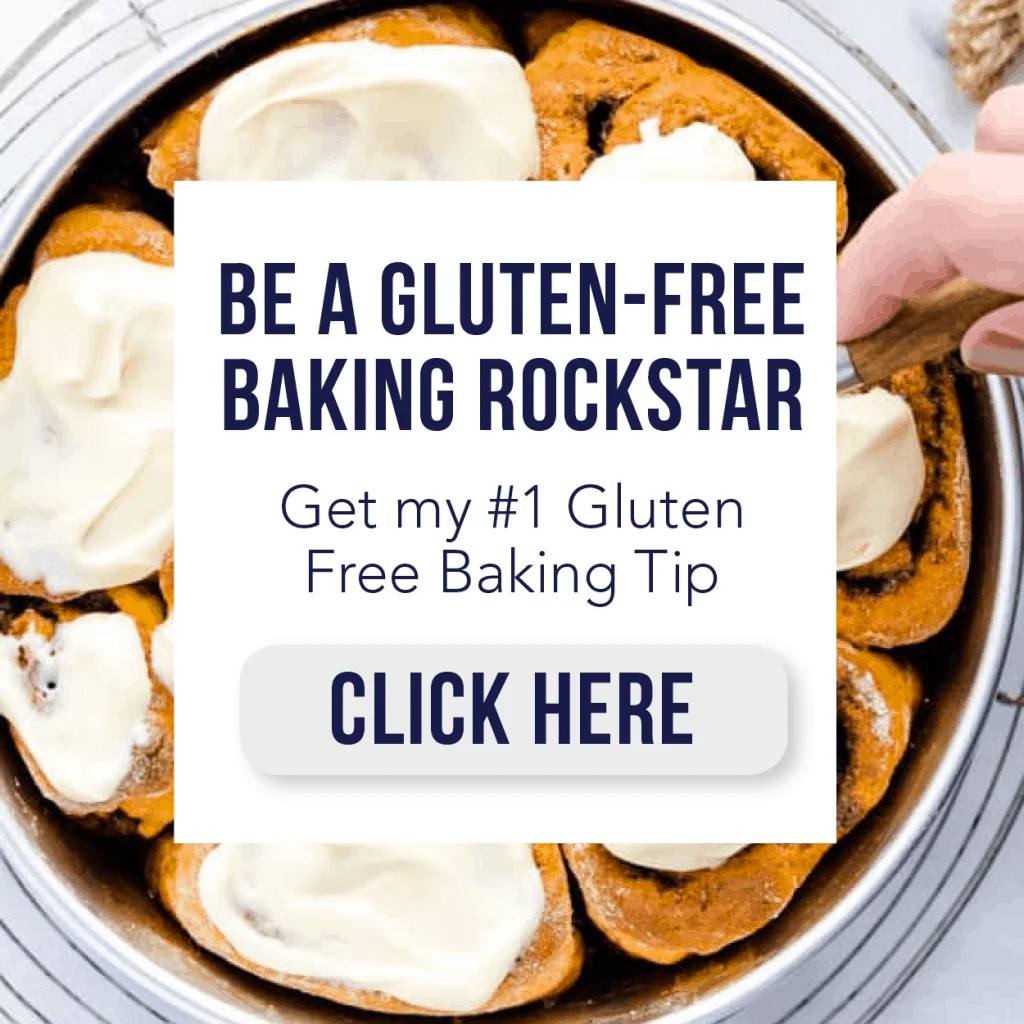 No-Churn Chocolate Ice Cream
This no-churn chocolate ice cream is easy to make and so incredibly smooth and creamy. If you don't have an ice cream maker, this is the perfect alternative for homemade ice cream.
Print
Rate
Pin
Ingredients
1

pint

2 C heavy whipping cream

1

Tbsp

powdered sugar

1

tsp

vanilla extract

1 14

oz.

can sweetened condensed milk

1/2

C

unsweetened cocoa powder
Instructions
Combine cocoa powder and sweetened condensed milk in a large bowl.

In a seperate bowl, whip the vanilla, powdered sugar and heavy cream until it forms stiff peaks.

Slowly fold the whipped cream into the chocolate mixture until completely combined. Be sure to fold the whipped cream in gently so it doesn't deflate.

Pour into a 2-quart container and freeze at least 10 hours before serving.
Notes
The original recipe suggested freezing at least 6 hours before serving. In order to get the best 'hard ice cream' consistency, freeze at least 10-12 hours.
Disclaimers
As an Amazon Associate and member of other affiliate programs, I earn from qualifying purchases.
Nutrition Facts are estimated and aren't always accurate. Please consult a doctor or nutritionist if you have special dietary needs.