Corned beef hash is the perfect way to use up your leftover corned beef. It makes a protein packed breakfast that will power you through the day.
Corned Beef Hash
I love making corned beef. Yes, it makes a really tasty dinner with your potatoes, carrots and cabbage. But I like the leftovers. Weird, because I'm not a huge fan of leftovers (at all). But I LOVE turning the leftovers after having corned beef and cabbage into corned beef hash. It's beefy, full of potatoes, onions and pepper, topped with runny eggs. What's not to love?
My dad used to make corned beef hash with the leftovers all the time when we were growing up. I'm pretty sure he made extra corned beef to ensure there would be enough for the hash. There was never a recipe, he just made it. So when I started making it on my own it took a little while to figure out the best seasonings and measurements.
Well actually, I never really measured until I had to figure out what I was using to write the recipe. I always did everything to taste too. Sometimes, that's really how all the best food is made. Taste it and tweak it until it tastes right.
With that being said, I did include exact measurements in the printable recipe because I didn't want to get yelled at for things like "10-20 dashes of Worcestershire sauce", "4.5 pinches of salt", etc. So feel free to totally adjust the seasonings and the amount of seasoning you use based on your own personal taste. Be sure to make sure those potatoes that you're cooking are nicely browned. And speaking of potatoes, I recommend Yukon Gold or red potatoes.
This year, I'm skipping the corned beef recipe and just going straight to the leftovers. So sorry about that. Next year I'm hoping to share a corned beef recipe with you because mine is pretty awesome. We just decided to eat it before stopping to take pictures. I just didn't want to deal with a hangry family. Can you blame me?
But lets talk about these pictures for a second. You may have noticed my lack of pictures for this post. I once said ice cream is the hardest thing to photograph. I take that back. It's eggs.
I've made eggs over hash many times. Up until I was making this batch for pictures, I had never broken a yolk when adding it to the hash. Heeey, first time for everything. Yay. I also cooked mine a tad bit too long, so watch it closely. Your egg baking time will depend on the temp of your hash when it goes into the oven. There's nothing like having those eggs on top. You could even just do a fried egg instead if you wanted!
I also have a bonus recipe to share with you on Saturday, which happens to be Pi day. 3/14/15/. It's a pretty awesome pie so make sure you come back to check it out. And Sunday, a giveaway. Make sure you're getting my emails so you know when they go live! Until then, corned beef hash. Enjoy!
Be sure to follow me on Instagram and hashtag #whattheforkfoodblog or tag @whattheforkfoodblog – I love seeing what you make!
If you love this corned beef hash recipe, be sure to follow me on social media so you never miss a post:
---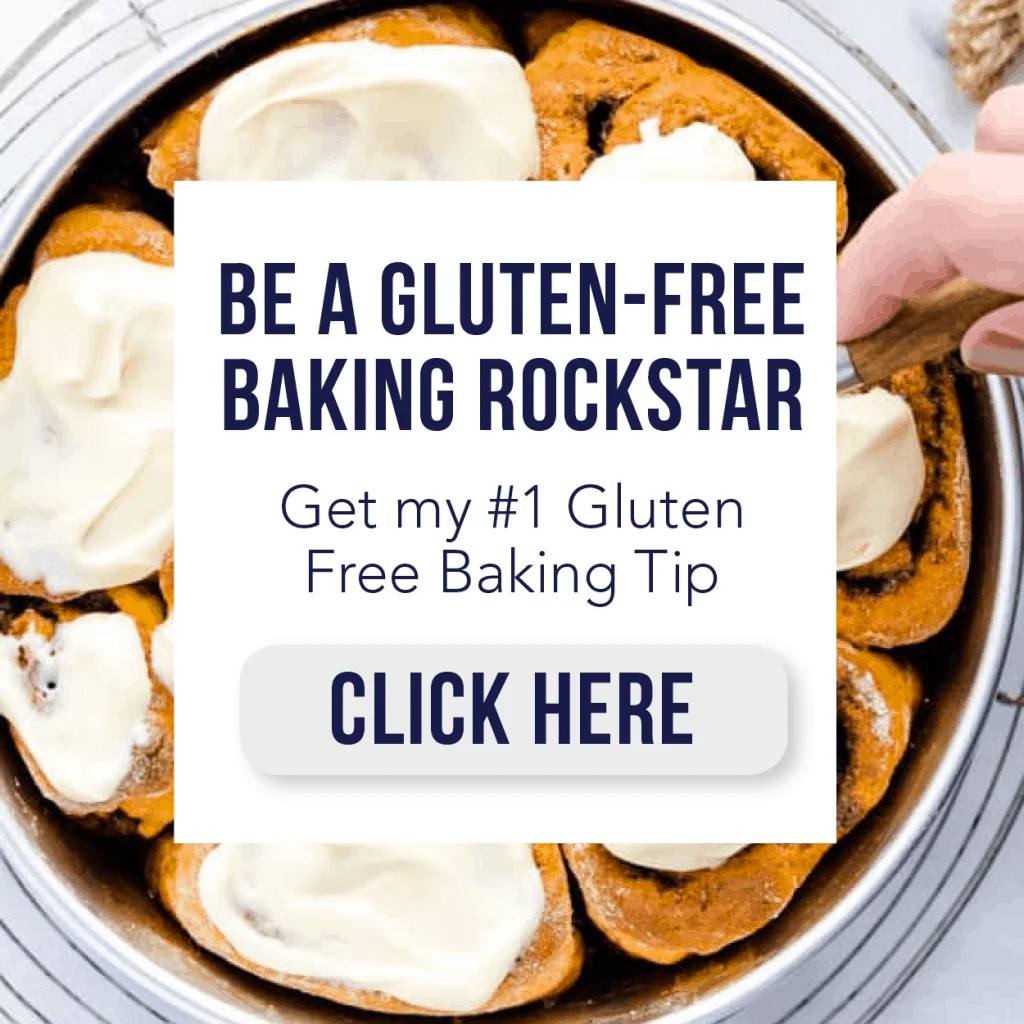 Corned Beef Hash
Corned beef hash is the perfect way to use up your leftover corned beef. It makes a protein packed breakfast that will power you through the day.
Ingredients
1 Tbsp butter
1 Tbsp extra virgin olive oil
1 medium onion, diced
1 green bell pepper, diced
2 cloves garlic, minced
3 C corned beef, cooked and diced
2 C potatoes, cooked and diced
2 tsp Worcestershire sauce
salt and pepper, to taste
4-6 eggs
Instructions
Preheat oven to 425 degrees.
Heat oven safe skillet over medium heat. When hot, add butter and oil. When the butter is melted, add the onion, pepper and garlic to the pan. Season with salt and pepper and stir to incorporate. Cook the veggies until they start to soften, about 5 minutes. Add the potatoes to the pan and season with a bit of salt and pepper. Let the potatoes brown a bit, add more oil if the pan seems too dry.
Once the potatoes have started to brown, add the corned beef. Cook about 5 minutes until the corned beef is hot and the fat starts to melt. Add the Worcestershire sauce and taste for seasoning. Add more Worcestershire sauce, salt and pepper to taste.
Gently crack the eggs (depending on how many you need) evenly spaced over the top of the hash. Bake 10-14 minutes or until the white is set but the yolk is still soft. Serve immediately.
This post is linked to Inspiration Monday, Made by You Monday, Two Cup Tuesday, Totally Talented Tuesdays, Create Link Inspire, You're Gonna Love It Tuesday, The SITS Girls, Create & Share DIY and Recipe Party, Gluten-Free Wednesdays, What's Cookin' Wednesday, Allergy Free Wednesday, Wine'd Down Wednesday, Full Plate Thursday, Showcase Your Talent Thursday, Create it Thursday, Crafty and Delicious Party, Your Turn To Shine, Pin Junkie Pin Party, Gluten-Free Fridays, Link Party Palooza, Kitchen Fun and Crafty Friday, Savoring Saturdays, Weekend Wind-Down, Weekend Potluck and Best of the Weekend.