This shop has been compensated by Collective Bias, Inc. and its advertiser. All opinions are mine alone. #ShareYourSummer #CollectiveBias
Even if you have a go-to bbq sauce, you're going to want to try this Coca-Cola BBQ Sauce. It's a tangy, spicy and ever so slightly sweet bbq sauce that will keep you coming back for more.
Coca-Cola BBQ Sauce
Just about three years ago, I almost missed the best day of my best friends life – her wedding. I know, right? Horrible friend. But before you crucify me, here's the story. And it's a good one.
I was the maid (actually matron) of honor at my best friends wedding. Adam was the best man – the groom was his best friend. First of all, how cool is that? Our best friends were getting MARRIED. You guys, we've had so many good times together. When your best friend is dating your husbands best friend, the double dates are epic.
When Adam and I got married, Jamie was my maid of honor and Matt was Adam's best man. Now, it was our turn to play those rolls in their wedding. Only this time, things were slightly different. And by things, I mean I was 9 months pregnant and just a few days away from my due date the day of their wedding. Basically, I was a whale in a bridesmaids dress.
But before I even got to the dress, I almost didn't even get to wear it. The day before their wedding, aka rehearsal dinner day, I was stuck in the hospital ALL. DAY. LONG.
I was literally in a hospital bed in the maternity ward, all hooked up to things being monitored and told I was most likely going to be induced. ARE YOU KIDDING ME. First of all, pregnancy hormones were in full swing. How could I miss Jamie's wedding, how could I be having a baby (umm.. yeah…), what about my dogs, they won't even know what happened to me… blah blah. I was a freaking emotional mess. If there was ever a time to have a full-blown pregnancy/hormone induced melt down, this was absolutely it.
My doctor finally decided very late that afternoon that if I absolutely stayed off my feet as much as possible, I could go. I made a bunch of promises that I wasn't 100% able to keep but I was there for Jamie's big day.
So, to make a long story short, we made it to the rehearsal, I didn't go into labor during the wedding and now between the four of us, there's 3 kids. And this is where I would insert a million laughing so hard I'm crying emoticons because looking back on it, that whole weekend was a roller coaster. Kelsey literally could have been the ultimate wedding crasher. Oh my life.
Since it's their 3rd year wedding anniversary soon, I thought I'd make Matt and Jamie a fun little homemade gift. According to Hallmark, traditional 3 year wedding anniversary gifts are leather. Modern 3 year wedding anniversary gifts are crystal/glass. I went with modern because, hello glass mason jars. You can put ANYTHING into a glass mason jar so I'm sticking to modern "tradition" with a tasty twist. May also happens to be National BBQ Month so in true quirky Sharon fashion, I'm filling my glass gift with homemade Coca-Cola BBQ Sauce. Awesome-sauce.
I saw Matt and Jamie's names on the Coca-Cola Share a Coke 20 oz bottles at Walmart (they have the widest selection AND the most organized selection of Coca-Cola personalized 20 oz bottles in the soda aisle display) when I was checking out. Their names were literally next to each other (front and back) on the shelf. If that's not a sure fired sign, I don't know what is. It's like fate. Or destiny. Or maybe just love in all forms? So I get to share a coke and this awesome coca-cola bbq sauce with my bestie. Double win. Happy Anniversary guys, I big puffy heart love you both ❤
Walmart also has special in-store display bins for the Share a Coke bottles. Can't find your name in-store? No problem! Find your name HERE.
Who would you share a coke with?
Be sure to follow me on Instagram and hashtag #whattheforkfoodblog or tag @whattheforkfoodblog – I love seeing what you make!
If you love this coca-cola bbq sauce recipe, be sure to follow me on social media so you never miss a post:
---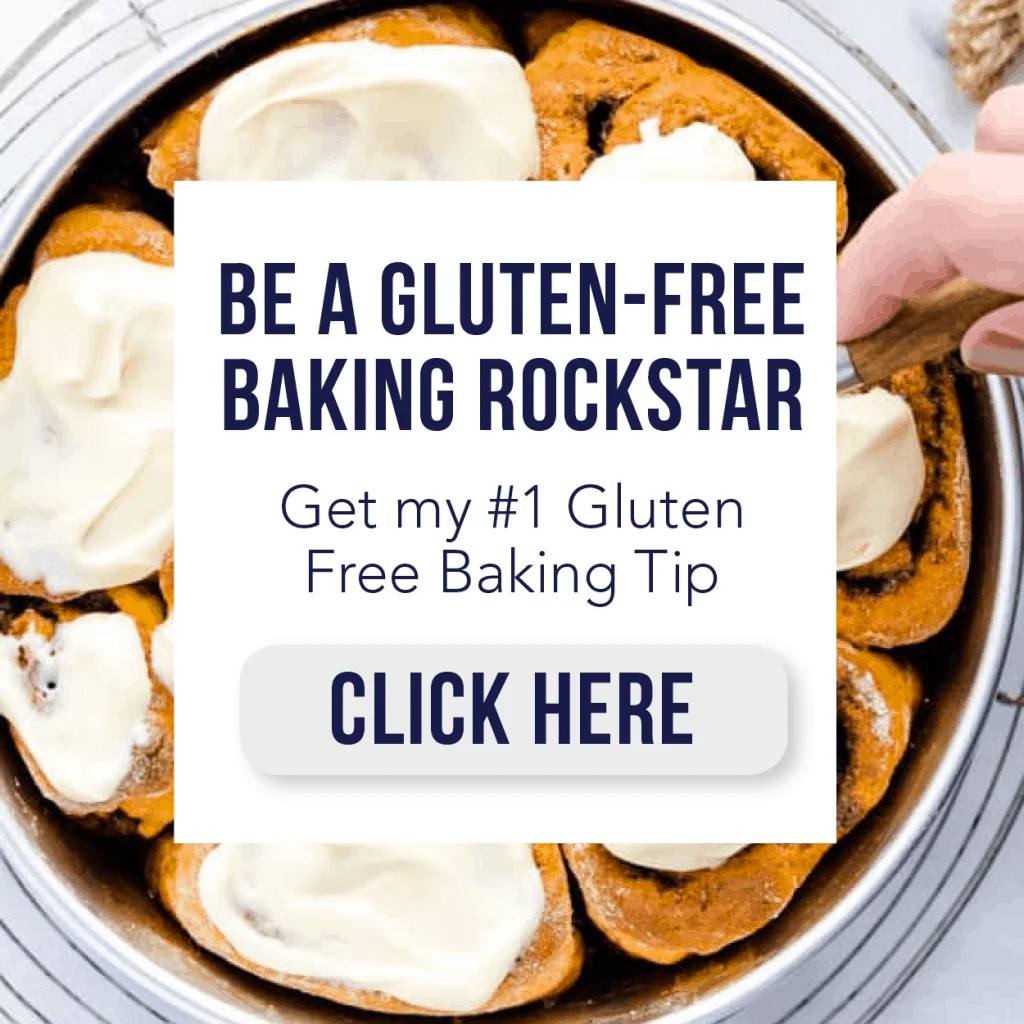 Coca-Cola BBQ Sauce
Even if you have a go-to bbq sauce, you're going to want to try this Coca-Cola BBQ Sauce. It's a tangy, spicy and ever so slightly sweet bbq sauce that will keep you coming back for more.
Print
Rate
Pin
Ingredients
1

C

Coca Cola

1

C

ketchup

1/4

C

Worcestershire sauce

1/4

C

gluten free steak sauce

3

Tbsp

brown sugar

packed

3

tsp

smoked paprika

1/2

tsp

onion powder

1/2

tsp

garlic powder

1/2

tsp

ground black pepper

1/2

tsp

cayenne pepper

more or less to taste

1

Tbsp

cornstarch

1

Tbsp

water
Instructions
Add all ingredients EXCEPT the cornstarch and water to a medium sized sauce pan. Heat over medium heat and whisk until completely combined.

Bring the bbq sauce to a low boil, reduce the heat to medium-low and simmer for about 10 minutes.

In a small bowl, stir together the water and cornstarch. Whisk the cornstarch slurry into the simmering bbq sauce. The sauce will thicken within a minute.

Remove the sauce from the heat, pour into a glass mason jar and cool to room temperature. Cover and store in the refrigerator.
Disclaimers
As an Amazon Associate and member of other affiliate programs, I earn from qualifying purchases.
Nutrition Facts are estimated and aren't always accurate. Please consult a doctor or nutritionist if you have special dietary needs.