These Chocolate Dipped Fritos (aka Fritos Jets) make a really simple and easy snack that any one will love. The salty-sweet combo can't be beat!
This post is sponsored by Frito-Lay. As always opinions are 100% my own.
Chocolate Dipped Fritos
Today I am sharing a super fun and totally addicting snack with you: Chocolate Dipped Fritos, AKA Fritos Jets. I'm sure by now, you've all heard of chocolate dipped potato chips. Many of you have probably even tried them.
But have you ever had a chocolate dipped Frito?? If not, DO IT NOW! These little babies are so good, you'll might not want to share them! They're little bites of sweet and salty goodness – one of the best flavor combinations you can have!
You guys, I thought I had a stroke of genius one day when I put a chocolate chip on top of a Frito and ate it. I thought I was BRILLIANT. How had nobody thought of this one before?!
But then I googled it and I realized that people had thought of it before – it was a favorite snack of the Frito founder, C. E. Doolin. I guess if someone was going to beat me to it, it might as well be the person who made Fritos famous, right?
My friend Amber, from Blue Bonnet Baker has the back story in her post, you might want to check it out. It's so fun to read the back stories ☺️
These make such an easy snack. All you have to do is melt the chocolate chips with a little bit of coconut oil (or vegetable oil) and dip, dip, dip to your heart's content. And if you've got those fancy (aka convenient) candy melts or even the chocolate that's ready to melt for dipping, then it'll be even easier because you'll only need two ingredients instead of the three I called for.
I mean really, I can't even stress enough how easy this recipe is! Even your kids could make it! And I'm sure they'd love to get in on that dipping action.
I used regular Fritos today because I like the smaller size. They're perfect for eating alone or adding them to another snack like trail mix, snack mixes, or even popcorn.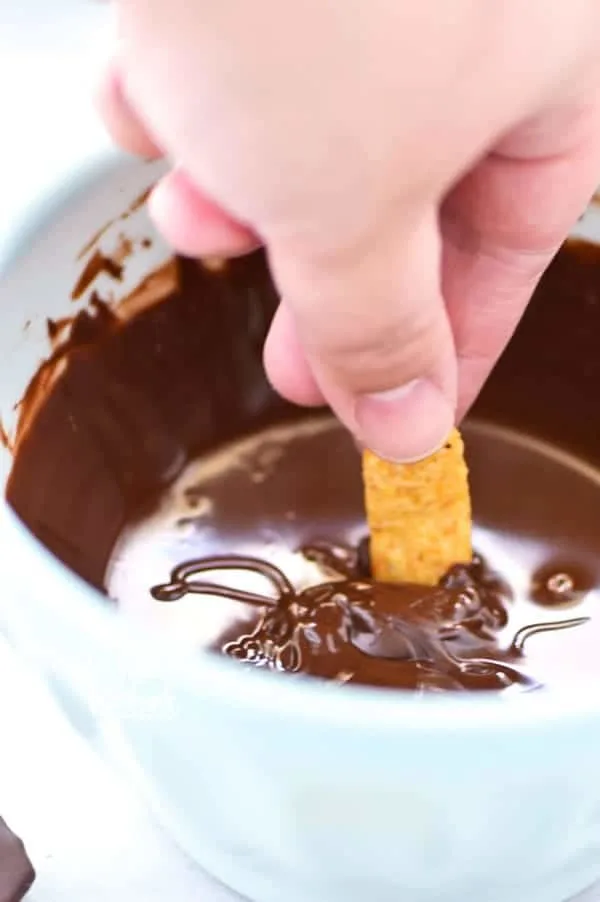 Fritos have always been one of my favorite chips. There's just something about them that makes them so good. Maybe it's the size? Or the corn? Or the fact that they're SO satisfyingly crunchy? They're pretty much perfect as is whether you're eating the originals or the scoops. The addition of chocolate just sends them right to the top!
These are the perfect last minute snack for summer gatherings. Sipping on some wine on a rooftop/patio/living room/lake/bonfire somewhere, snacking on some Chocolate Dipped Fritos, hanging out with some friends… sounds like the perfect evening to me. Good food and good times are all you need. Enjoy!
be sure to follow me on instagram and hashtag #whattheforkfoodblog or tag @whattheforkfoodblog – i love seeing what you make!
if you love this recipe Chocolate Dipped Fritos, be sure to follow me on social media so you never miss a post:
---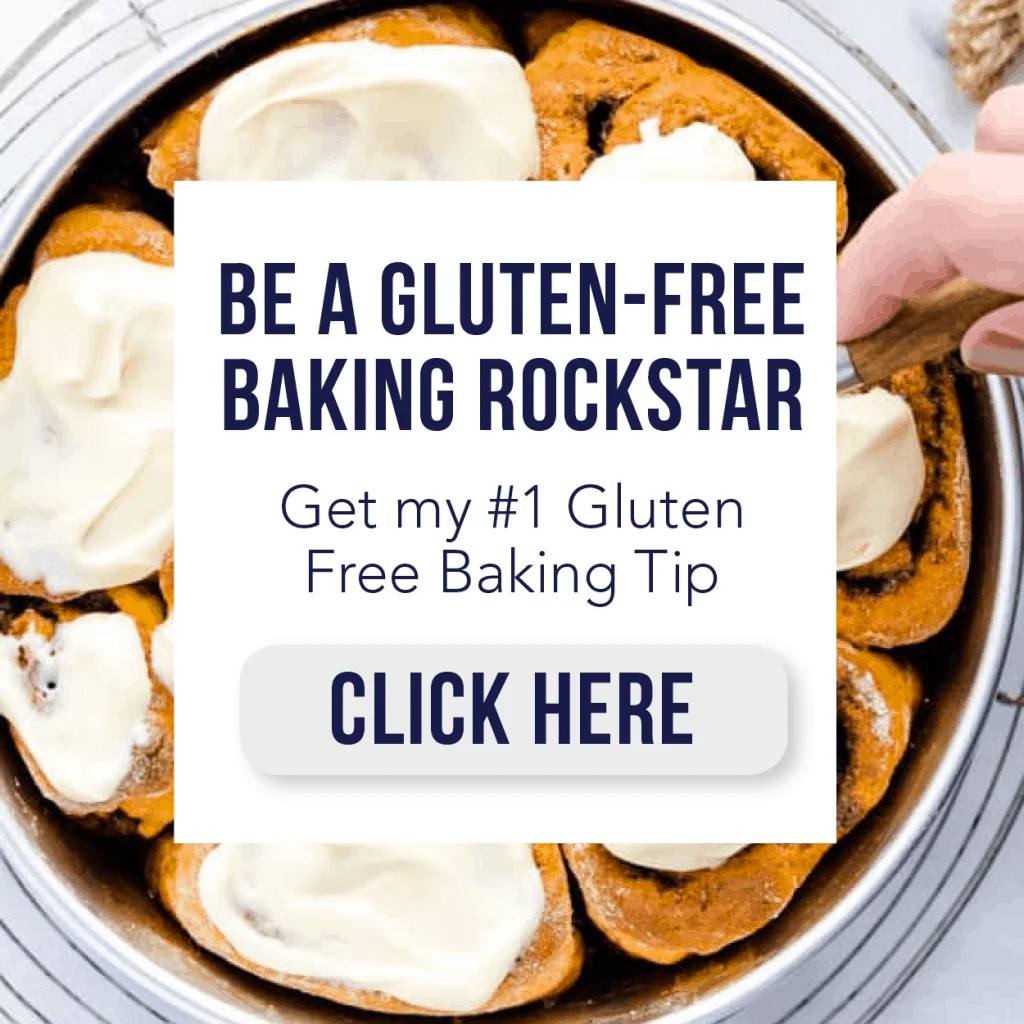 Chocolate Dipped Fritos aka Fritos Jets
These Chocolate Dipped Fritos (aka Fritos Jets) make a really simple and easy snack that any one will love. The salty-sweet combo can't be beat!
Print
Rate
Pin
Ingredients
1

regular sized bag Fritos

1 1/2

cups

semi sweet chocolate chips

2

teaspoons

coconut oil
Instructions
Line a baking sheet with wax paper or parchment paper and set aside.

Add the chocolate chips and coconut oil to a microwave safe bowl. Melt on 50% power for 1 minute. Stir well then melt at 50% power for 30 seconds. Stir again and continue melting at 50% power for 20 second intervals until melted, stirring each time.

Dip the Fritos in the melted chocolate and set on the lined baking sheet. Repeat until all Fritos are dipped. Place the baking sheet in the freezer for 5 minutes until the chocolate is set.

Serve immediately or store in an air-tight container until ready to serve.
Notes
Use dairy free chocolate chips to make these dairy free + vegan.
You can sub vegetable oil or vegetable shortening for the coconut oil.
Keep in mind that chocolate will melt in hot temperatures so store accordingly.
Disclaimers
As an Amazon Associate and member of other affiliate programs, I earn from qualifying purchases.
Nutrition Facts are estimated and aren't always accurate. Please consult a doctor or nutritionist if you have special dietary needs.