Gluten Free BBQ chicken quesadillas are a cinch to put together for a fast and delicious lunch, dinner or as a fun appetizer for a crowd.
BBQ Chicken Quesadillas
I love bbq sauce. Who doesn't? Even Mackenzie likes it. The baby foodie is constantly trying to stick her hand in the bbq sauce on our plates to lick it off. She even gets mad when we move the plates out of her reach. Future bbq pit master right there, people.
Since we all love bbq sauce so much, we make a lot of bbq chicken. And when I say 'a lot' I really mean A LOT. I usually cook up an entire 4 pound package of chicken legs for my family of 4 with 3 people eating. Why? Why not.
But really it's because I hate defrosting chicken. So I cook ALL THE CHICKEN. Buying 4 pounds of chicken legs is so much cheaper than buying the smaller packages. But freezing and defrosting chicken is suuuch a paaaain... It never defrosts right in the microwave and I'm always left with partially frozen and partially cooked chicken.
And there are very few things more annoying than frozen/cooked chicken. I know I can always take it out and defrost it in the fridge but that takes forever and I never remember. Which is why I just cook it all. The end.
Since we always have leftover bbq chicken I like to 're-create' the leftovers so we're not forever eating straight-up bbq chicken because that might get old. One way we really enjoy leftover bbq chicken is in these gluten free bbq chicken quesadillas. They're cheesey, smokey, finger-licken good.
You can even make these with some plain leftover chicken, just toss it with a bit of bbq sauce and you're good to go. Quesadillas are a fan favorite around here because you really can't go wrong with melted cheese between two gluten free tortillas. Add in the bbq chicken and you've got yourself a winner-winner chicken dinner.
These bbq chicken quesadillas are easy enough for a weeknight meal, especially if you're using leftover chicken. They're also easy enough for a quick lunch on the weekend. When we have quesadillas, it's usually for lunch because it's a nice change up from the usual sandwich. But you can have them whenever you want! 3 am gluten free bbq chicken quesadillas? Sure thing, amigo/a!
Enjoy!
Be sure to follow me on Instagram and hashtag #whattheforkfoodblog or tag @whattheforkfoodblog – I love seeing what you make!
If you love this bbq chicken quesadillas recipe, be sure to follow me on social media so you never miss a post:
---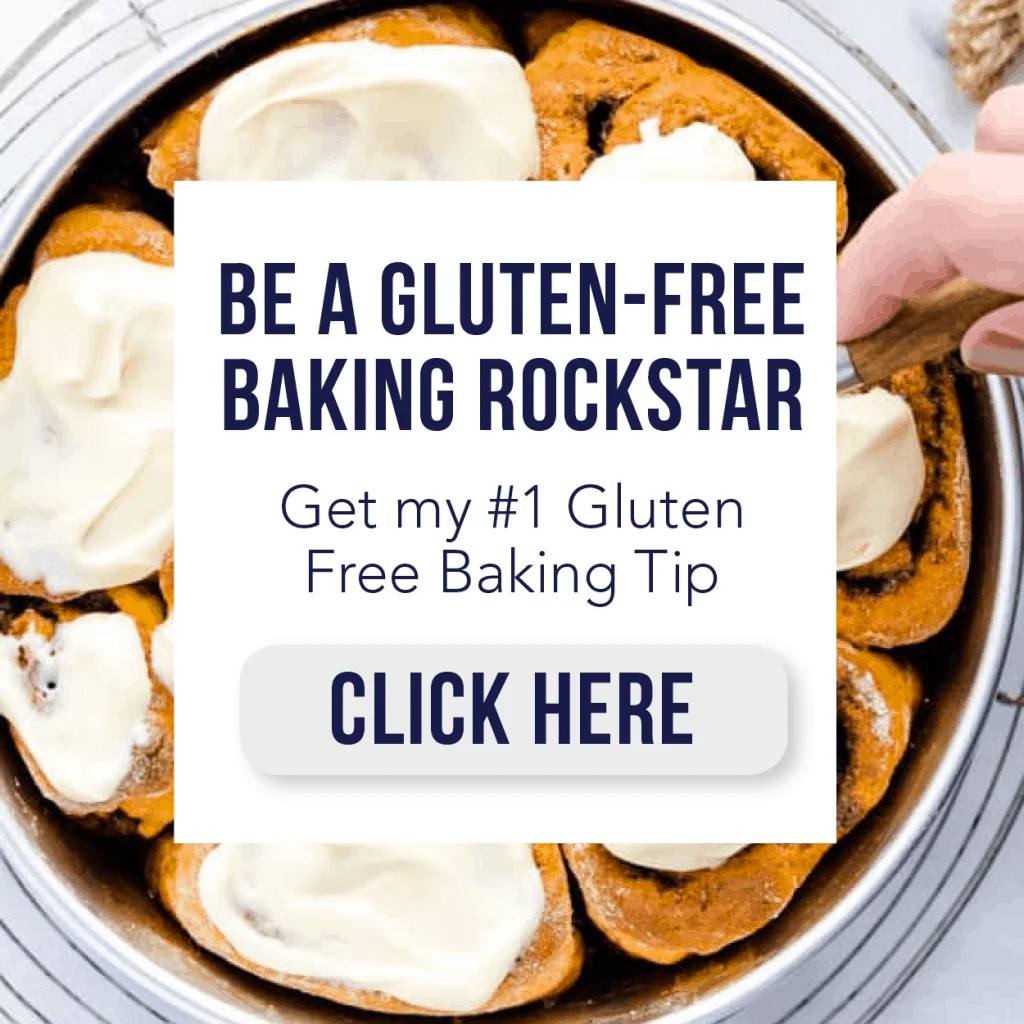 BBQ Chicken Quesadillas
BBQ chicken quesadillas are a cinch to put together for a fast and delicious lunch, dinner or as a fun appetizer for a crowd.
Print
Rate
Pin
Ingredients
1

C

BBQ chicken

chopped, diced or shredded

10

gluten-free flour tortillas

white corn tortillas or soft taco flour tortillas

2

C

shredded cheddar cheese

1/4

C

bbq sauce

2

scallions

chopped
Instructions
To assemble, lay 5 tortillas flat. Layer half the cheese, chicken, scallions, bbq sauce and top with the remaining cheese. Place the remaining toritallas on top of the cheese.

Carefully transfer the quesadillas to a hot skillet or griddle. Cook quesadillas on medium heat until browned on both sides and the cheese is melted.

Serve with extra bbq sauce for dipping or sour cream.
Disclaimers
As an Amazon Associate and member of other affiliate programs, I earn from qualifying purchases.
Nutrition Facts are estimated and aren't always accurate. Please consult a doctor or nutritionist if you have special dietary needs.