This Crock Pot Teriyaki Chicken recipe will become a staple in your house. It's easy to make, comes together in a flash, the crock pot does all the work and it's so full of flavor. You can serve the chicken shredded or cubed, either way it's fantastic!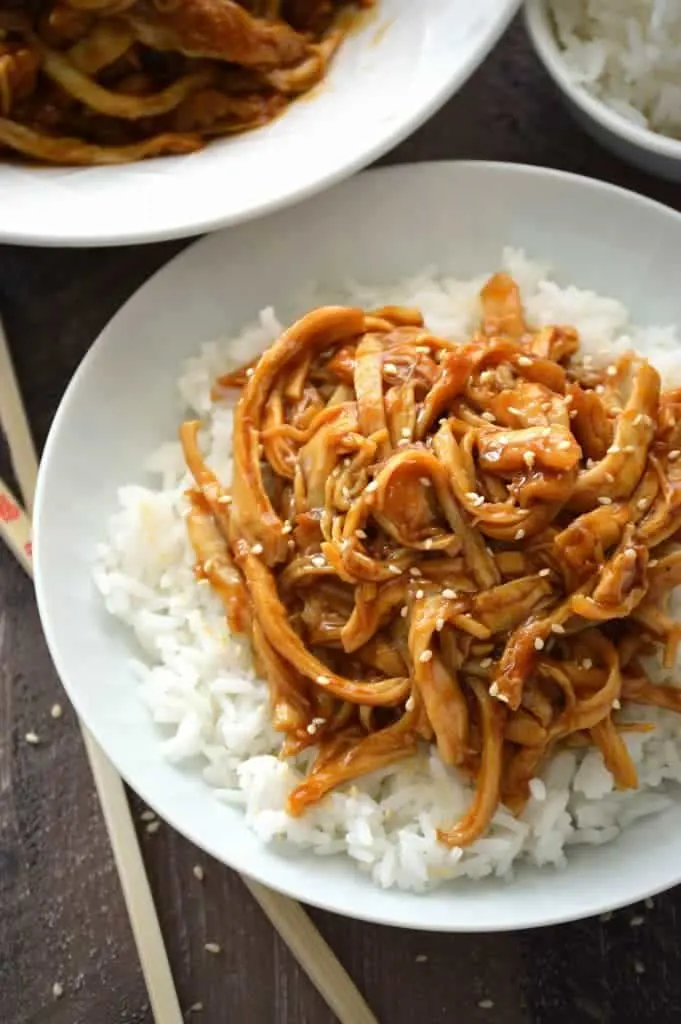 This post contains affiliate links. You can read my full disclosure here.
Crock Pot Teriyaki Chicken
I'm really excited to share this crock pot teriyaki chicken recipe with you guys. I don't use my crock pot enough and I say that EVERY time I make something in it.
I've got several crock pot recipes on my blog and I'm pretty sure I say that in almost every post. It's like, I love it for two days and then it's back in the cabinet for two months. Funny how that happens.
Well guess what, its back. My crock pot is hard at work again – which means less work for me! Let me tell you though, one thing that I hadn't been making much in my crock pot is chicken. I always found crock pot chicken to be so severely dried out and waaay over cooked.
I thought it was my crock pot that just sucked and didn't know how to cook chicken properly (as if it really has control over that kind of stuff). But really, it was me that sucked. I sucked at recognizing that it was my fault I was over cooking my chicken.
I was just always following the directions in recipes that I was following. Recipe after recipe called for boneless skinless chicken breasts to be cooked for 4-6 hours or (gasp!) even LONGER.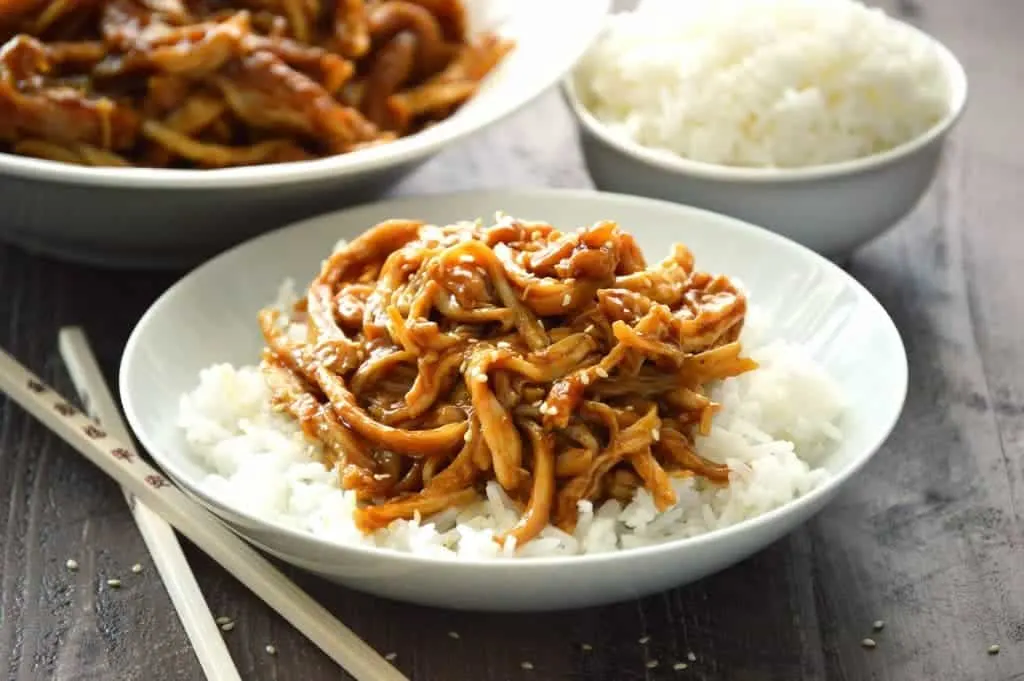 Being the crock pot novice that I was, I blindly followed along, failing to adapt EVERY. SINGLE. TIME. And every single time, my crock pot produced failed chicken dish after failed chicken dish. Then it fiiiinally hit me, duh don't cook it as long!
It's really kind of sad and pathetic how long it took me to realize that, but I guess I could blame it on the fact that I only actually cooked chicken in it about once every 6 months. Long enough to kind of forget your mistakes.
So, I've been doing some crock pot chicken experiments. Just how long do I really need to cook the chicken for? Much less then you'd think! On low, my crock pot cooks my chicken in about 3-4 hours depending on how large the chicken breasts are.
Usually, it's closer to 3 hours. On high, my chicken cooks in just over 2 hours. See how short of a cooking time that is?! No wonder my chicken was always awful, I was over cooking it by hours. UGH.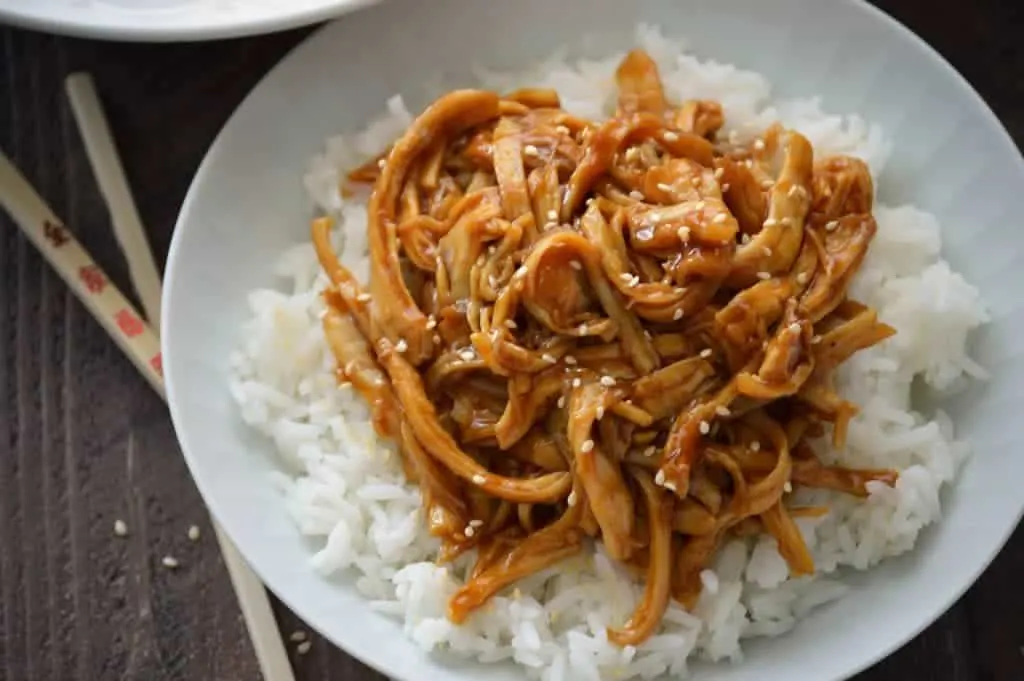 Now, as I mentioned earlier, crock pots cook differently. So your cooking times might be a little longer than mine, or even a little shorter. Check the internal temperature of the chicken around 3-3 ½ hours into the cooking time.
You want it to be 165 degrees. If it's not quite there, cook it longer. If it's there, you're done! Figure out the best cooking time for your crock pot and you'll hit it out of the chicken park every time.
So now that we've gone through that painfully long explanation about cooking times, let's get down to the crock pot teriyaki chicken. This chicken is so good, it's moist (!!), it's paired with a wonderfully sweet and tangy homemade teriyaki sauce and it's crazy easy to make. You can throw these ingredients together and get your chicken cooking in 10 minutes.
I love that this sauce is made up of homemade ingredients instead of using bottled sauce – homemade is just better. Better taste, better quality, more control over your ingredients. Double the sauce ingredients if you want extra to pour over your rice!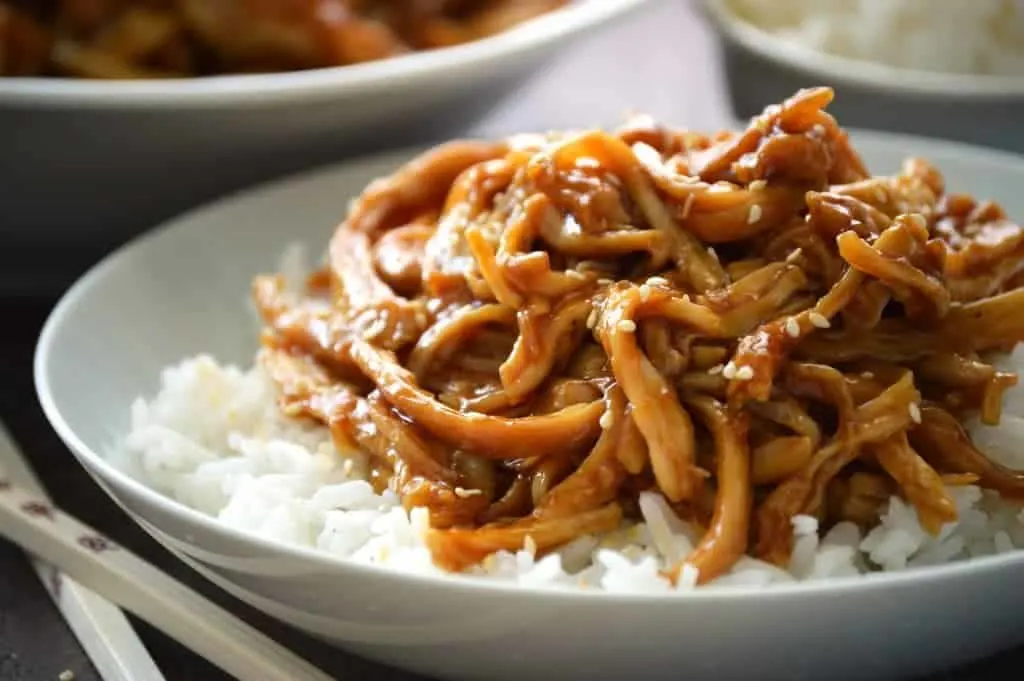 I made this chicken two different ways when I made this crock pot teriyaki chicken. The first time I made it, I cut the chicken into cubes before serving it. The second time, I shredded it. It's really just up to whatever your preference is.
I liked it better shredded, I thought it mixed with the rice better. Plus, the shredded crock pot chicken teriyaki made a killer sandwich the next day. Enjoy!
BE SURE TO WATCH THE VIDEO BELOW TO SEE JUST HOW EASY IT IS TO MAKE THIS DISH
be sure to follow me on instagram and hashtag #whattheforkfoodblog or tag @whattheforkfoodblog – i love seeing what you make!
if you love this recipe for crock pot teriyaki chicken, be sure to follow me on social media so you never miss a post:
---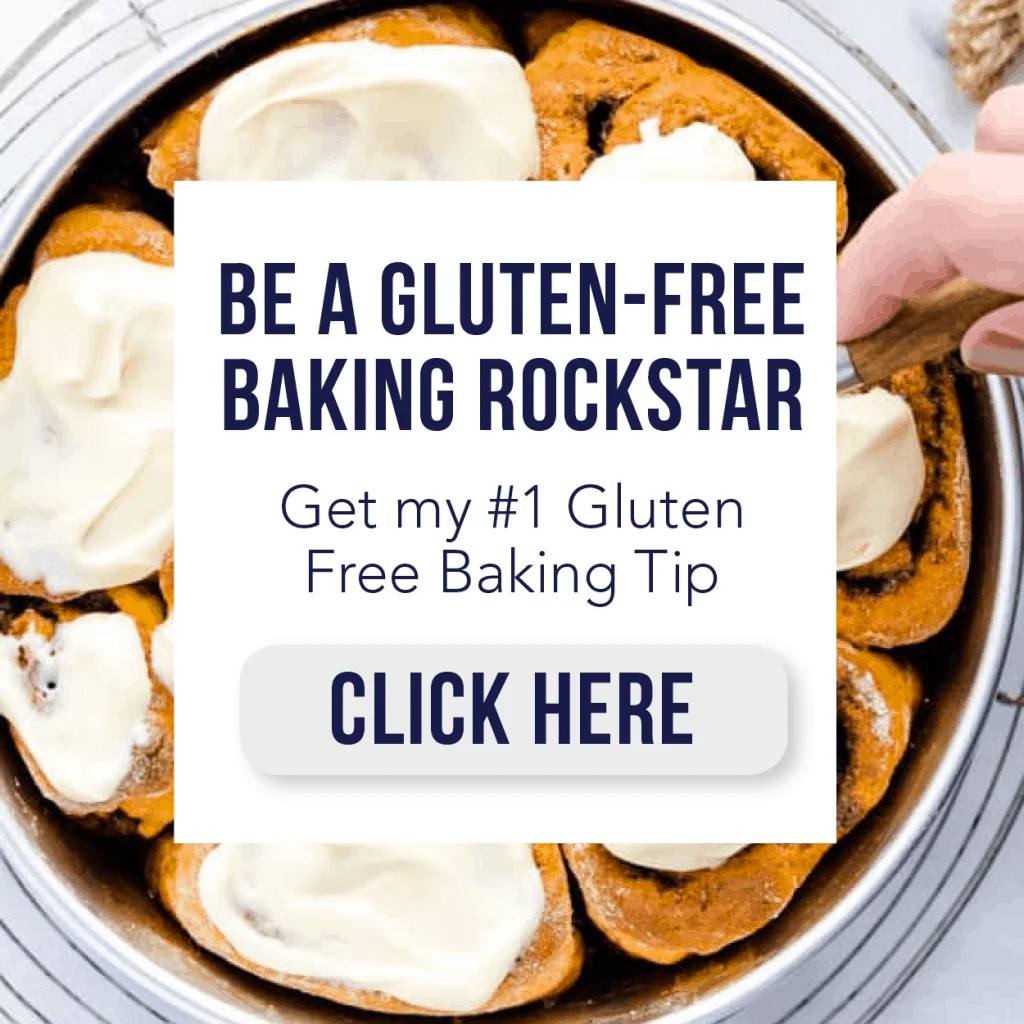 Crock Pot Teriyaki Chicken
This Crock Pot Teriyaki Chicken recipe will become a staple in your house. It's easy to make, comes together in a flash, the crock pot does all the work and it's so full of flavor. You can serve the chicken shredded or cubed, either way it's fantastic!
Print
Rate
Pin
Ingredients
3

pounds

Boneless Skinless Chicken Breast

About 3 large

1/8

teaspoon

Black Pepper

Fresh ground

1/2

cup

Brown Sugar

Packed

1/2

cup

Soy Sauce

Gluten free if necessary

2

tablespoons

Rice Wine Vinegar

2

teaspoons

Fresh Ginger

Minced

2

cloves

Garlic

Crushed

1-2

tablespoons

Cornstarch

1-2

tablespoons

Water

Toasted Sesame Seeds

For garnish, optional
Instructions
Place the chicken in the crock pot and season with the black pepper.

In a medium bowl, whisk together the brown sugar, soy sauce, vinegar, ginger and garlic. Pour over the chicken.

Cook the chicken on high for 2 hours and 15 minutes or low for 3-4 hours or until the internal temperature of the chicken reaches 165°F.

Remove the chicken from the liquid and shred or dice, set aside.

Pour the sauce in to a saucepan and heat until boiling. In a small bowl, combine the water and cornstarch. Use 1 tablespoon water and cornstarch for a thinner sauce, 2 for a thicker sauce. I prefer using 2 tablespoons of cornstarch and water. When the sauce begins to boil, whisk in the cornstarch slurry until it thickens. Add the chicken and sauce back into the crock pot and toss until the chicken is completely coated in the sauce.

Serve with rice and garnish with toasted sesame seeds.
Notes
The cook time listed is for cooking on high. If you'd prefer to cook on low, do so for 3 hours and 30 minutes
Nutrition Information
Serving:
1
g
|
Calories:
362
kcal
|
Carbohydrates:
15
g
|
Protein:
55
g
|
Fat:
8
g
|
Saturated Fat:
2
g
|
Polyunsaturated Fat:
5
g
|
Cholesterol:
145
mg
|
Sodium:
1006
mg
|
Fiber:
1
g
|
Sugar:
11
g
Disclaimers
As an Amazon Associate and member of other affiliate programs, I earn from qualifying purchases.
Nutrition Facts are estimated and aren't always accurate. Please consult a doctor or nutritionist if you have special dietary needs.