These Gluten Free Oatmeal Fudge Bars are the perfect sweet treat. With an oatmeal crust, a smooth and creamy chocolate fudge layer and topped with an oatmeal crumb they're completely irresistible.
Gluten Free Oatmeal Fudge Bars
This post is a little bit harder for me to write than normally. Today's post is a little less about these fabulous gluten free oatmeal fudge bars and a little more about what's been going on in my life lately.
I was struggling with trying to decide if I should share some more personal things about myself here or if I should just keep things to myself and let you think my life is always perfect and always full of sweet smelling roses, smiling laughing children and delicious baked goods. But that's not really real, is it.
Since this is my space to be me and my space to express myself, my thoughts, my feelings and share my recipes with you, I thought I owe it to myself and maybe even to you to use this space to open up.
Some of you who read my blog and follow me on social media (like Facebook) may have noticed I haven't been as active online recently. Due to an ongoing health issue, I just haven't had the energy to keep up with online presence as I normally do. And no, the health issue has nothing to do with gluten.
Since being diagnosed with Complete Heart Block at the age of 1, I have been 100% dependent on a pacemaker. Yup, you read that right. I have a pacemaker and I'm not 86 years old.
Several doctors have tried to figure out what exactly caused the heart block. The fact is this. According to my dad and grandma, I was sick with a virus and shortly after, I because lethargic. I had no energy. I just wasn't myself. My doctors were never sure if it was the virus that actually caused the heart block or if I already had a slight heart defect that was exacerbated by the virus that ultimately lead to complete heart block. Either way, the end result was the same: a pacemaker.
Obviously, since receiving my first pacemaker 28 years ago, this is not my first trip to the rodeo. I've been there. I've done that. And it sucks every time – it never gets easier. Actually, the more I do it, the more I dread it. The more anxious it makes me feel. The more I hate having to rely on a little tiny device that has to be surgically changed every 5-10 years. It just gets harder.
And here I am again. After setting a personal record for the longest time between surgeries, my personal battery is running low. So low in fact, that my pacemaker has gone into a power save mode. It's capped my max heart rate at 65 beats/minute. So no matter what I do, how hard I try to push myself, it will not beat faster than 65 bpm. So, as you can imagine, every little thing feels like work. Walking up the stairs – exhausting. Picking up my kids – exhausting. Vacuuming the floor – exhausting. Doing anything but sitting on my butt or lying down – exhausting. It. Sucks.
This is the first time going through this as a mom though. The first time I have others to worry about and take care of. Others that I'm no longer actually able to take care of the way I need to. Thankfully, I've got an amazing support system. My family has been there for us helping me take care of the kids and watching them for me, making us meals, having us over for dinner, taking time off work. I'm lucky and so thankful. Mom, I know you're reading this so thank you and I love you ♥
On Wednesday, I'll be getting my 6th (or 7th?) pacemaker. I've lost count at this point. The funny thing is, maybe one day I'll set a record for the most pacemaker implants. I mean, I'll be getting these for the rest of my life. I'm pretty sure there are very few people out there who could top that…
I'm ready to get it over with and pick up where we left off. Cooking, baking, playing. A normal heartbeat.
Life.
In other news, I made these oatmeal fudge bars shortly before my pacemaker went kaput. My brother has proclaimed them to be the best thing I've made. There you go guys, the best. Enjoy! (and maybe wish me some luck and healing thoughts?)
Be sure to follow me on Instagram and hashtag #whattheforkfoodblog or tag @whattheforkfoodblog – I love seeing what you make!
If you love this oatmeal fudge bars recipe, be sure to follow me on social media so you never miss a post:
---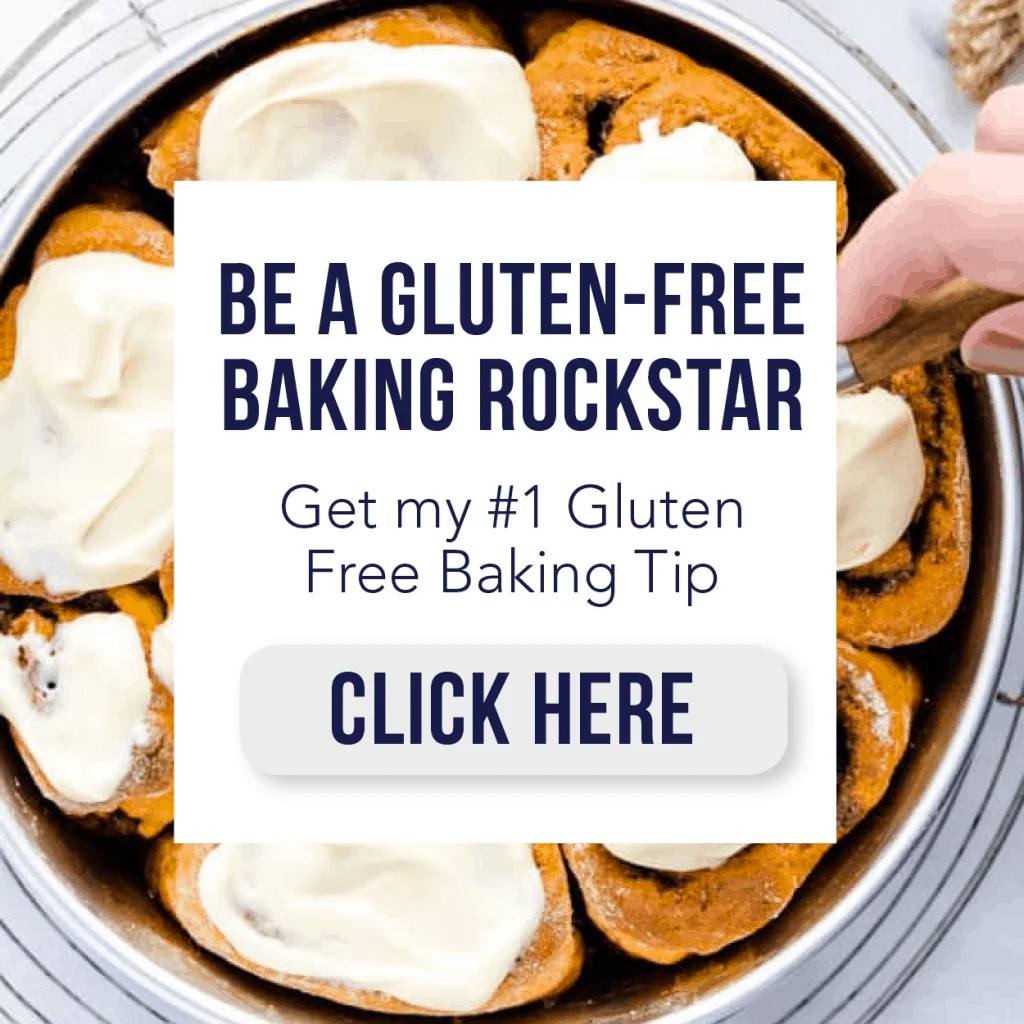 Oatmeal Fudge Bars
These Oatmeal Fudge Bars are the perfect sweet treat. With an oatmeal crust, a smooth and creamy chocolate fudge layer and topped with an oatmeal crumb they're completely irresistible.
Print
Rate
Pin
Ingredients
1/2

C

butter

softened

1

C

brown sugar

1

egg

2

tsp

vanilla extract

divided

1 1/4

C

gluten-free all-purpose flour

1/2

tsp

xanthan gum

1

tsp

baking powder

1/4

tsp

fine sea salt

1 1/2

C

oats

certified gluten-free

1

C

semi-sweet chocolate chips

1/4

C

full fat coconut milk *

1

Tbsp

coconut oil
Instructions
Pre-heat oven to 350 degrees. Line an 8x8 baking pan with parchment paper - leave enough paper to hang over the sides to lift the bars out of the pan.

In the bowl of a stand mixer, cream together the butter and brown sugar. Beat in the egg and 1 tsp vanilla extract.

Sift in the flour, xanthan gum, baking powder and sea salt. Mix until combined. Mix in the oats. Refrigerate while preparing the fudge layer.

To make the fudge layer, add the chocolate chips, coconut oil and coconut milk to a small sauce pan. Heat over low heat and stir frequently until the chocolate chips are melted. Remove from heat and stir in the remaining 1 tsp vanilla extract. Set aside.

Press half the oatmeal mixture into the baking pan. Pour the fudge layer of the crust and spread evenly over the crust.

Crumble the remaining oat mixture over the top of the fudge layer. Bake at 350 degrees for 25-30 minutes. Cool completely before removing from the pan and cutting.
Nutrition Information
Serving:
1
g
|
Calories:
154
kcal
|
Carbohydrates:
20
g
|
Protein:
2
g
|
Fat:
8
g
|
Saturated Fat:
4
g
|
Polyunsaturated Fat:
0.4
g
|
Monounsaturated Fat:
2
g
|
Trans Fat:
0.2
g
|
Cholesterol:
17
mg
|
Sodium:
77
mg
|
Potassium:
74
mg
|
Fiber:
2
g
|
Sugar:
11
g
|
Vitamin A:
127
IU
|
Calcium:
30
mg
|
Iron:
1
mg
Disclaimers
As an Amazon Associate and member of other affiliate programs, I earn from qualifying purchases.
Nutrition Facts are estimated and aren't always accurate. Please consult a doctor or nutritionist if you have special dietary needs.
This post is linked to Inspiration Monday, Made by You Monday, Two Cup Tuesday, Totally Talented Tuesdays, Create Link Inspire, The SITS Girls, Create & Share DIY and Recipe Party, Gluten-Free Wednesdays, What's Cookin' Wednesday, Allergy Free Wednesday, Wine'd Down Wednesday, Full Plate Thursday, Showcase Your Talent Thursday, Create it Thursday, Crafty and Delicious Party, Your Turn To Shine, Pin Junkie Pin Party, Gluten-Free Fridays, Link Party Palooza, Savoring Saturdays, Weekend Wind-Down, Weekend Potluck and Best of the Weekend.