Beautiful Peppermint Macarons filled with chocolate ganache and adorned with crushed candy canes. These gluten free and dairy free cookies are everything.
Peppermint Macarons
French macarons – they're one gorgeous cookie that leaves everyone fan-girling in their wake. Their bright colors and fun flavor combinations make them look like pretty little gems in a bakery display case. They're one of my favorite specialty cookies and I even have an entire Pinterest board dedicated to them.
While this is the first macaron recipe I've shared on the blog, it isn't my first time making them. I've actually been practicing making macarons for over a year now. It's not that macarons are hard to make, it's that they can be a bit finicky.
With only a few ingredients in macarons, almond meal, confectioners sugar, granulated sugar, egg whites, cream of tartar, and salt – they need to come together perfectly in order to get it right.
One of the main components to macarons is egg whites. If you've ever made meringue, you know you have to make sure everything is "just so" before attempting to beat your egg whites if you want it to be successful. I'm talking low humidity, room temperature eggs, super clean and super dry bowl, not a speck of egg yolk, and not a single speck of any kind of fat (like residual oil in the bowl).
I also age my egg whites to help the cause, which is a super simple step. Just separate your egg whites from the egg yolks and let the whites hang out in a bowl in the back of your fridge for a day or two.
I've even read of some people who age them for up to a week. I don't plan ahead that well so mine are usually only aged a day or so. If it's longer, it's because I either forgot I was aging them OR I just got too busy to actually get to make the macarons.
If you're good to go on the egg white front, the next major component is the almond flour. I use Bob's Red Mill almond flour, which is a finely ground flour and works great in macarons. You really don't need to special order your almond flour to make macarons, and you can probably find it right at your regular grocery store.
Since these peppermint macarons are made with almond flour, they are naturally gluten free. And since there are almonds involved, you'll get a dose of protein, manganese and vitamin E with each cookie you eat. Cookies with benefits!
One step that you always want to take when making macarons is processing the almond flour with the confectioners sugar in a food processor before adding it to the whipped egg whites. It'll give the macarons a better texture and they won't be gritty.
If you've never made macarons before, don't be nervous – just go for it! The more you make them, the better you'll understand how the ingredients work, how much you need to fold the flour into the whipped egg whites, how much to pipe, etc. It's definitely one of those recipes that you might have to work with a bit, just like pie crust.
But once you do it and once you understand the process, it gets to be like a walk in the park! And how impressive would these peppermint macarons be for a Christmas gift this year?! Enjoy!
Be sure to visit Bob's Red Mill for a money-saving coupon!
be sure to follow me on instagram and hashtag #whattheforkfoodblog or tag @whattheforkfoodblog – i love seeing what you make!
if you love this recipe for peppermint macarons with chocolate ganache, be sure to follow me on social media so you never miss a post:
---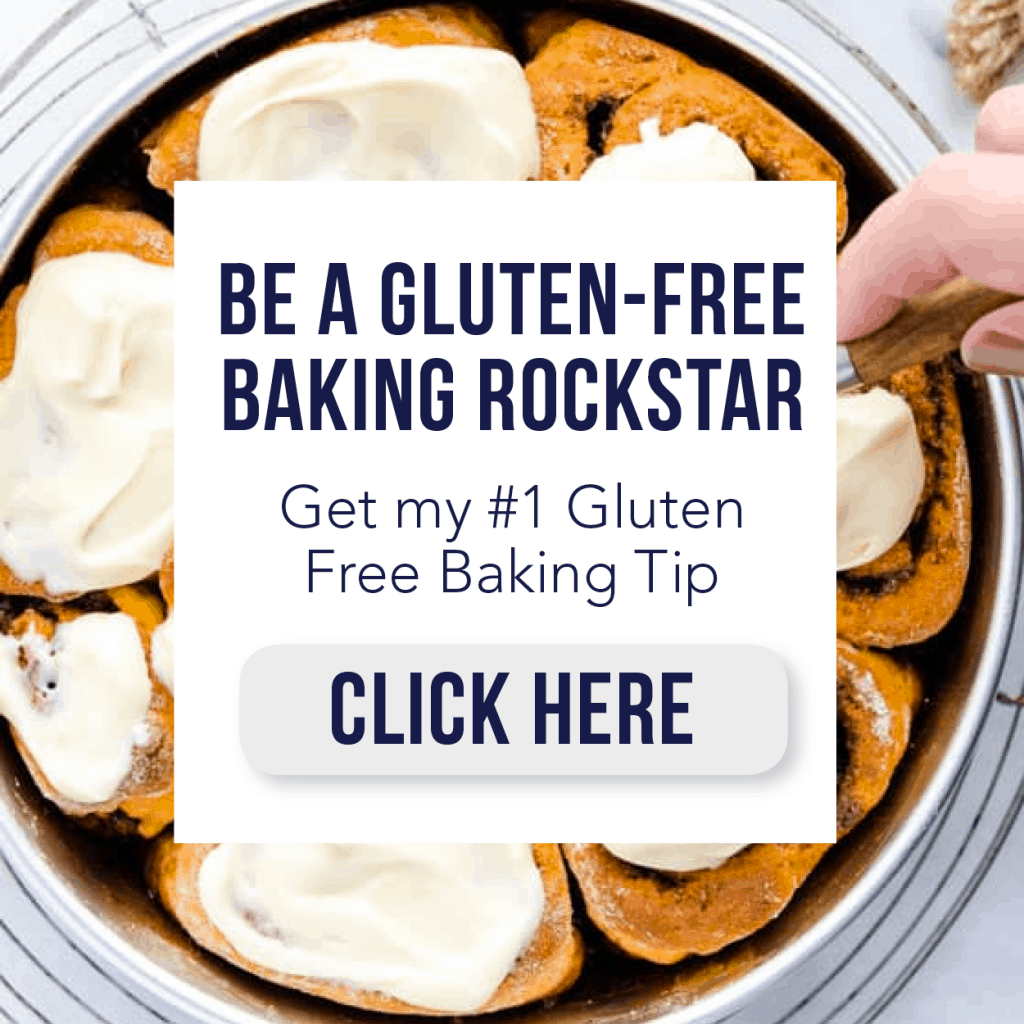 Peppermint Macarons with Chocolate Ganache
Beautiful Peppermint Macarons filled with chocolate ganache and adorned with crushed candy canes. These gluten free and dairy free cookies are everything.
Ingredients
For the Macarons
4 large egg whites, aged and room temperature (about 130 grams)*
170 grams almond meal (I used Bob's Red Mill)
200 grams powdered sugar
1/8 teaspoon fine sea salt
1/4 teaspoon cream of tartar
70 grams granulated sugar
For the Ganache
4 oz. dairy free semi sweet chocolate, chopped
1/4 cup coconut cream (or full-fat coconut milk)
1 tablespoon ghee (or butter or coconut oil)
1/2 teaspoon peppermint extract
1/2 cup crushed candy canes
Instructions
To Make the Macarons:
Add the egg whites to a large glass or metal bowl and bring to room temperature.
Add the almond meal, powdered sugar, and salt to a food processor and pulse until it is a fine powder. Set aside.
Add the cream of tartar to the egg whites and use a whisk attachment on a hand mixer (or stand mixer) and whisk until soft peaks form. While the mixer is running, slowly add the granulated sugar, about 1-2 tablespoons at a time. Continue mixing as you add all of the sugar and beat until stiff peaks form.
Sift the dry ingredients into the egg whites. Use a spatula to gently fold the dry ingredients into the egg whites. Fold until completely incorporated and the batter runs off the spatula in long ribbons.
Line 2 baking sheets with silicon baking mats or parchment paper. Add the batter to a piping bag fitted with a round piping tip (about 1/2 inch in diameter) and pipe the batter into 1 1/2 inch circles.
Once all the rounds are piped, gently lift and drop the baking sheets onto the counter to help pop any air bubbles. Let the macaron shells sit uncovered at room temperature for 45-60 minutes to help form a dry shell on the outside.
When the shells have dried, preheat the oven to 300 degrees. Bake the shells for 10-12 minutes. When done, carefully slide the silicon mats or parchment paper onto wire racks so the macarons don't over-bake by cooling on the hot pans. Cool completely before carefully removing from the parchment paper or silicon mat. Make the ganache while the macaron shells are cooling.
To make the ganache:
Add the chocolate, coconut cream, and ghee to a medium microwave safe bowl. Melt at 50% power for 1 minute and then stir really well until the chocolate is melted and smooth. If necessary, continue to heat at 50% power for 20 second intervals until the chocolate is completely melted, stirring after each heating. When the chocolate is melted, stir in the peppermint extract.
Cool the ganache to room temperature then transfer it to a piping bag (I did not use a tip to pipe, I just cut the tip off of the disposable piping bag). Pipe the ganache onto a macaron shell, starting in the middle and pipe in a swirl/circle working your way outwards - do not pipe all the way to the edge of the shell. Sprinkle the ganache with crushed candy cane pieces and then top with a second macaron shell. Repeat with all remaining macaron shells.
Store in an airtight container at room temperature if your house is cool or in the refrigerator.
Notes
*See post for notes on aging egg whites.
Don't over-bake the shells, you do not want them to brown.
Do not use pasteurized egg whites from a carton.
This recipe makes about 48 shells which yields 4 dozen sandwich cookies. Yield will depend on how big or small you pipe your shells.
Recommended Products
As an Amazon Associate and member of other affiliate programs, I earn from qualifying purchases.