These Gluten Free Almond Joy Brownie Bites are easy to make and even better to eat! Flavored with chocolate, almonds, and coconut, they're sure to be a hit.
This post contains affiliate links for ingredients used to make this recipe. As always, thank you for helping to support What The Fork Food Blog ♥
Gluten Free Almond Joy Brownie Bites
Do you guys see all this amazing food I post and ever think, "Wow that must be so amazing to be able to bake like that all the time!"? Yes? Well let me let you in on a little secret. The life of a food blogger is not all that it seems.
Sure the food looks beautiful in these bright, white, styled photos. But you know what? It's a lot of freakin work to get them there! Especially with gluten free baking – sometimes it can be such a pain when recipes don't turn out right.
Like these Gluten Free Almond Joy Brownie Bites for example. This is not what they were supposed to be at all, but they're kind of the result of a failed recipe experiment. BUT they're a super delicious result, so we're all good!
I originally wanted these brownies to be a layered brownie, like my Gluten Free Samoas Brownies. Brownie on the bottom, almond joy coconut filling topped with almonds, then drizzled or dipped in chocolate. It didn't work out at all though.
The coconut layer was too hard to cut when cold (thanks coconut butter…) and it basically started cracking and shattering when I tried to cut them. NO BUENO.
In order to salvage the brownies that were still perfectly good, I decided to peel off the coconut layer, toss the brownies into a bowl, mush them all up together, and make brownie pops out of them. Basically, I was trying to make the best out of the situation. I hate wasting ingredients because we all know, baking gluten free is more expensive than baking with regular ingredients.
But then as I was rolling the brownies into balls, I had an idea. Why not shape them like little almond joy bars? Back into the bowl went all the brownies I just rolled and then I crumbled them up again but mixed them with some shredded coconut to pull in that almond joy flavor I was after.
I rolled them all back up, shaped them, and then pressed an almond into them. I'm not gonna lie, I gave myself a nice little pat on the back for that one. It's always a good day when you can turn a bad situation into something good! Oh and these brownies are just my regular Fudgy Gluten Free Brownies. They're so versatile!
Enjoy!
be sure to follow me on instagram and hashtag #whattheforkfoodblog or tag @whattheforkfoodblog – i love seeing what you make!
if you love this recipe for Gluten Free almond joy brownie bites, be sure to follow me on social media so you never miss a post:
---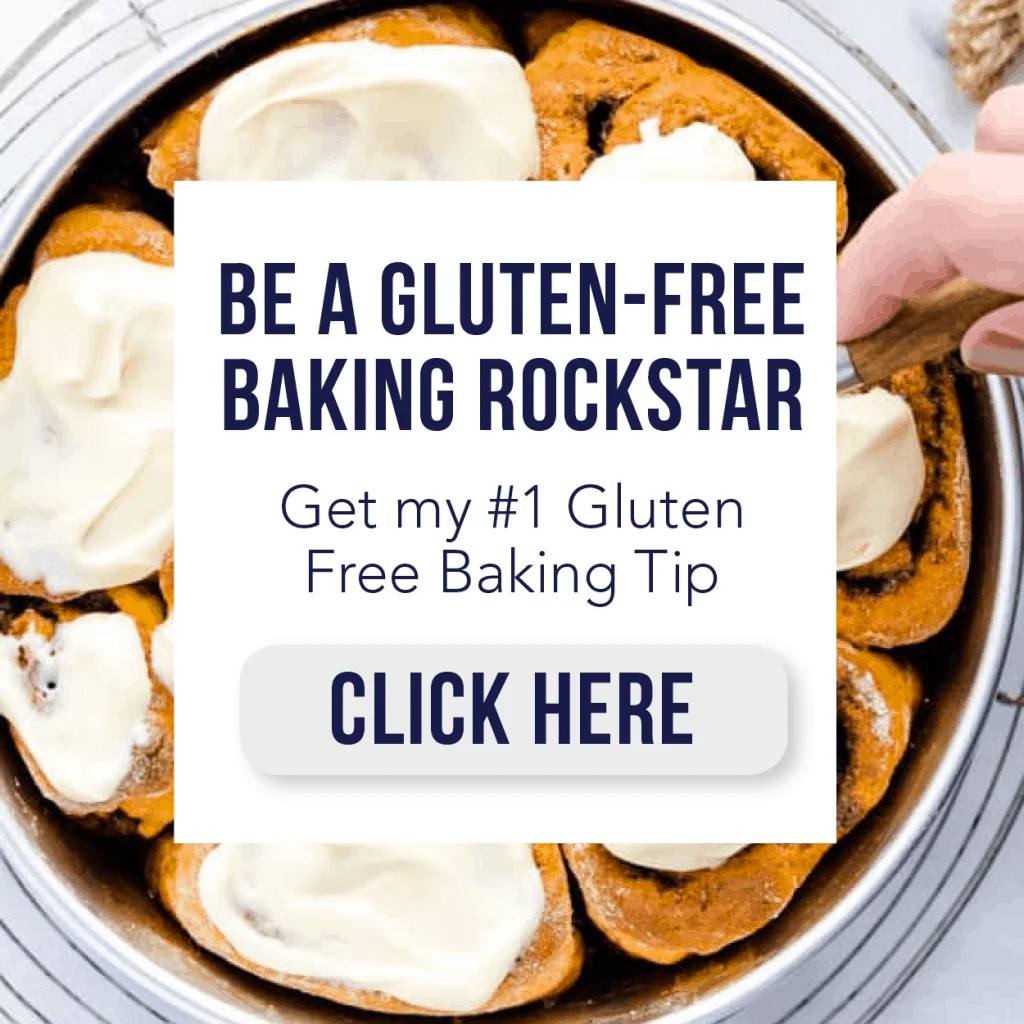 Gluten Free Almond Joy Brownie Bites
These Gluten Free Almond Joy Brownie Bites are easy to make and even better to eat! Flavored with chocolate, almonds, and coconut, they're sure to be a hit.
Print
Rate
Pin
Ingredients
1

recipe fudgy gluten free brownies

1/2

cup

shredded coconut

16

raw almonds

10

oz.

semi sweet chocolate

chopped

1

teaspoon

coconut oil
Instructions
When the brownies have cooled, crumble them into a large bowl and add the coconut. Mix well and divide the crumbled brownies into 16 balls.

Shape the balls into ovals (like Almond Joy Bars) and place on a wax paper lined baking sheet.

Place an almond on top of each brownie bite and press in slightly so it will stay. Refrigerate for 2 hours to set the brownie bites so they're firm enough to dip into the chocolate.

When the brownies have chilled, add the semi sweet chocolate and coconut oil to a microwave safe bowl. Heat at 50% power for 1 minute. Stir well then continue to microwave at 50% power for 20 second intervals until completely melted (stirring after heating each time).

Dip the brownie bites into the chocolate and use a spoon to cover the tops. Use a fork to remove the brownie bite from the chocolate and let the excess chocolate drip off. Place back on the wax paper lined baking sheet. Repeat for all the brownie bites.

Chill the brownie bites in the fridge or freezer to set the chocolate. Serve immediately or keep refrigerated. Bring to room temperature for a few minutes before serving.

Leftovers can be stored in the fridge or freezer.
Nutrition Information
Calories:
119
kcal
|
Protein:
1
g
|
Fat:
8
g
|
Saturated Fat:
5
g
|
Cholesterol:
1
mg
|
Sodium:
8
mg
|
Fiber:
2
g
|
Sugar:
10
g
Disclaimers
As an Amazon Associate and member of other affiliate programs, I earn from qualifying purchases.
Nutrition Facts are estimated and aren't always accurate. Please consult a doctor or nutritionist if you have special dietary needs.