Learn how to make coconut butter with minimal time, effort and just one ingredient. This coconut butter recipe is so easy to make!

This post contains affiliate links. You can read my full disclosure here.
How to Make Coconut Butter
A few weeks ago, I started a little series I like to call "How To Tutorials" and the first 'how to' in the series was How to Make Oat Flour. I'm following that up with How to Make Coconut Butter, just as I promised.
Coconut butter was an ingredient in many recipes that I started coming across on Pinterest << — (are you following me yet?! You should be!) I kept running across coconut butter as an ingredient and I would kind of just pass the recipes by because I honestly had no idea what coconut butter was.
With a little bit of research, I realized coconut butter is not what I was expecting. I was thinking butter, as in Paula Dean butter. But really, it's more like peanut butter or other nut butters. Coconut butter can also be called coconut manna. It's also incredibly easy to make. First of all, it's only one ingredient – shredded, unsweetened coconut. That's right – ONE INGREDIENT. Can you get any simpler than that? NO. You can't. Because without any ingredients, you won't have a recipe. So one ingredient is as simple as it gets, people!
Second, you don't have to do any of the work yourself. Pouring and measuring is as difficult as it gets, and technically, you don't even have to measure. You could try using any amount of coconut that your high power blender or food processor can handle. So, one ingredient + zero labor +no work = the best kind of "cooking" ever.
I use a food processor to make my coconut butter but you could use a high power blender as well. That would actually probably work better but my food processor is what I got – no fancy stuff here 🙁
I had to turn my food processor off a few times after letting it run for a few minutes at a time because I didn't want it to overheat. You might have to do the same, especially if you're using a food processor. When the coconut butter is done, it'll be relatively liquidy. If your room temp is higher than 70-72 degrees Fahrenheit, it will remain thin and runny. Lower than that and it will solidify. My house is relatively cool, we keep it at 68 degrees in the winter (oil is expensive!) so my coconut butter is solid. I keep it in a mason jar and scoop it out as needed. If I want to be spreadable, I scoop out what I need, put it in a microwave safe bowl and heat it a few seconds. If your house is nice and toasty and you need your coconut butter to set up more, stick it in the refrigerator for a bit.
So, now that we've just conquered oat flour and coconut butter, what How To Tutorial would you like to see next? Let me know!
Be sure to follow me on Instagram and hashtag #whattheforkfoodblog or tag @whattheforkfoodblog – I love seeing what you make!
If you love this how to make coconut butter recipe, be sure to follow me on social media so you never miss a post:
---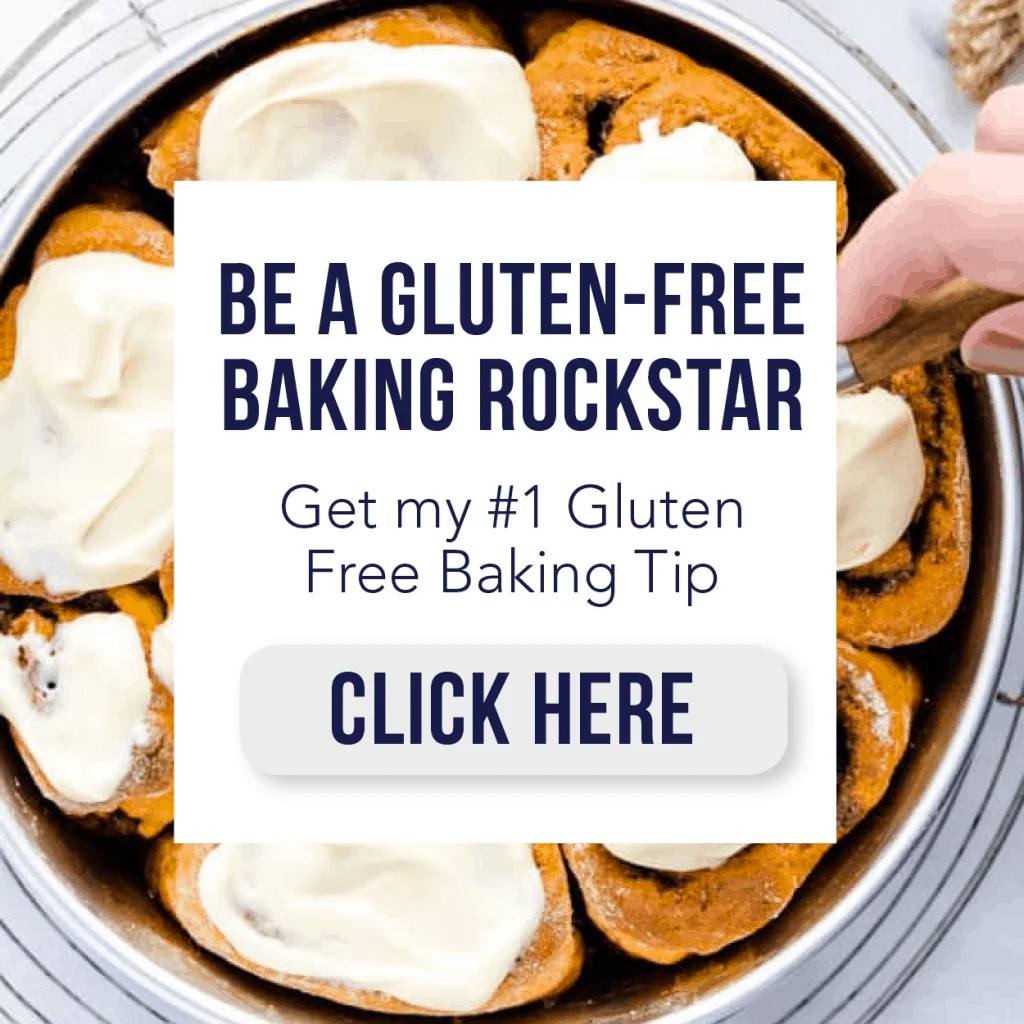 How to Make Coconut Butter
Learn how to make coconut butter with minimal time, effort and just one ingredient.
Print
Rate
Pin
Ingredients
2

C

shredded unsweetened coconut

room temperature
Instructions
Add the coconut to the bowl of a food processor. Run the food processor for 3-4 minutes. Stop the food processor and scrape down the sides. Let the food processor rest for a minute or two.

Continue to blend for another 3-4 minutes. Stop and scrape the sides, rest for a minute or two.

Repeat processing the coconut for 3-4 minutes followed by scraping and resting for 1-2 minutes until the coconut becomes thin and liquid (like natural peanut butter).

Store in an air-tight container (like a mason jar) at room temperature.
Notes
Coconut butter will solidify if room temperature is lower than 70-72 degrees F. [br][br]You can use a high-powered blender instead of a food processor. Adjust blending time as necessary.
Disclaimers
As an Amazon Associate and member of other affiliate programs, I earn from qualifying purchases.
Nutrition Facts are estimated and aren't always accurate. Please consult a doctor or nutritionist if you have special dietary needs.
Follow my blog with Bloglovin
Other How To Tutorials:
Recipes to try with Coconut Butter: