Cinco de Mayo is the perfect excuse to whip up this Seven Layer Taco Dip. This is a huge hit with my family all the time, especially my brother. He loves dips. But what's not to love about this dip?
It's creamy, its full of flavor and it's got cheese on it. Everything is fantastic with cheese. Now I'm sure this is a far cry from authentic Mexican food, but to a New Englander like me, it's Mexican. I'm okay with Americanized Mexican food because this Seven Layer Taco Dip has got it going on.
The best part about this seven layer taco dip, aside from how delicious it is, is how easy it is to make. There's no cooking, just some mixing and assembling.
It's also great for parties because it can be made a few hours ahead of time and left in the refrigerator to chill. But if you really can't wait to dig in, you can eat it right away. Easy to make Seven Layer Taco Dip for the #win.
Now, if you read my Slow Cooker Chili post you're probably wondering why I like this dip because I stated pretty adamantly that I don't like sour cream… as a condiment. In this dip and in other dips, it doesn't count!
Why? In my world, it's not sour cream when it's mixed with other ingredients. Adam agrees. We can live in our own little world where we can make up our own crazy food rules. Again, this is why we're made for each other <3
So enjoy this 7 Layer Taco Dip! I'll be enjoying mine with some blue corn tortilla chips and a margarita.
be sure to follow me on instagram and hashtag #whattheforkfoodblog or tag @whattheforkfoodblog – i love seeing what you make!
if you love this recipe for seven layer taco dip, be sure to follow me on social media so you never miss a post:
---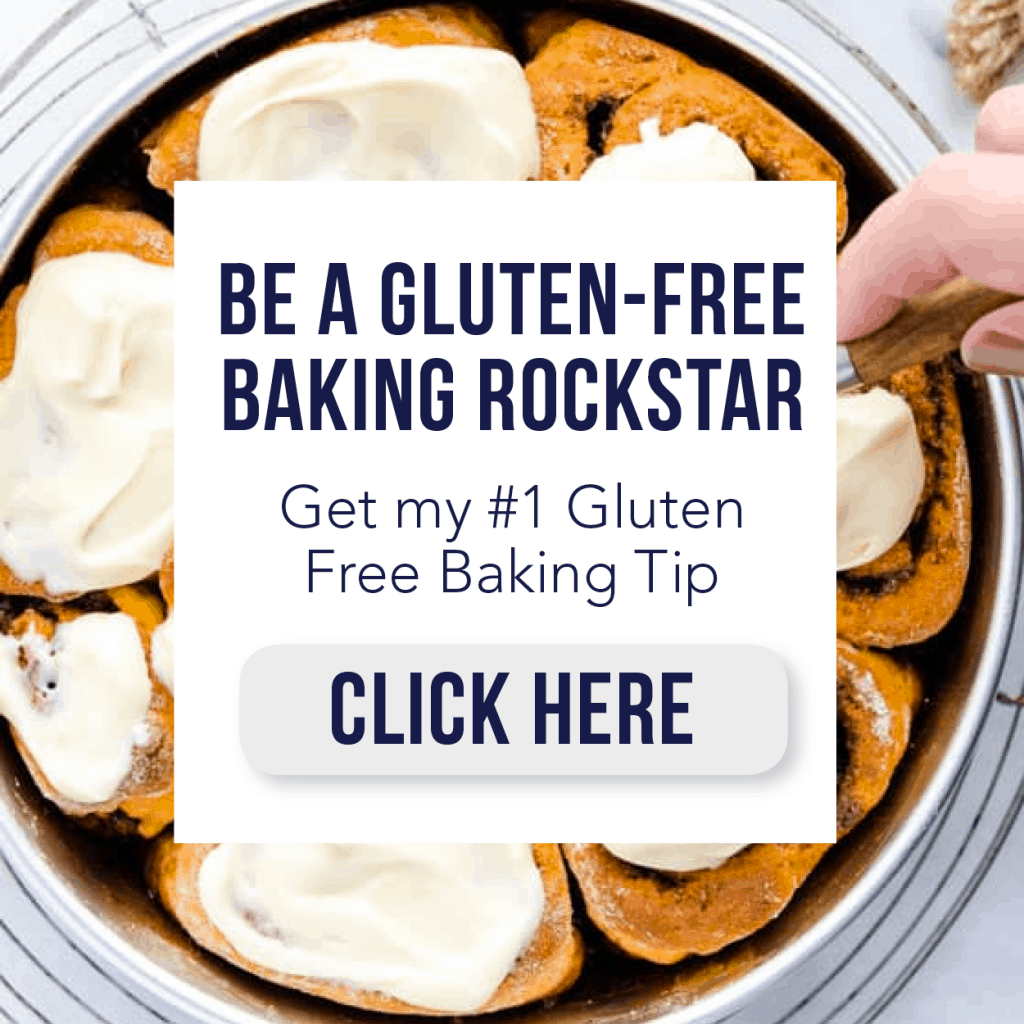 Yield: serves 6-10
Seven Layer Taco Dip
Cinco de Mayo is the perfect excuse to whip up this Seven Layer Taco Dip. It's creamy, its full of flavor and it's got cheese on it. What else do you need?
Ingredients
1 16 oz can refried beans
1 8 oz container sour cream
1 Tbsp taco seasoning*
3 avocados,mashed
2 cloves garlic, minced
juice of 1/2 a lime
1/2 tsp fine sea salt
1 1/2 C cheddar cheese, shredded
2 Roma tomatoes, seeded and diced
1 small can sliced olives
3 scallions, sliced
Instructions
Spread the whole can of refried beans evenly in the bottom of a 9x13 inch dish.
Mix sour cream with taco seasoning and spread over the refried beans.
In a separate bowl, mash avocados and combine with garlic, salt and lime juice. Mix well and spread over the sour cream layer.
Sprinkle cheese evenly over the avocado.
Layer on the tomatoes.
Spread olives over the tomatoes.
Top with sliced scallions.
Serve immediately or chill for several hours before serving with corn tortilla chips.
Notes
*Be sure to use gluten-free taco seasoning when following a gluten-free diet