These Beef and Quinoa Taco Bowls are a fun and healthier twist on tacos. They're full of protein from the beef and quinoa and are loaded with fresh veggies and salsa.
Beef and Quinoa Taco Bowls
One of my new favorite meals are these beef and quinoa taco bowls. I've always loved tacos, but there's just something about eating it all mixed together out of a bowl that makes if feel so much more refreshing. Maybe because I don't have to eat with my head tilted sideways to keep everything from falling? Please tell me I'm not the only one who eats tacos like that…When I make these taco bowls, I usually use rice. But I wanted to switch it up a bit this time so I made them with quinoa. I like the quinoa version better, I really love how it blended with the taco meat. You could use any quinoa you'd like, red or golden. I chose to use the red (which is a little chewier and nuttier) because I like how it blends right in with the taco meat.
If you're vegetarian, you could skip the taco meat altogether since quinoa is a great source of protein (along with having a healthy balance of essential amino acids and it has almost twice as much fiber as other grains). I like to combine the quinoa and the meat because, beef.
I used Village Harvest quinoa in this recipe. Village Harvest rice and grains are natural and unprocessed. They're also a company that gives back to the community.
Village Harvest sends funds that help build schools and education programs, provides clothing and food for children while donating1% of their profits to support these global programs. You can find Village Harvest products using their store locator.
And some of you guys might still be on your January diets (good for you, keep it up!) so this is one of those meals that will fit right in. These bowls are perfect for meal prepping. Cooking the quinoa and the taco meat is super simple. When it's done, you can dish your quinoa and meat right into your dinner bowls or lunch containers if you're going the prepping route.
Then all you need is your toppings. I topped mine with lots of salsa, sliced jalapeños (hello spice!), diced tomatoes, some fresh cilantro, ripe avocado, and some shredded cheddar. You could skip the cheddar, or load it up. Some fresh corn or even some black beans or black olives would also be fabulous additions.
If you're prepping this for a whole week, you could totally change up your toppings too to keep it fresh. Super spicy one day, corn and beans another day, cheesy and some extra avocado for a satisfying creamy meal another. SO. GOOD. And for a healthy dessert to make it a complete and satisfying meal – chocolate hazelnut Paleonutbutter cups or chocolate avocado truffles! Enjoy!
Beef and Quinoa Taco Bowls
These Beef and Quinoa Taco Bowls are a fun and healthier twist on tacos. They're full of protein from the beef and quinoa and are loaded with fresh veggies and salsa.
Ingredients
1 C Village Harvest red quinoa
1 C water
1 C chicken broth or bone broth
1 lb. ground beef
1 package gluten free taco seasoning
3/4 C water
Optional Toppings:
avocado
diced tomatoes
sliced jalapeno peppers
shredded cheddar
salsa
fresh cilantro
Instructions
Add the quinoa, water, and chicken broth to a saucepan and bring to a boil. Once the quinoa is boiling, cover and lower heat. Boil 15-20 minutes until all the liquid is absorbed.
While the quinoa is cooking, brown the ground beef over medium heat in a skillet. When the beef is no longer pink, add the taco seasoning* and water and cook on low until the liquid is evaporated.
To serve, add 1/4 C cooked quinoa and some taco meat to a bowl and top with desired toppings.
Notes
*Drain the fat if you are using ground beef with a higher fat content.
Be sure to follow me on instagram and hashtag #whattheforkfoodblog or tag @whattheforkfoodblog – I love seeing what you make!
If you love this recipe for beef and quinoa taco bowls, be sure to follow me on social media so you never miss a post:
---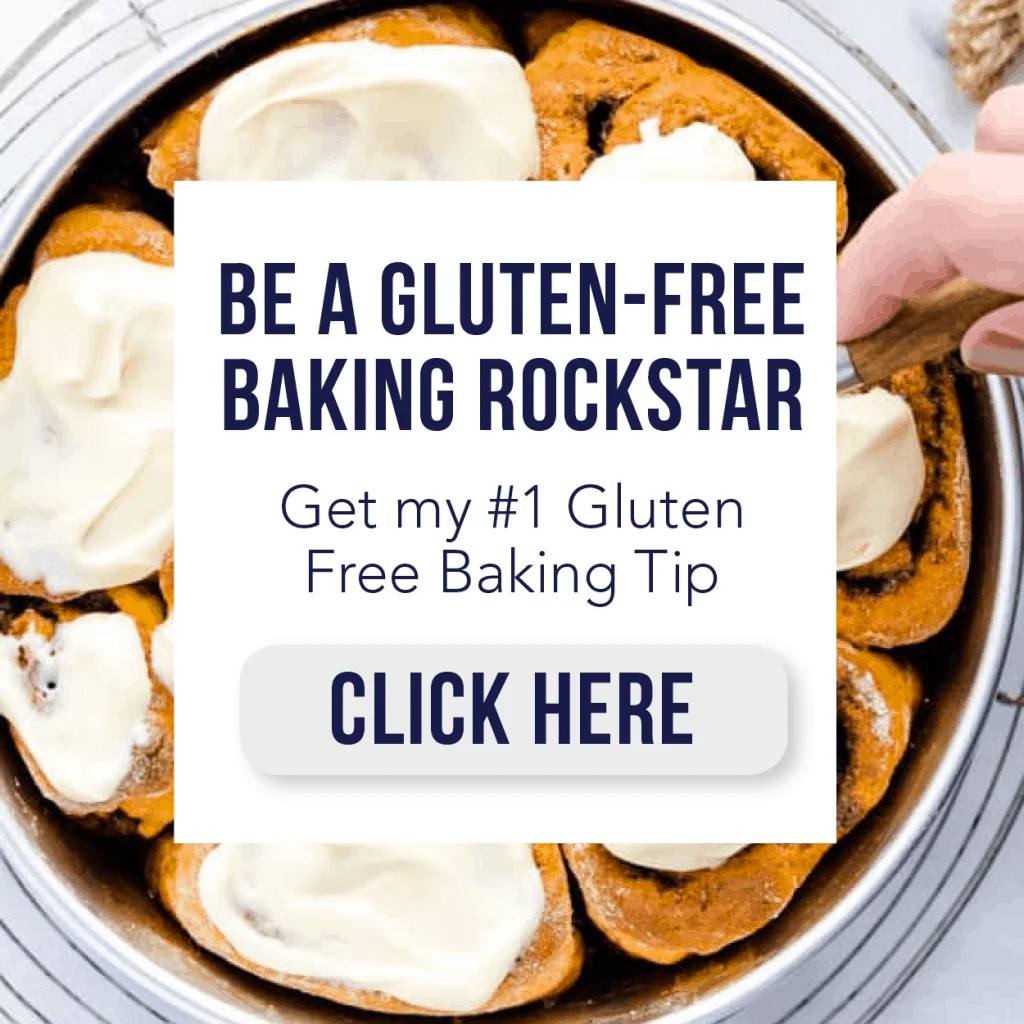 Other Recipes You Might Enjoy:
Black Rice and Red Quinoa Vegetable Bowls – Fearless Dining
Banana Bread Quinoa Bowl – Rachl Mansfield
Paella – A Clean Bake
Skinny Spiced Coconut Yogurt Quinoa Muffins – Simply Quinoa
Follow Sharon | What The Fork Food Blog's board Healthy Dinner Recipes on Pinterest.
I was selected for this opportunity as a member of Clever Girls and the content and opinions expressed here are all my own.