It's that time of year again! Last year, I shared 24 Unique Gift Ideas that Aren't Cookies or Candy. This year, I'm going with a similar approach but I'm also including a couple of food items that are perfect for stocking stuffers for my 2016 holiday gift guide.
Many of the items here are for things I own and love. A couple are for items that I don't have, but wish I did. So Adam, Mom… pay close attention ???? xoxo
I'm breaking this guide down by category to make it a little easier. It's kind of like my grocery list. Everything is categorized by department – neat and compartmentalized. Calm and concise. If only I could organize my life this well…
Cookbooks + Books
Gluten Free Small Bites from Gluten Free on a Shoestring. I love this cookbook, there are SO many fun food options. You can read my review of it here. PS – a copy of this cookbook is included in the giveaway!
I received The Flavor Bible for my birthday last year and now I want The Salt Book. I feel like these books are staples if you like experimenting with flavors when you're cooking and baking. Neither of these are cookbooks.
Clean Eating with a Dirty Mind (Paleo-Inspired Recipes) is another book I received as a gift this past year. It's FULL of grain free, paleo-friendly desserts (with a few savory recipes). SO many great desserts in this book! I've made several of the recipes and I'm constantly finding myself flipping through for something new to make.
For the Kitchen
Silpat Macaron Mat – Silpat was kind enough to send me one of their Macaron Mats for all of the Macaron recipe testing I've been doing. I'll be sharing a Red Velvet Macaron recipe with you next month ❤️
If you don't need the Macaron Mat, I still highly suggest their regular baking mat. It'll save you a fortune in parchment paper.
No Christmas wishlist would be complete without an Instant Pot on it. While I don't have one yet, I really want one. Have you seen all those Instant Pot recipes that have been all over Pinterest and Facebook?! Plus, this isn't just any old Instant Pot, it has bluetooth capabilities. BOOM.
Bacon lovers, this mug is for you ????
Upcycled Wine Bottle Canister Set – I love this set. Gorgeous and functional.
Food + Sprinkles
I had to include sprinkles in my gift guide this year because I'm sprinkle obsessed. Not just any sprinkles though – Sweetapolita sprinkles. She has an amazing variety of gluten free sprinkles.
Root Beer + Cinnamon Syrup Set – Homemade root beer, baking with cinnamon… I'm in my glory.
Subscription Boxes
Love with Food – I receive the gluten free box every month and there are often some really great products inside – lots of new snacks to try! My kids get really excited every month when the box comes and they can't wait to see what's inside. So far, my favorite products have been gluten free Barilla Fettuccini, Bob's Red Mill muffin mix, Pamela's pancake mix, and Cosmos Creations Coconut Crunch.
Lush Bites – this is a unique subscription box sold by Megan from A Dash of Megnut. Every month you get a variety of gluten free cookies delivered straight to your door ????????????
Stocking Stuffers
DreamFarm Mini Supoon – I use this ALL THE TIME, it's perfect for scraping out small bowls and measuring cups. This is included in the giveaway!
DreamFarm Chopula – this handy tool chops and and flips. (Included in the giveaway)
Dreamfarm Supoon – The full-sized version of my favorite little kitchen tool (included in the giveaway).
Dreamfarm Levoons – measuring spoons with a handy built in straight edge for easy leveling.
Dreamfarm Levups – just like the Levoons, these measuring cups have handy built in straight edges for easy leveling. You can also use these cups for measuring liquid.
Pie Chain – for those par-baked pie crusts. My gluten free coconut cream pie, ham and cheese quiche, and bacon and Swiss quiche all call for a par-baked crust.
Bixby & Co. Snack Bars – There was a sample of these bars in my Love With Food box one month and they were SO good. The Nutty for You is definitely one of my favorite bars ever.
Enjoy Life Foods Decadent Chocolate Bars – chocolate bars free of the top-8 allergens
Endangered Species Fair Trade Dark Chocolate with Forest Mint 72% Cocoa – this chocolate is ????????
Ann Clark Cookie Cutters – I'm really digging the pineapple, flamingo, unicorn and cat face ???????? ????
Giveaway
As my gift to YOU, I am having a little giveaway for several of the items listed here! One lucky winner will receive a copy of Gluten Free Small Bites, a 3 month subscription for the Love With Food gluten free box, a Silpat macaron mat, and a collection of items from Dreamfarm – a Mini Supoon, Supoon, Chopula, Levoons, and Levups. A big shout-out and THANK YOU to Silpat, Dreamfarm, Love With Food, and Nicole Hunn!
Enter the giveaway below.
2016 Holiday Gift Guide Giveaway

be sure to follow me on instagram and hashtag #whattheforkfoodblog or tag @whattheforkfoodblog
if you love this 2016 holiday gift guide, be sure to follow me on social media so you never miss a post:
---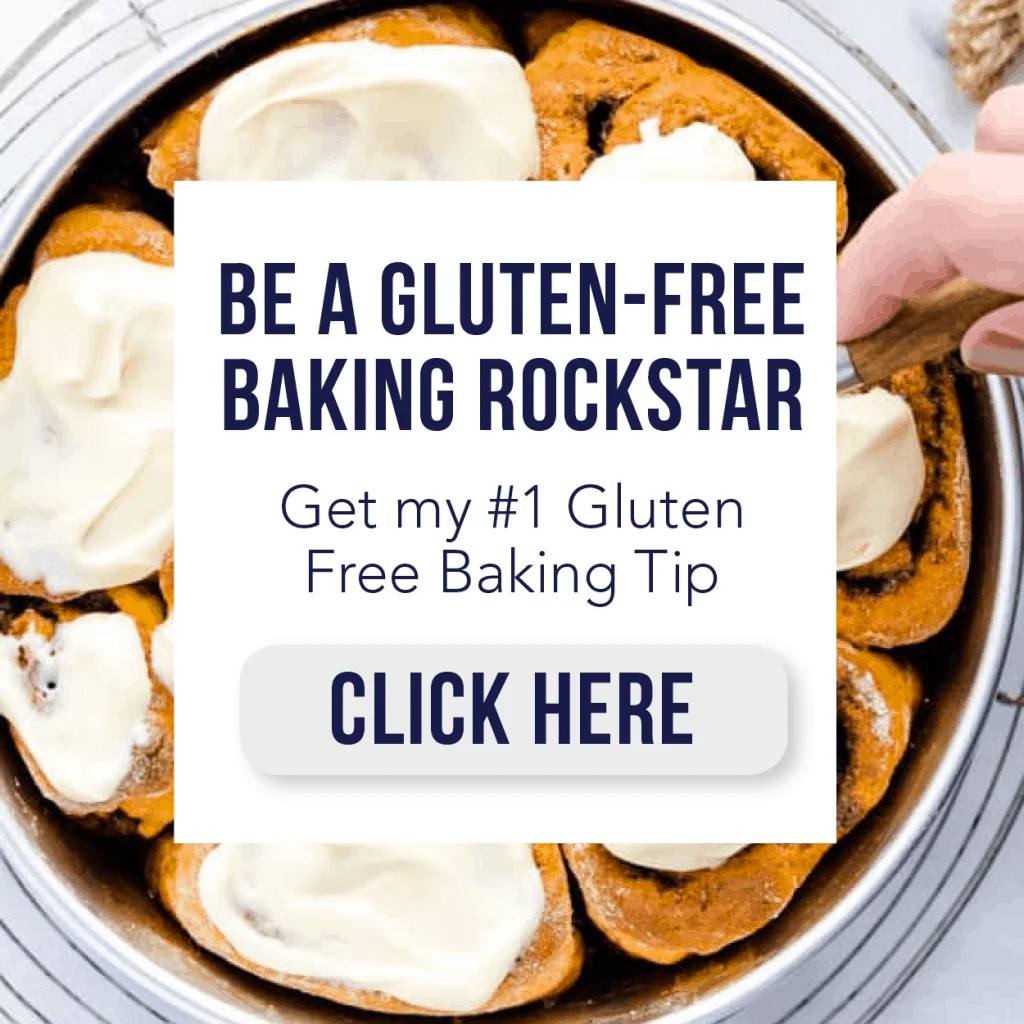 I received some of the products listed in the 2016 holiday gift guide free of charge but I did not receive monetary compensation. This post contains affiliate links for products I use and love, which means I receive a small commission from purchases made through these links at no additional cost to you. Thank you for helping to support What The Fork Food Blog ♥