Rich, chocolatey and super fudgy. These Chocolate Hazelnut Brownies do not disappoint!
Ohmygawd these brownies. These are the brownies to end all brownies. They're so super fudgy, exactly the way a brownie should be. Get outta here cake-y brownies, there's no place for you here. Fudge brownies are the only way to go. Actually, make that fudge brownies made with chocolate hazelnut spread, k? The texture of these brownies is just plain amazing. They're so fudgy they're almost truffle like. I'm telling you, they're not like any other brownie you've ever had before.

These chocolate hazelnut brownies have a triple dose of chocolate. Not only do these brownies have the chocolate hazelnut spread as a base but they also have cocoa powder and melted chocolate chips. What whaaat. Triple chocolate. Triple threat. Awesome brownies.
I didn't add nuts to these because I actually prefer brownies without nuts. But with that being said, feel free to add some chopped hazelnuts (or any kind you want). They'd add great texture and an extra boost of hazelnut flavor. I just love the smooth, velvety texture of these without the nuts. These brownies are a huge hit in our house. These are definitely going to be our go-to brownie from now on. They're just that good. I'm sure you'll feel the same once you try them. Enjoy!
Be sure to follow me on Instagram and hashtag #whattheforkfoodblog or tag @whattheforkfoodblog – I love seeing what you make!
If you love this chocolate hazelnut brownies recipe, be sure to follow me on social media so you never miss a post:
---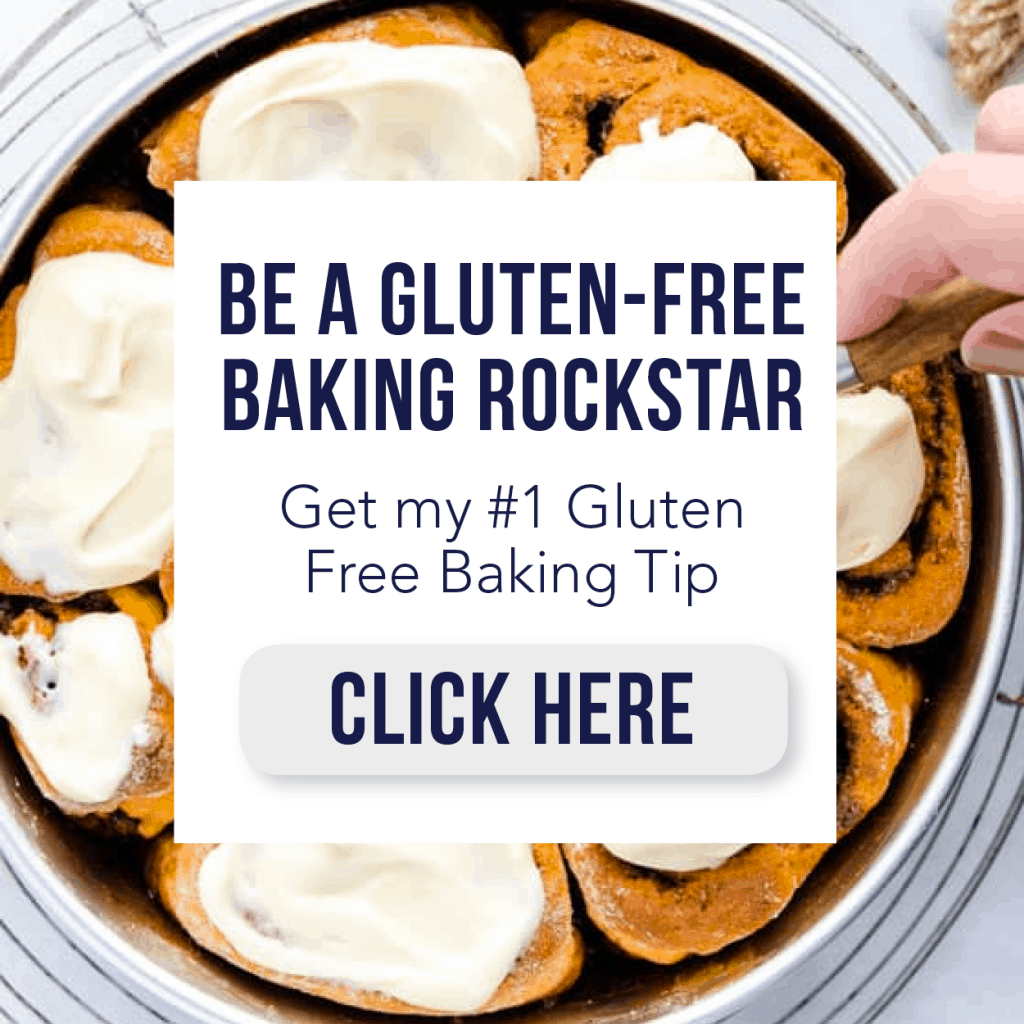 Chocolate Hazelnut Brownies
Rich, chocolatey and super fudgy. These Chocolate Hazelnut Brownies do not disappoint!
Ingredients
1/3 cup cornstarch
1/4 cup cocoa powder
1/2 tsp salt
3/4 C chocolate hazelnut spread*
1 C semi-sweet chocolate chips
6 Tbsp unsalted butter, cut into 1 tbsp pieces
3/4 cup granulated sugar
3 large eggs
1 tsp vanilla
Instructions
Pre-heat oven to 350 degrees and grease/spray an 8x8in pan.
In a small bowl, whisk together cornstarch, cocoa powder and salt. Set aside.
Add chocolate chips and butter to a medium sized microwave safe bowl. Heat for 20 seconds and then stir. Continue to heat in 10 second intervals until the chocolate is melted. Stir in the chocolate hazelnut spread and add vanilla extract and sugar; stir to combine. Mix in the eggs one at a time.
Add the dry ingredients into the wet ingredients mixing well. Pour batter into the prepared baking pan and bake for 35 min. (or longer). Cool completely before cutting.
Notes
These brownies are amazing at room temperature, they almost melt in your mouth! They're also fabulous cold. Try adding 3/4 cup of chopped hazelnuts for added texture! *I used organic Nocciolata chocolate hazelnut spread.
Recipe adapted from Martha Stewart.
Read my review on Nocciolata organic hazelnut spread.