These gluten free chocolate peppermint sandwich cookies are full of chocolate and minty flavors. The crisp chocolate cookies are stuffed with a creamy peppermint filling and coated in crunchy candy cane pieces.
Chocolate Peppermint Sandwich Cookies
I can be a complete sucker for cookies and these gluten free Chocolate Peppermint Sandwich Cookies are no exception. They're like a homemade Oreo on steroids. Crispy chocolate cookies, creamy peppermint buttercream, and candy cane pieces for crunch. They're so good.
These are such a great Christmas cookie. What's more classic than peppermint this time of year? Peppermint is good any time of the year but especially at Christmas. Peppermint everything, please and thank you.
Just to warn you though, if you're making these gluten free peppermint sandwich cookies to give as gifts, you're going to need to make extra. It'll be very hard to gift them to anyone but yourself.
Also, if for some reason you've found yourself on the naughty list this year, leave a plate of these out for Santa and you'll be back in good graces faster than you can say "Ho, Ho, Ho".
Oh and some good news, I'm giving away ANOTHER Rodelle Vanilla Prize Pack! This time, one lucky winner will receive some Rodelle vanilla, vanilla beans, vanilla bean paste, almond extract, and gourmet baking cocoa. These are my favorite Rodelle products, like I lovelovelove them. I used vanilla extract and the baking cocoa in this recipe but if you've never used almond extract before, you're in for a treat. It's one of my favorite ingredients ever. Good luck and Enjoy!
Rodelle Cookie Month Giveaway

Be sure to follow me on Instagram and hashtag #whattheforkfoodblog or tag @whattheforkfoodblog – I love seeing what you make!
If you love this chocolate peppermint sandwich cookies recipe, be sure to follow me on social media so you never miss a post:
---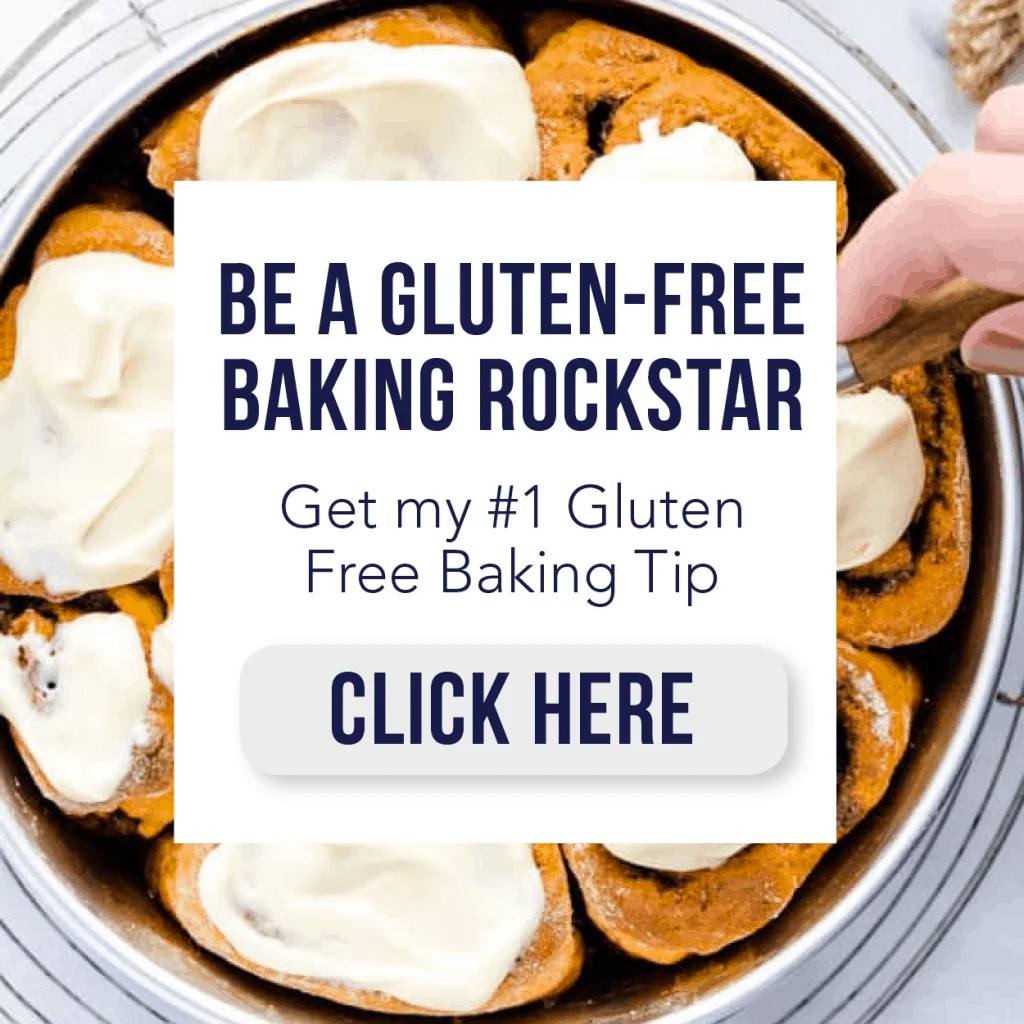 Chocolate Peppermint Sandwich Cookies
These chocolate peppermint sandwich cookies are full of chocolate and minty flavors. The crisp chocolate cookies are stuffed with a creamy peppermint filling and coated in crunchy candy cane pieces.
Ingredients
For the Cookies
1/2 C shortening
2 oz. semi-sweet chocolate chips*
1 1/4 C granulated sugar
2 large eggs, room temperature
1 tsp vanilla extract
2 1/4 C gluten free all purpose flour
1/2 tsp xanthan gum
1 C dutch processed cocoa powder
1 tsp baking soda
1/2 tsp baking powder
1/2 tsp fine sea salt
For the Filling
1/2 C vegan butter
1/2 C shortening
3 C powdered sugar
2 tsp meringue powder
1/8 tsp fine sea salt
2 Tbsp unsweetened coconut milk
1 tsp vanilla extract
1 tsp peppermint extract
candy cane pieces, for decorating
Instructions
To make the cookies:
Preheat oven to 325 degrees and line a baking sheet with parchment paper or a silicon mat.
Add the chocolate and shortening to a medium-sized microwave safe bowl and heat on 50% power for 30 seconds. Stir well and continue to heat at 50% power for 15 second intervals (stirring each time) until the chocolate is melted. Stir in the sugar and then add the eggs and vanilla mix until combined.
In a large bowl, sift and whisk together the flour, xanthan gum, cocoa powder, baking soda, baking powder, and salt. Pour the chocolate mixture into the dry ingredients and mix until combined - the dough will be stiff. Use your hands to knead the dough to bring it together.
Roll the dough out between 2 pieces of parchment paper until it is 1/8-1/4 inch thick. Carefully transfer the dough (still on the parchment paper) onto a baking sheet and freeze for 5 minutes. Use a 2-inch round cookie cutter to cut the cookies and place the cut cookies on the prepared baking sheet, placing them 1 inch apart. Bake the cookies in batches for 15 minutes. Cool completely on a wire rack before adding the filling.
To make the filling:
Cream together the butter and shortening in the bowl of a stand mixer until combined. Add the powdered sugar, meringue powder, and salt and mix on low speed until incorporated. Increase the mixer speed to medium and beat until fluffy, about 1 minute.
Add the milk, vanilla, and peppermint extract and beat an additional minute.
To assemble, spread the filling on a cookie and then top with another cookie. Sprinkle crushed candy cane pieces around the sides of the filling and gently press on to adhere. Serve immediately or keep in an air-tight container until ready to serve.
Other recipes you might enjoy:
Gluten Free Frosted Sugar Cookies
Gluten Free Oatmeal Raisinet Cookies
Chocolate Hazelnut PaleoNutbutter Cups
I have an on-going partnership with Rodelle as a Rodelle Brand Ambassador. This post also contains affiliate links. Thank you for supporting What The Fork Food Blog ♥