Do you love to bake? Here are 5 helpful tips to make weeknight baking a thing – don't save baking just for the weekends!
1. Make extra dough.
If you're baking cookies one weekend, it's a great idea to make extra cookie dough. That way, when your current batch is gone, you've got some cookie dough in the freezer waiting for you. I do this all the time when I make my gluten free chocolate chip cookies, gluten free peanut butter cookies, and gluten free cake batter cookies.
So when the cookie craving strikes mid-week, just pop a few pieces of dough out of the freezer and bake a cookie or two. Fresh baked cookies on a Wednesday night? Yes please!
My favorite cookie dough for doubling and freezing: Bakery Style Gluten Free Chocolate Chip Cookies
2. Keep your pantry stocked.
This might sound like a no-brainer but believe me, everyone is missing ingredients from their pantry from time to time. If you want to bake during the week, the last thing you want to be doing is making an extra trip to the store to get some baking powder or sugar. To help keep it stocked, add an ingredient right to your shopping list as soon as you use the last of it.
Interested in what I keep in my pantry? Check out this post: Gluten Free Pantry Staples
3. Pick the right recipe.
This is key – you want to pick an easy recipe. After a long day, the last thing you want to do is try and tackle a recipe with 3 different steps, a bajillion ingredients, lots of chilling/cooling/baking time, and difficult techniques you've never tried before. Save those recipes for the weekend when you have more time to play.
Recipes that require very little equipment are also ideal for weeknight baking. Just one or bowls, a mixing spoon, and a baking pan is what you want to aim for. If you try and take on too much after working or chasing after the kids all day, you won't enjoy the whole baking process. And if you don't enjoy the process, you won't enjoy the end product nearly as much.
Recipes that make minis are also ideal. Mini baked goods, like mini layer cakes, muffins, or mini quick breads bake faster and take less time to cool. Mini cheesecakes still take a decent amount of time to chill, so save those ones for the weekend.
Bonus tip: Use store-bought frosting for your mini cakes or cupcakes to make decorating a breeze!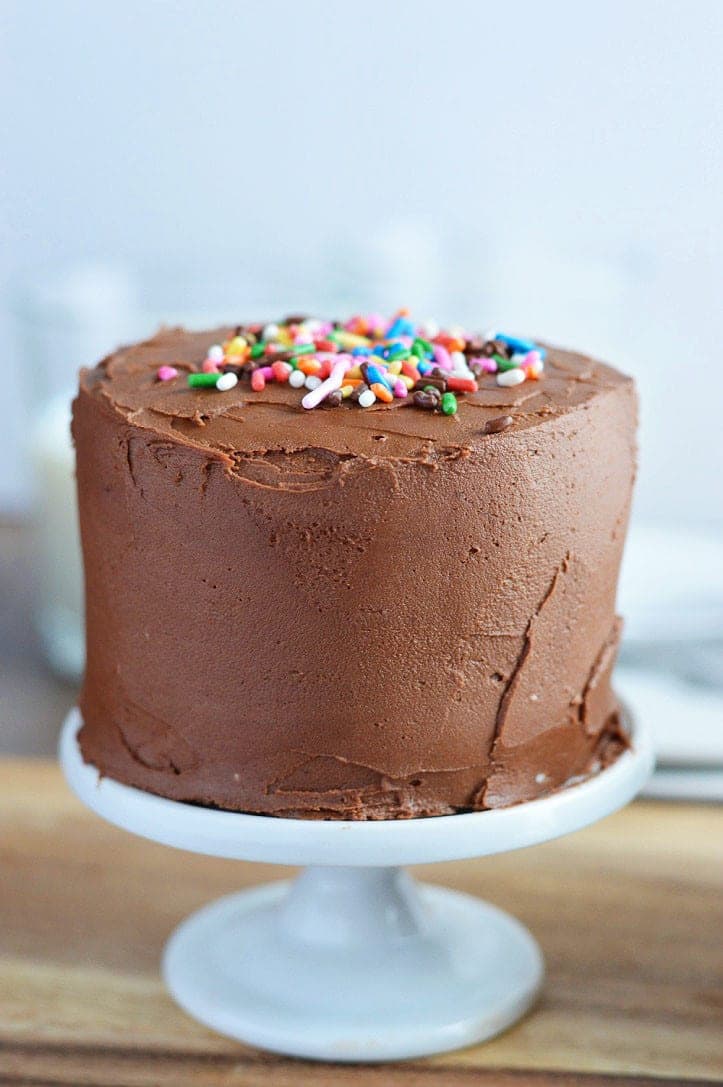 4. Use parchment paper.
Not only will parchment paper prevent your baked goods from sticking to the pan, it'll make clean up easier too. You can use either bleached or Un-Bleached Parchment Paper; they're different colors but work the exact same way.
The same goes for using muffin/cupcake liners. They look nice and they keep you from having to scrub those muffin tin nooks. It's a win-win.
5. Read through the recipe before starting.
This is the very first thing you need to do before baking anything any day of the week. This step will prevent you from starting a recipe and then finding out halfway through that you're missing an important ingredient. It'll also keep you from starting a recipe only to find out you don't have enough time for it to bake or chill before you need to bring it to a party.
Always, always, always read through the ingredients and step-by-step directions before starting.
Side note, I probably should have started with this tip first instead of last but then again, doesn't that prove that it's important to read something through? Oh irony…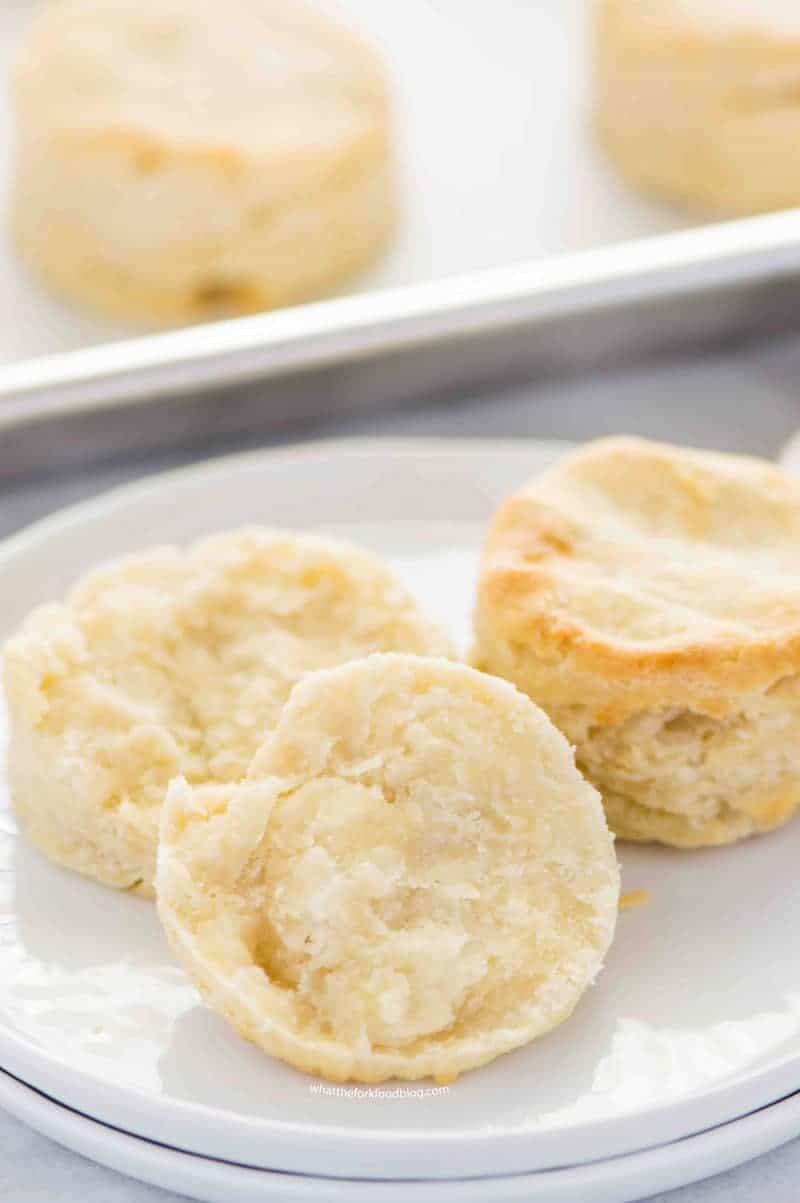 The Best Recipes for Weeknight Baking:
Do you have any baking tips to make weeknight baking a breeze? If so, leave them in the comments below!
Be sure to follow me on instagram and hashtag #whattheforkfoodblog or tag @whattheforkfoodblog – I love seeing what you make!
If you love these tips for weeknight baking, follow me on social media so you never miss a post:
---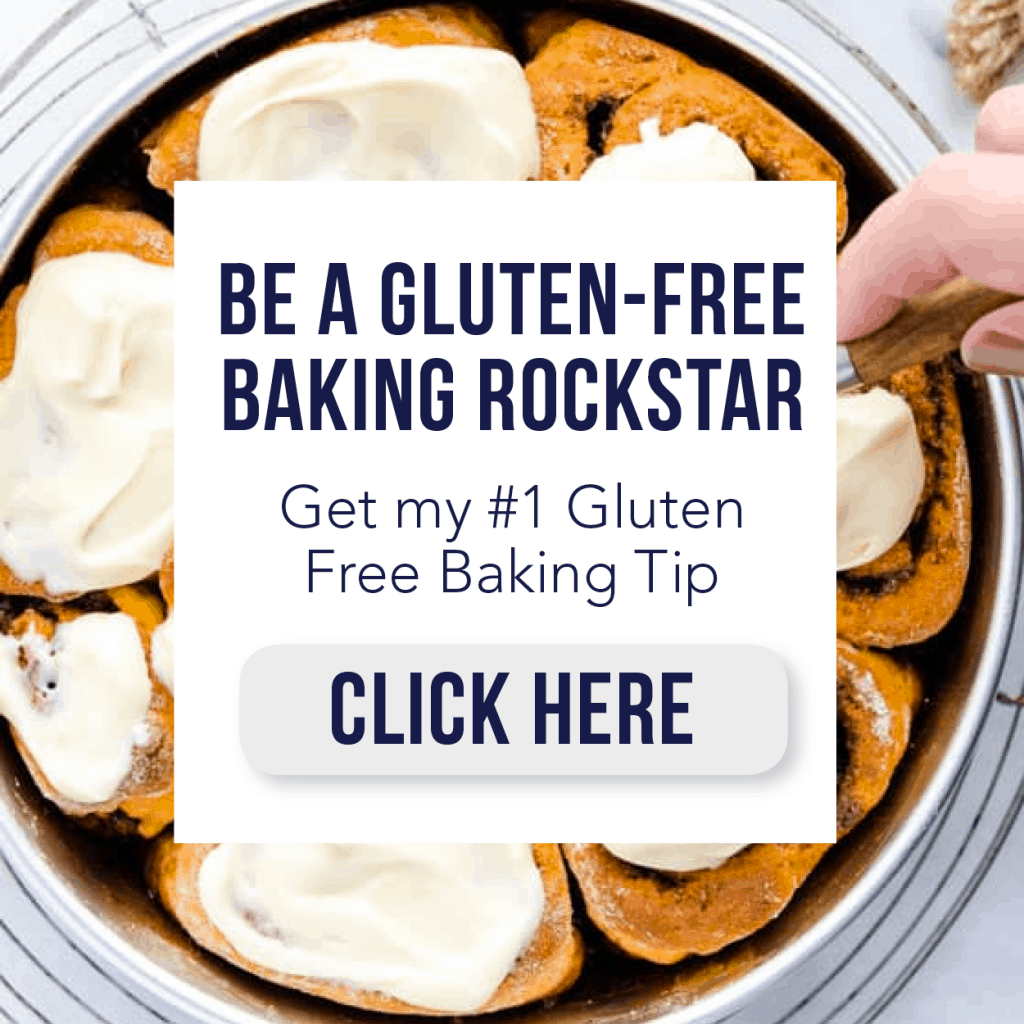 Some of the links above are affiliate links for products used in this post, which pay me a small commission for my referral at no extra cost to you. Thank you for supporting What The Fork Food Blog ♥