All the best gluten free pumpkin recipes in one place! Gluten free desserts, gluten free breakfast recipes, and more all featuring everyone's favorite fall ingredient – pumpkin.
Gluten Free Pumpkin Recipes
You can't get through October without making or baking at least one pumpkin recipe, am I right?
---
I've put together a list of all my favorite gluten free pumpkin recipes that you can work your way through. There are gluten free dessert recipes, gluten free breakfast recipes, no-bake recipes, and more!
Of course, all these recipes have the same star ingredient, pumpkin. If you're a pumpkin hater, sorry. But really not sorry.
I'll be adding pumpkin recipes to this list as I develop new ones. Be sure to check back often to see what's new and delicious!
I can already tell you, I've got cheesecake and a layer cake planned to share with you. You're definitely not going to want to miss it.
In the meantime, be sure to make the gluten free pumpkin cake. It's the October Gluten Free Baking Challenge recipe and everyone who's tried it has been losing their minds over how good it is!
Be sure to leave a comment too with which recipes you've tried or can't wait to try 🎃
Enjoy!
Be sure to follow me on Instagram and hashtag #whattheforkfoodblog or tag @whattheforkfoodblog – I love seeing what you make!
If you love this Gluten Free Apple Upside Down Cake recipe, be sure to follow me on social media so you never miss a post:
---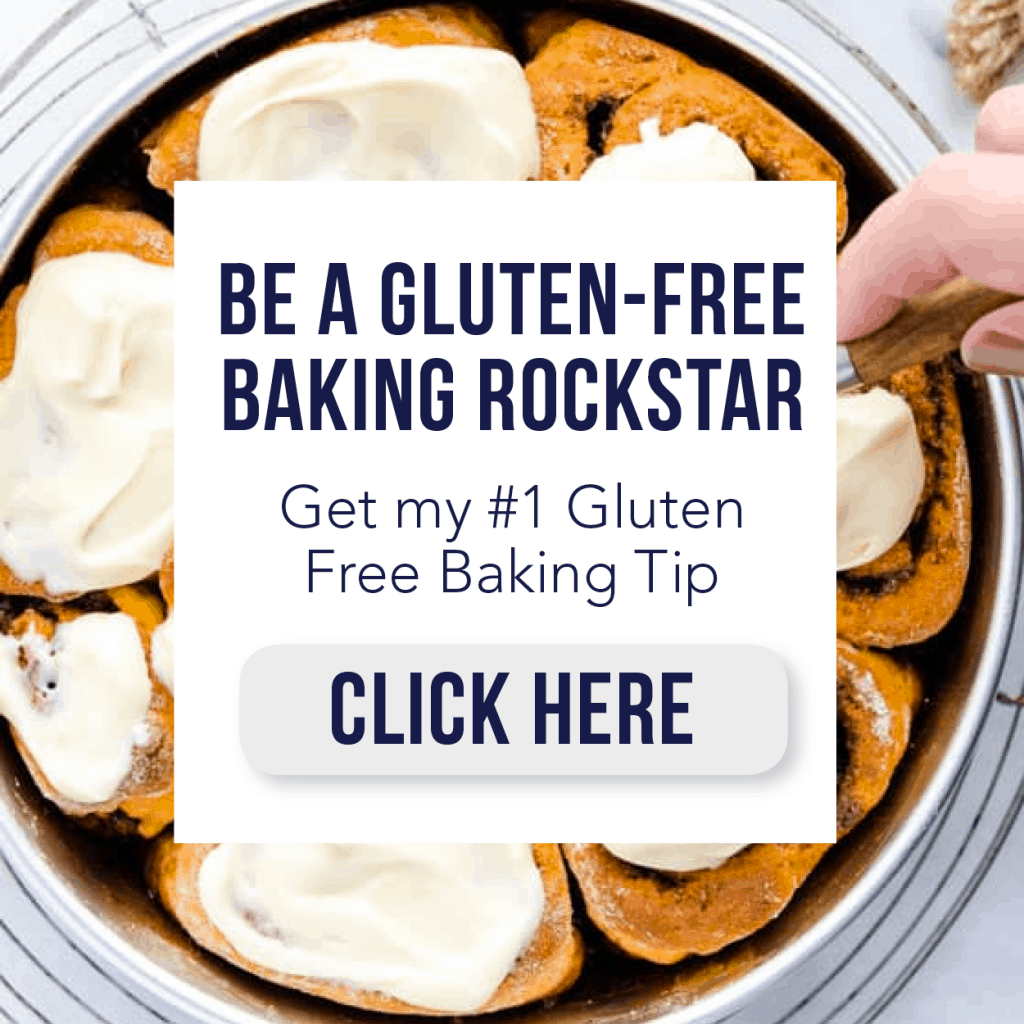 Gluten Free Pumpkin Recipes
---
Did you enjoy this post? Be sure to pin it for later!