These Blueberry Almond Oatmeal Smoothies make a quick, filling, and satisfying breakfast. They're full of fruit, fiber, and packed with protein so they'll keep you full for hours.
<< click here to pin this recipe >>
You guys. These blueberry almond oatmeal smoothies might just be my new favorite smoothie. Crazy, since they don't include chocolate OR peanut butter. They're just that good.
I'm a big fan of the blueberry almond combo, as witnessed by my blueberry crumb muffins, blueberry almond muffins, blueberry coffee cake, AND grain free blueberry muffins. I just can't get enough of that flavor combo!
These smoothies have 10 grams of protein per serving, which is a lot for a smoothie that doesn't contain any protein powder. That's right, all the protein is plant-based protein from Dream Boosted Almond or Coconut beverage; which is a superfood nut-based beverage that's also dairy-free, lactose-free, and gluten-free.
In this smoothie, I used Dream Boosted Almond beverage but it's also available in coconut (both can be found at Whole Foods and will soon be in Sprouts Farmers Market Stores). Not only does each serving contain 10g of protein, it's also got 1300mg of omega 3-ALA fatty acids plus antioxidant vitamins A, C and E. Fantastic way to start your day ????
As I mentioned before, blueberry and almond is like my love language. I give these smoothies a an extra boost of almond flavor with some almond extract. I use a ¼ tsp in the recipe but you can use less or even omit it if you're not in love with almond extract like I am.
Just don't use more! If you use too much almond extract, they'll end up with a bitter taste and you'll essentially ruin your perfectly good smoothie. And you don't want that to happen. So be sure to measure it correctly and don't just pour it in.
Another thing I love about this smoothie, aside from the taste, is that color! G-O- R-G- E-O- U-S.
I shared a picture of it on Instagram a while back it I seriously couldn't stop staring at that pretty purple hue. If I had an office, I would have that as an accent color everywhere and just stare at it all day long. Who needs to work when you have pretty purple smoothies?
Also, I should mention the one con to these smoothies. You'll eventually get to the bottom of the glass and be super sad when your smoothie is gone. Enjoy!
PS looking for more oatmeal smoothies to try? Check out my Chocolate Peanut Butter Oatmeal Smoothies, Peanut Butter Banana Oatmeal Smoothies, Pumpkin Pie Oatmeal Smoothies, or my Strawberry Banana Oatmeal Smoothies. All of them would work perfectly with Dream Boosted Almond or Coconut!
PSS be sure to visit Dream Boosted Almond beverage for a money saving coupon!
BE SURE TO FOLLOW ME ON INSTAGRAM AND HASHTAG #WHATTHEFORKFOODBLOG OR TAG @WHATTHEFORKFOODBLOG – I LOVE SEEING WHAT YOU MAKE!
IF YOU LOVE THIS recipe for blueberry almond oatmeal smoothies, BE SURE TO FOLLOW ME ON SOCIAL MEDIA SO YOU NEVER MISS A POST:
---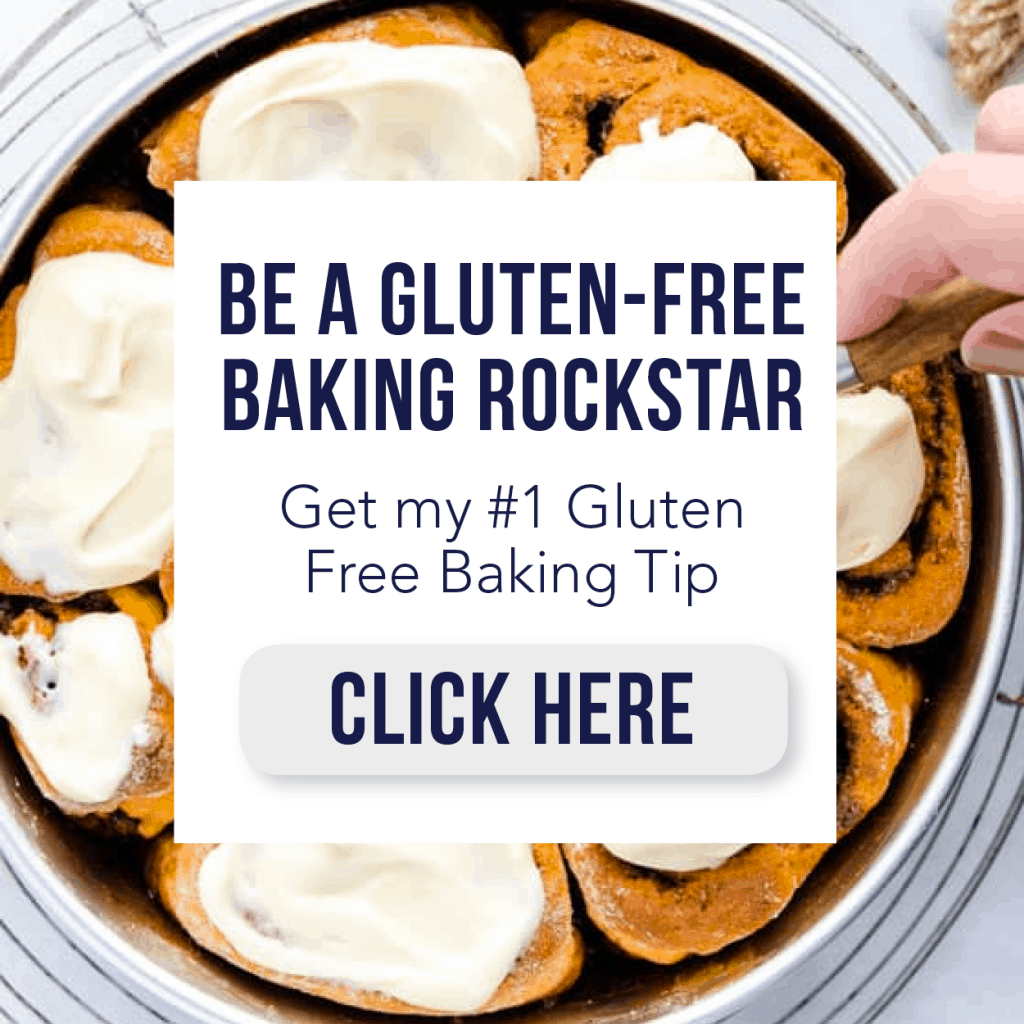 Blueberry Almond Oatmeal Smoothies
These Blueberry Almond Oatmeal Smoothies make a quick, filling, and satisfying breakfast. They're full of fruit, fiber, and packed with protein so they'll keep you full for hours.
Ingredients
¼ C gluten free oats
1 C Dream Boosted Almond Beverage
1-2 Tbsp honey (or to taste)
½ tsp vanilla extract
¼ tsp almond extract
1 banana, sliced and frozen
½ C frozen blueberries
Instructions
Add the gluten free oats to a blender canister and blend until they become a fine powder. Add the almond milk beverage, honey, vanilla, almond extract, banana, and blueberries. Blend for 1 minute or until completely smooth.
Serve immediately or let it sit for a bit. The smoothie will thicken up a bit from the oats when it sits for a while.
Notes
I use frozen fruit so I don't water my smoothies down with ice. If you can't have banana, you can use ½ c frozen sliced zucchini – peeling it is optional.
Nutrition Information:
Amount Per Serving:
Calories:

32
Carbohydrates:

9g