12 of the very best gluten free recipes in 2018 that are tried-and-true, reader favorite recipes. The collection includes gluten free breakfast recipes, gluten free dinner recipes, gluten free bread recipes, gluten free desserts, and more!
Last week I published the Top 18 Gluten Free Recipes that I published in 2018. Today, I'm sharing the most popular gluten free recipes in 2018! Some were published in 2018, but most were published in previous years.
Many of these gluten free recipes are viral on Pinterest and many of them are also popular on Google. All of them are delicious and I can see why you keep on coming back for more!
So consider this gluten free recipe roundup a second helping!
And if you're wondering why 12 instead of 10 gluten free recipes, it's because I love #11 and #12 so much I didn't want them to be left off the list 😅
---
Top 12 Gluten Free Recipes Overall:
1. Crack Dip
This Crack Dip recipe has reigned supreme for years! It's popular for holidays, parties, game days, and basically every day of the week!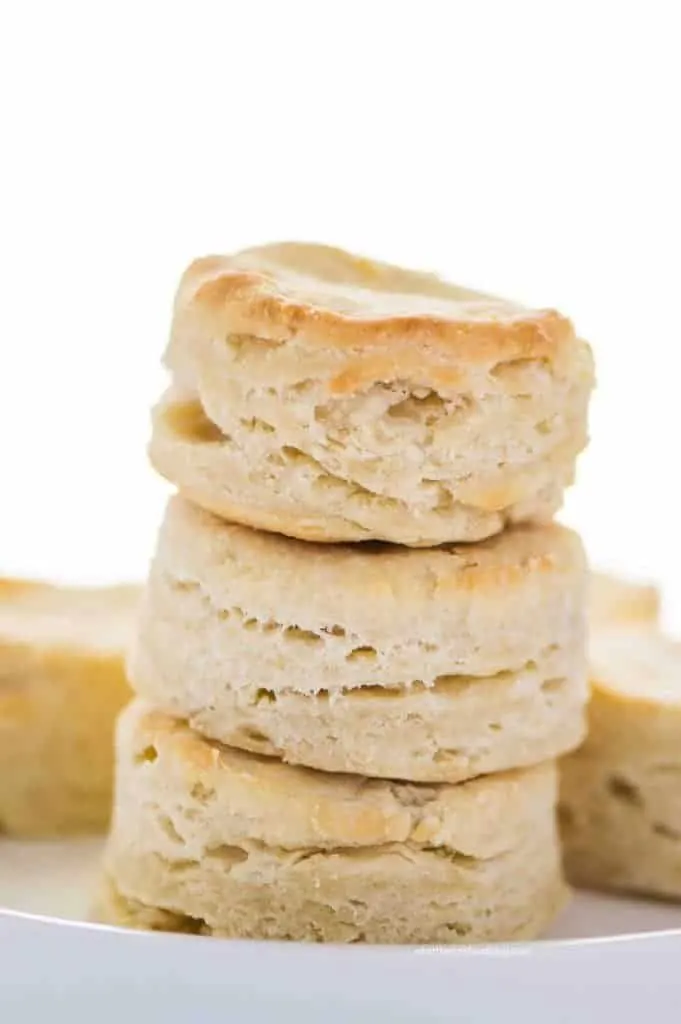 A good recipe for gluten free biscuits is essential and this one is tried-and-true. I've seen so many Instagram posts and stories where you've shared your gluten free biscuit success – keep it coming!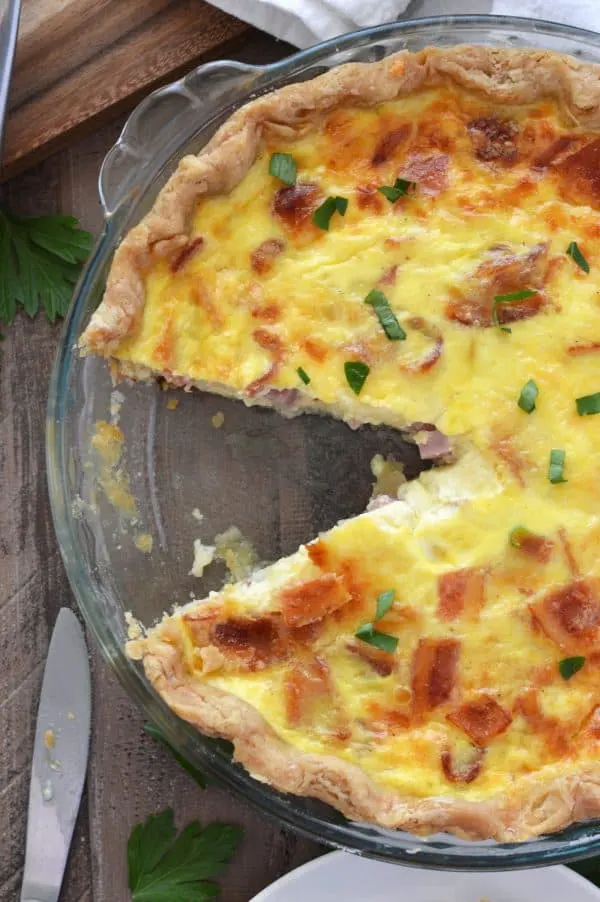 I didn't realize how often people made quiche for weeknight dinners until this recipe went viral with both gluten free eaters and gluten eaters. Looks like I need to start developing more quiche recipes!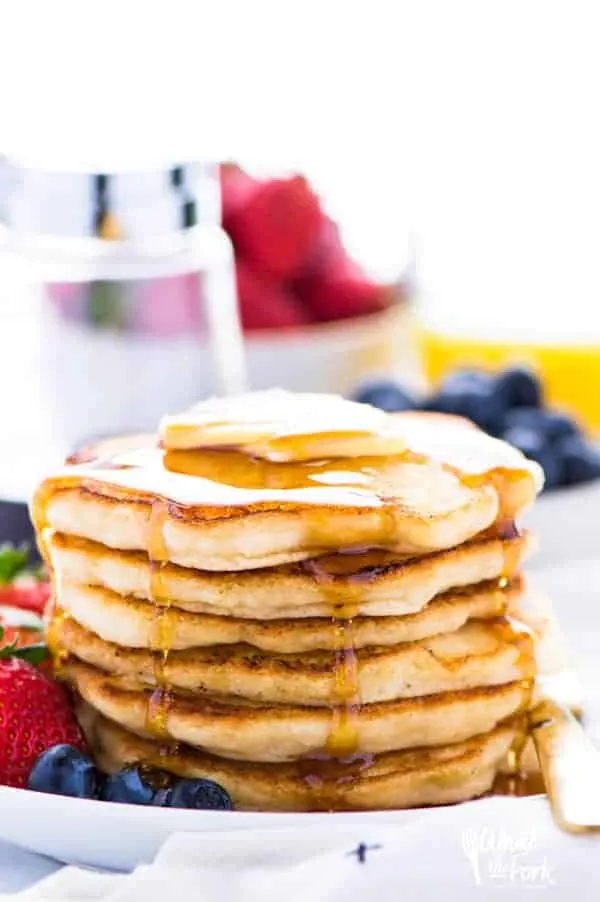 One of the most essential recipes, especially if you have kids! And for the record, homemade gluten free pancakes are definitely the best.
5. 30 Healthy After School Snacks
Just because it says "after school" doesn't mean these snacks are just for kids! They're great for work or after the gym too!
Homemade breakfast sausage that's Paleo and Whole30 approved! It's also freezer friendly for big batch cooking and meal prep.
7. Bacon Wrapped Kielbasa Bites with Brown Sugar Glaze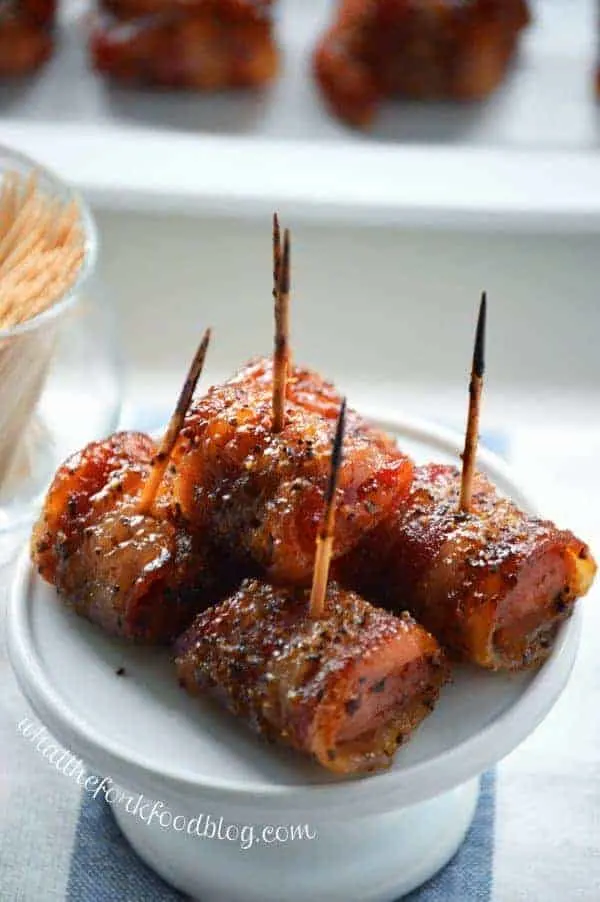 Pork wrapped in pork with a sweet/sour/peppery glaze. These are beloved by all who try them 😍
This is a really easy dinner recipe with a delicious homemade Teriyaki sauce. If you love your crock pot, add this gluten free dinner recipe to your rotation!
9. Summer Sangria with Watermelon and Pineapple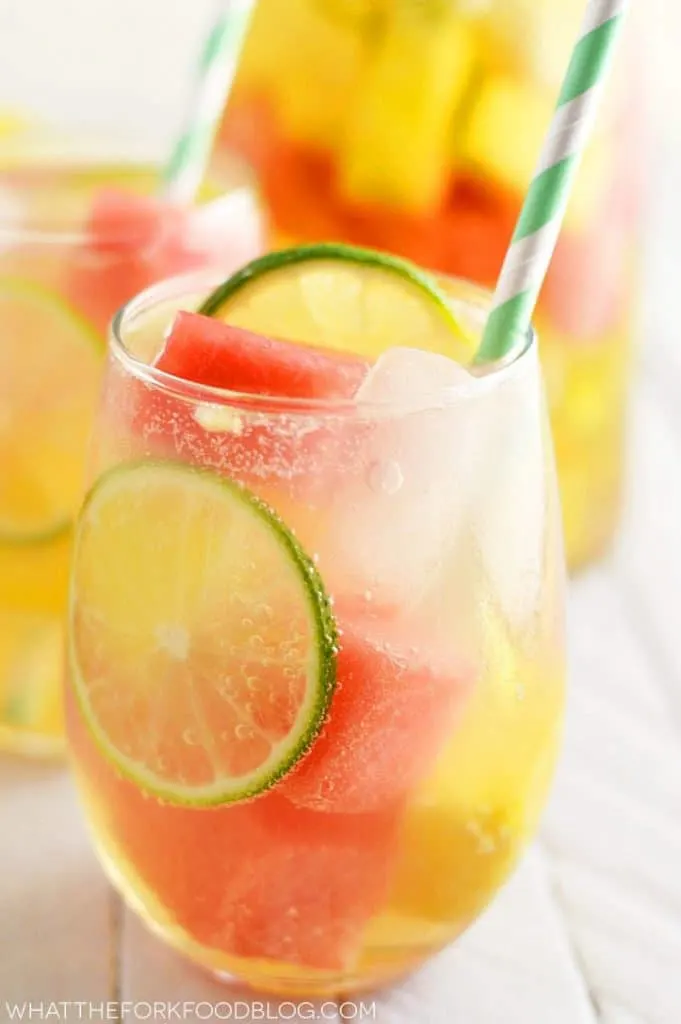 This simple cocktail is THE cocktail to make in the summer! It features a sweet white wine so no simple syrups or juice is needed! It's an Instagram-worthy drink so get those cell phones ready 🍹📸
10. The Best Gluten Free Chocolate Cake Recipe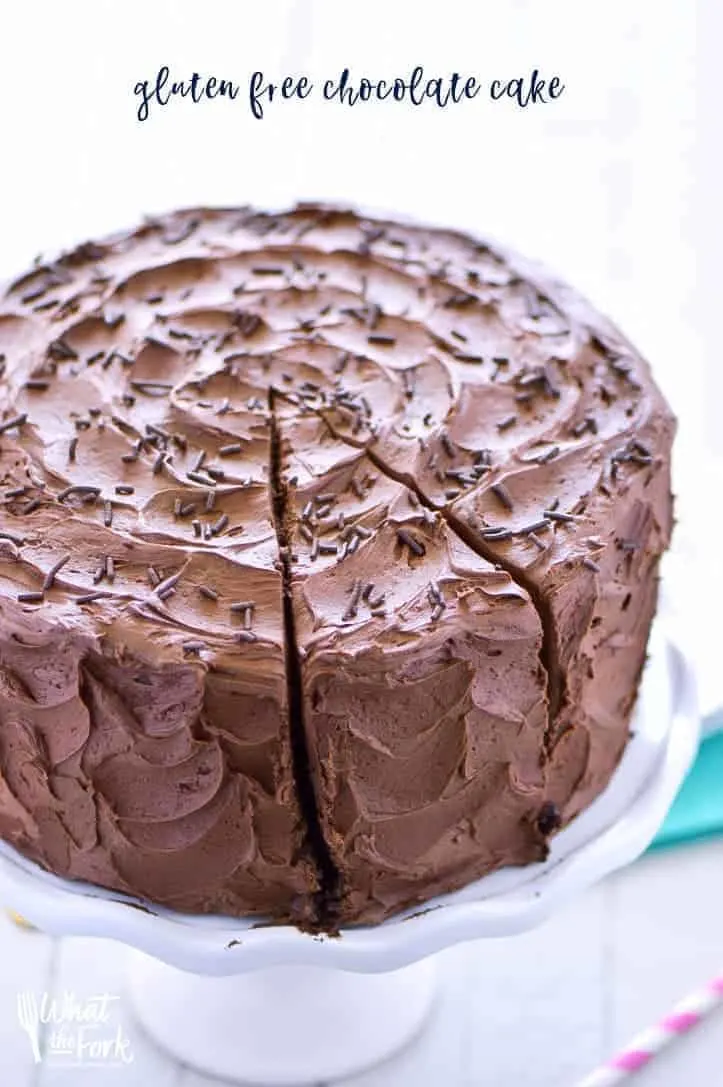 Hundreds of reviews on the blog and social media and hundreds of photos sent to me on Instagram prove that this gluten free chocolate cake is THE chocolate cake to make. You guys, it's even being requested by gluten eaters. GLUTEN EATERS WANT THIS GLUTEN FREE CHOCOLATE CAKE FOR THEIR BIRTHDAYS. Now that's a damn good cake.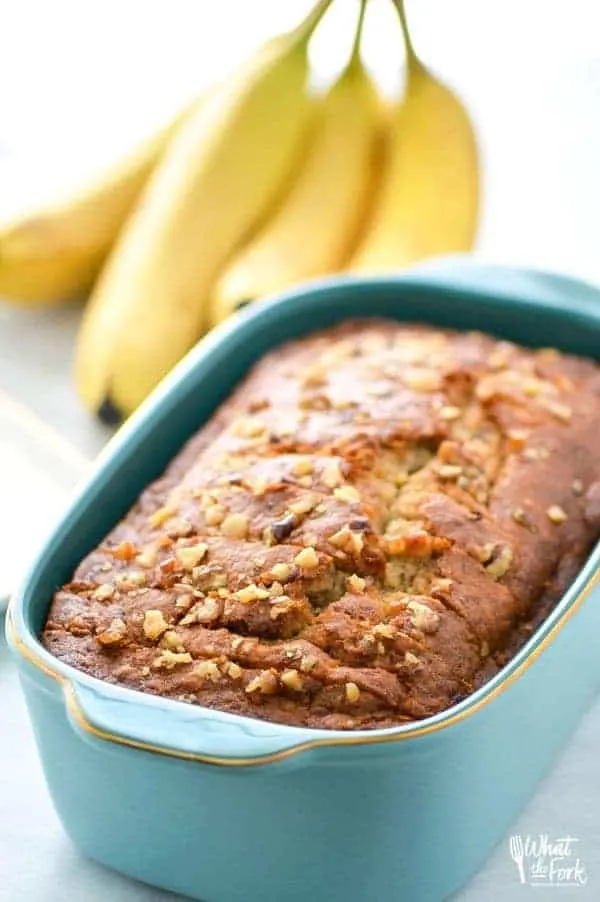 This gluten free banana bread is so good, I wrote an entire chapter of banana breads based on this recipe for my upcoming cookbook. Get ready!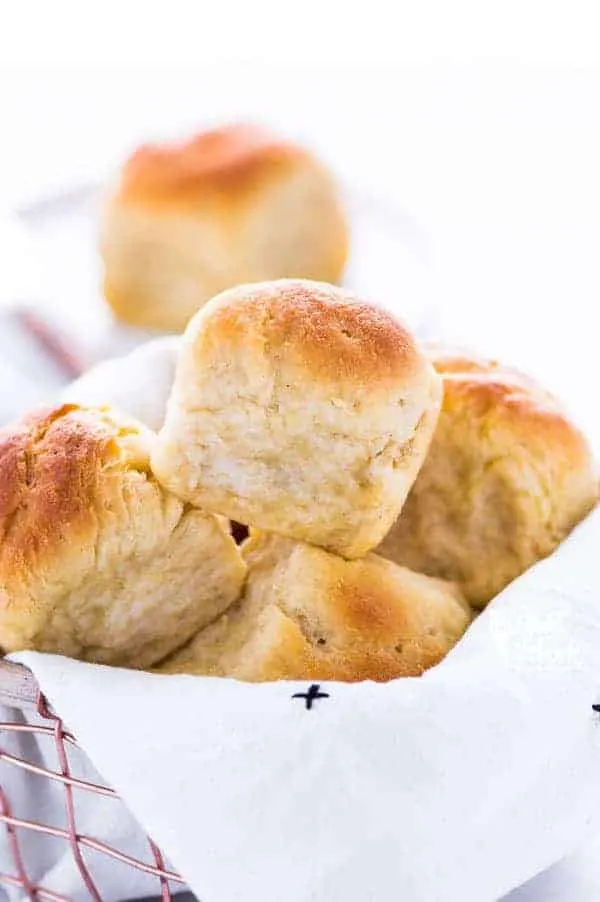 These gluten free dinner rolls are a total game changer when it comes to gluten free yeast dough. You can actually shape it with your hands, imagine that! It's a truly unique dough that'll give you that chewy/yeasty taste and texture you've been missing.
---
Be sure to follow me on Instagram and hashtag #whattheforkfoodblog or tag @whattheforkfoodblog – I love seeing what you make!
If you love this post for the best gluten free recipes in 2018, be sure to follow me on social media so you never miss a post:
---