Here are some of the best Gluten Free Cake Recipes I've shared along the way on this site. This post is packed with various cakes of all flavors that you can use for any special occasion or whip one up just for a simple dessert idea. They are perfect for holidays, birthdays, celebrations, and whatever you have a sweet tooth for.
The Best Gluten Free Cake Recipes
There's something about making a homemade Gluten Free Cake that is just so delicious. You know that your cake is allergen friendly and when baking with familiar gluten free ingredients, you know what to expect, and you don't need a cake mix for the best results.
With each of these amazing cakes, you'll find all the knowledge you need to become a cake baking rockstar!
Find information about the cake, ingredient lists, equipment suggestions so you know what kitchen tools you'll need to make the best cake, all the best tips and tricks for making each cake perfect every single time, and of course, easy to read instructions on how to make whichever cake you're looking for.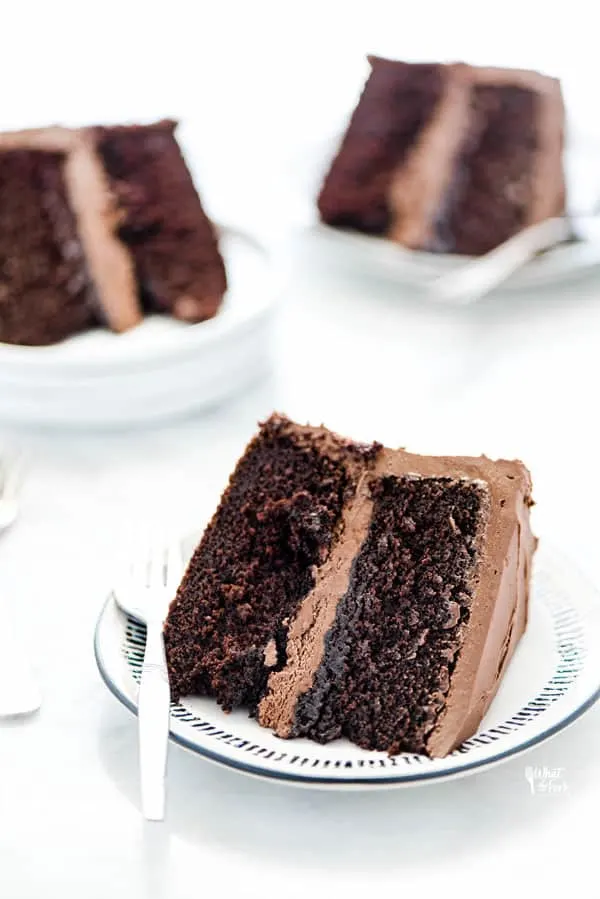 ---
How to Make a Moist Gluten Free Cake
Well, that's a great question. Some new gluten free bakers may be wondering why they ended up with a dry cake. The thing you need to know is not to skip out on the moisture ingredients in your cake recipes.
I've tried and tested these cakes a million times over before I share them with you, so try not to vary the wet ingredients when making your gluten-free cakes.
You keep them nice and moist by ensuring you have enough moisture added to the batter from ingredients like butter, oil, brown sugar, and even fruit purees or apple sauce. When measuring your ingredients, be sure to stick to the recipe so you end up with a moist cake.
Another tip for baking the perfect cake is to measure your flour properly using the spoon and sweep method if you're not using a kitchen scale. Get a visual guide for measuring your flour here.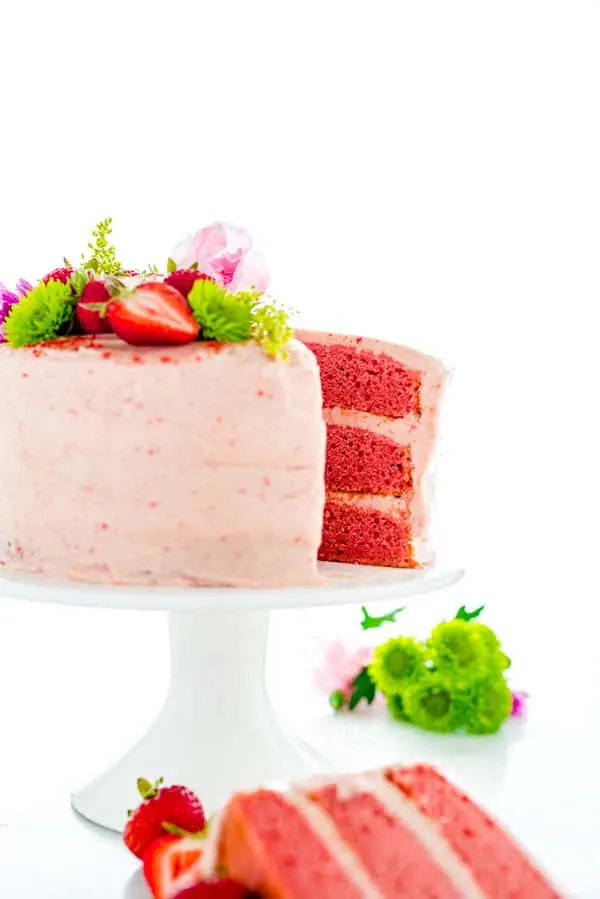 ---
What do I need to bake a cake?
You'll need cake pans and the size and type will vary by recipe. You'll also need some basic baking tools like whisks, bowls, measuring cups, measuring spoons, etc.
Read my guide on the best and most essential baking tools here. You can also get my recommendations on cake pans here.
---
What Kind of Cakes Can I Make Gluten Free?
I'm sharing soooo many kinds of cakes with you here, you can pick whatever kind of cake you're looking for. Here's a brief list of some of the cake recipes available (but this is not all of them- keep scrolling to see them all and find your new favorite gluten free cake recipe!)
Icebox cakes
Classic gluten free chocolate cake, yellow cake, red velvet, strawberry, marble, and angel food cakes
Sponge cakes
Layer cakes
Pumpkin cakes
Bundt cakes
Pound cakes
Upside-down cakes
Sheet Cakes
Coffee Cakes
And more!
---
The Best Gluten Free Cake Recipes
I hope you've found a few new cake recipes free of gluten to give a try. With so many options, cake types and flavors to choose from, I bet you'll quickly become a gluten free baking pro!
Share your favorite cake recipe with me in the comments below!