The top posts from 2016 are my most popular gluten free recipes. Grouped by most popular overall and most popular recipes created in 2016.
2016 has been another big year here on What The Fork. First of all, I got a snazzy new facelift back in the fall and I'm still loving it. (Thank god because branding is not cheap). I have a habit of getting sick of design features and elements quickly but thankfully, that was not the case here.
I recently switched from the Foodie Pro Theme and I'm loving the Cook'd Pro Theme from Shay Bocks, who I also worked with for my new logo and color scheme. I am so happy with how everything looks because lets face it, a pretty website makes a better first impression.
Speaking of first impressions, 2016 brought many, many new readers but many of you have also been around for quite a while. Thank you to those who have been sticking it out with me – I promise you many new and delicious recipes in 2017! And to those of you who are new, welcome – I hope you find some delicious bites here that will keep you coming back for more!
Please be sure to sign up for my weekly newsletter – new subscribers will be receiving my Recipes with Chocolate eCookbook free. If you're already a subscriber – thank you! You should have already received a link to download the eCookbook.
Top Posts in 2016
Top Posts from 2016
be sure to follow me on instagram and hashtag #whattheforkfoodblog or tag @whattheforkfoodblog – i love seeing what you make!
if you love this roundup of the top posts of 2016, be sure to follow me on social media so you never miss a post:
---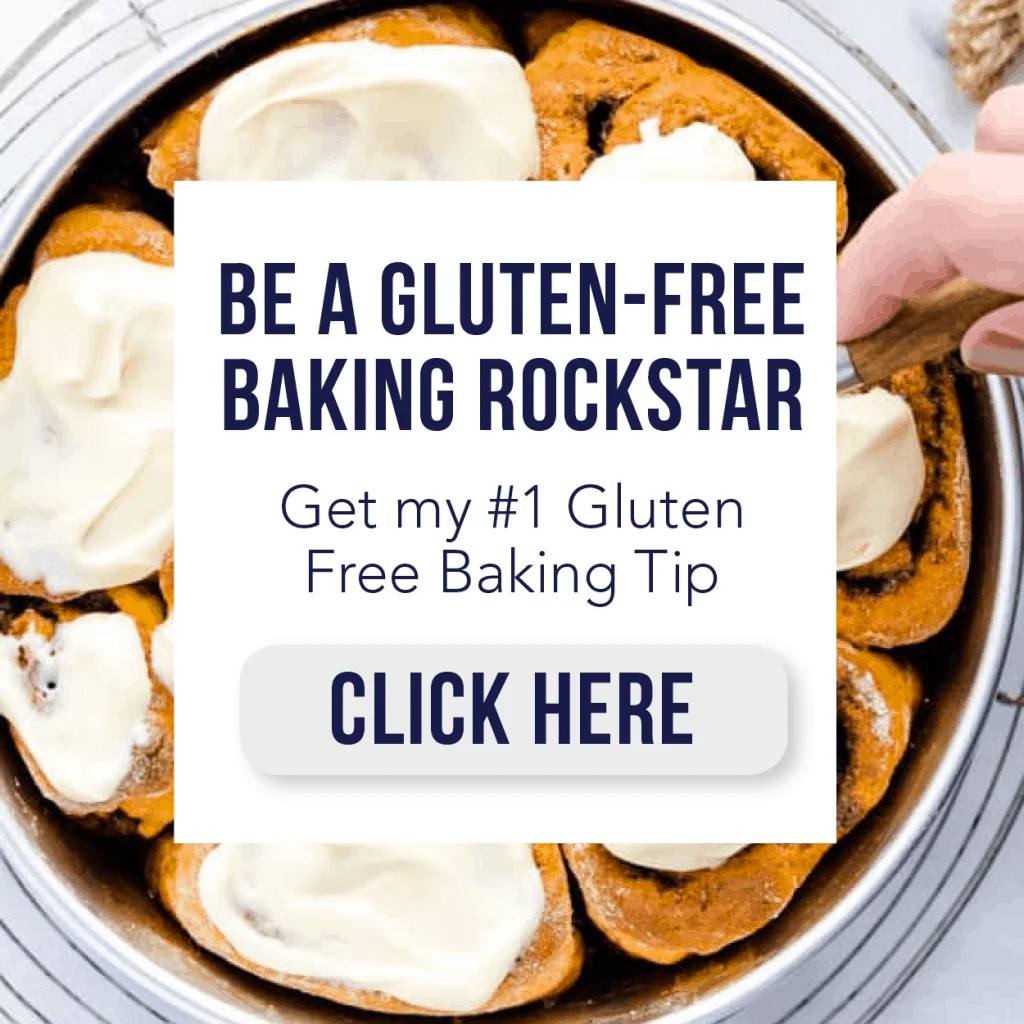 This post contains affiliate links for products I use and recommend.